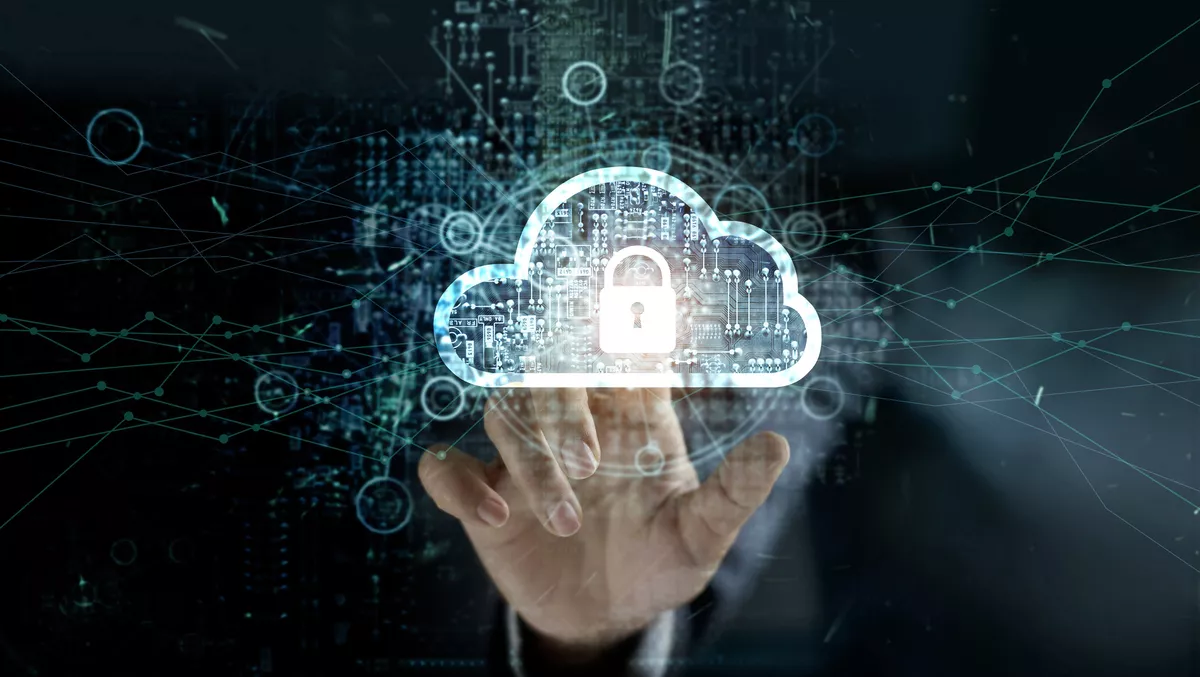 Aqua Security partners with CMD to support customers on AWS
FYI, this story is more than a year old
Aqua Security has entered a strategic partnership with CMD to support customers seeking to secure their cloud-native applications on Amazon Web Services (AWS).
The partnership will let AWS customers protect the entire software lifecycle of their applications and prevent cloud-native attacks.
CMD is a dedicated AWS practice with hundreds of customers and successfully executed offerings within the Asia Pacific and Japan (APJ) region.
"Having the right partners in each country is absolutely key to achieving the best outcomes for our customers," Aqua Security APJ area vice president Rob D'Amico says.
"Not every partner who understands cloud understands security, and vice versa.
"CMD understands cloud native security and it's validated by industry awards and customer feedback. We consider them to be the premier AWS consulting partner in Australia, and we are thrilled to unite the leader in cloud-native security with the leader in service delivery on AWS."
Aqua Security is an AWS Advanced Technology Partner with the AWS Container competency, and the AWS Competency Program validates and promotes AWS Partners with demonstrated AWS technical expertise and proven customer success.
Aqua Security allows AWS customers to securely construct, grow and automate cloud-native applications and ensure that controls, configurations and account settings adhere to a range of compliance requirements.
"It's essential we partner with technology providers that are leaders in their domain, solve real-world problems and add value to a customer's business. Aqua Security ticks all those boxes," CMD Solutions co-CEO Adam Durbin says.
"The Aqua unified platform secures every stage of the software development lifecycle, from the software supply chain through to runtime monitoring and policy enforcement.
"The ability to integrate these functionalities seamlessly into existing CI/CD and SIEM workflows means we can provide tailored outcomes to our customers, no matter which step of the DevSecOps journey they are on."
Aqua Security also fosters the collaboration of security and DevOps for the cloud-native journey by offering a wide range of native AWS integrations.
Additionally, it embeds security into AWS build and artifact pipelines, validates and remediates AWS and Kubernetes infrastructure controls as well as performs behavioural analysis to protect workloads running on advanced services.
Moreover, Chris Zamagias recently joined Aqua Security as APAC head of channels to support the growth of regional partnerships.
"I'm extremely excited to be able to work with first-class consultancy and delivery partners to ensure long-term, ongoing success for our joint customers," Zamagias says.
"We're strategic with our partnerships and base them upon expertise and customer success history.
"CMD is one of the first fully Aqua certified, premier partners in our growing ecosystem."
The announcement of this strategic partnership comes after Aqua Security released the industry's first formal guidelines for software supply chain security with the Center for Internet Security (CIS).
Developed through a collaboration between the two organisations, the CIS Software Supply Chain Security Guide provides more than 100 foundational recommendations that can be applied across a variety of commonly used technologies and platforms.