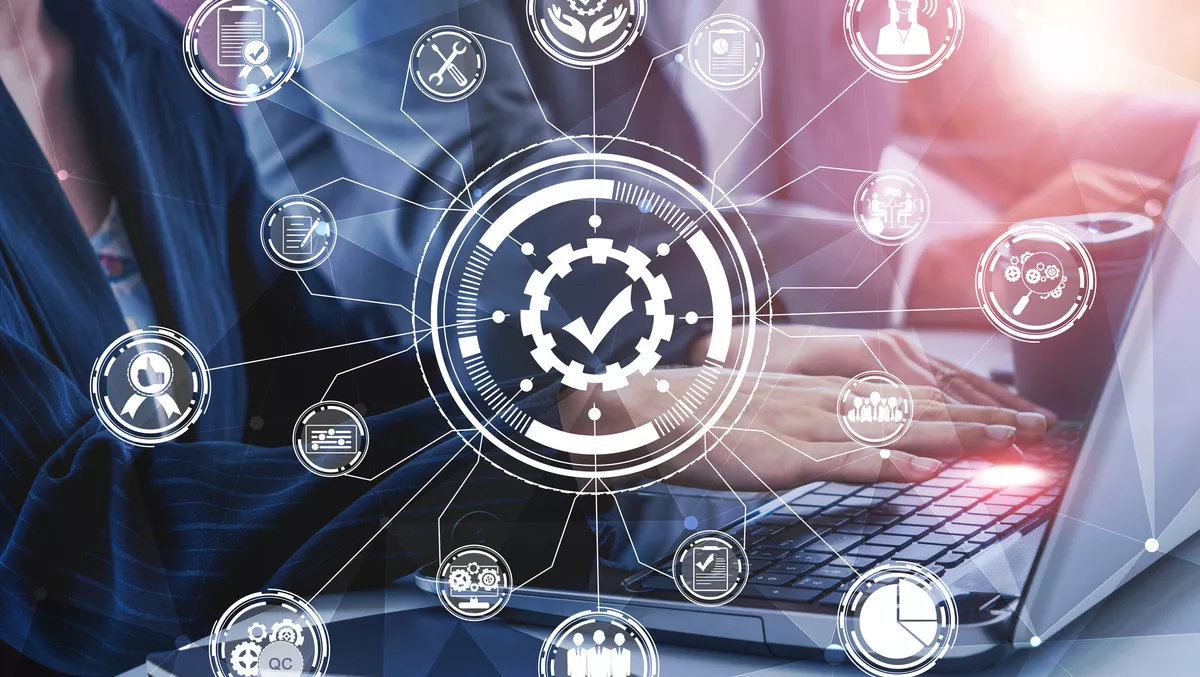 Aqua Security introduces new $1 Million Cloud Native Protection Warranty
FYI, this story is more than a year old
Aqua Security has introduced the industry's only $1 Million Cloud Native Protection Warranty, giving customers more peace of mind when it comes to cloud operations.
According to an update from the company blog, the new warranty reflects Aqua's ability to stop cloud native attacks through its Cloud Native Application Protection Platform (CNAPP), the Aqua Platform. This platform targets cloud safety and threat prevention initiatives.
It is available at no cost to all customers who have fully deployed the Aqua Platform in their business and will pay up to $1M in the event of a proven successful attack.
The initiation of the warranty comes at a crucial time when many businesses are struggling to cope with cloud native attacks and are requiring more advanced service and recovery.
Securing business-critical applications is becoming increasingly vital as attacks become more intricate, with research from Aqua Nautilus showing that it takes less than 20 minutes to compromise a vulnerable cloud native workload.
"Production workloads are the crown jewels in cloud native environments, and that's what the attackers are after," says Aqua Security CEO and co-founder Dror Davidoff in the company release.
"Aqua is the only vendor that can thwart attacks across the entire development lifecycle and stop attacks when they matter most: in production. The best way to demonstrate confidence in our platform is to put our reputation on the line with a warranty. No one else in our space can make this claim.
The Aqua Platform works by securing a customer's cloud native assets from the beginning and protects them in real-time as things progress. It is said to prevent vulnerabilities, misconfigurations, secrets and malware from getting into production, stopping attacks automatically when they do.
The company also says the technology protects the entire application lifecycle, ensuring that prevention is automated and the response is quick and efficient. It focuses on ​​prevention, detection and response across the lifecycle and stops further harm and growth prevention in the business.
Aqua Security has also recently released the industry's first formal guidelines for software supply chain security as a commitment to its focus on creating safer business environments. The guide provides more than 100 foundational recommendations that can be applied across a variety of commonly used technologies and platforms.
Founded in 2015, Aqua is headquartered in Boston, MA and Ramat Gan, IL. They provide security services and solutions for Fortune 1000 customers in over 40 countries across a significant range of industries and sectors.