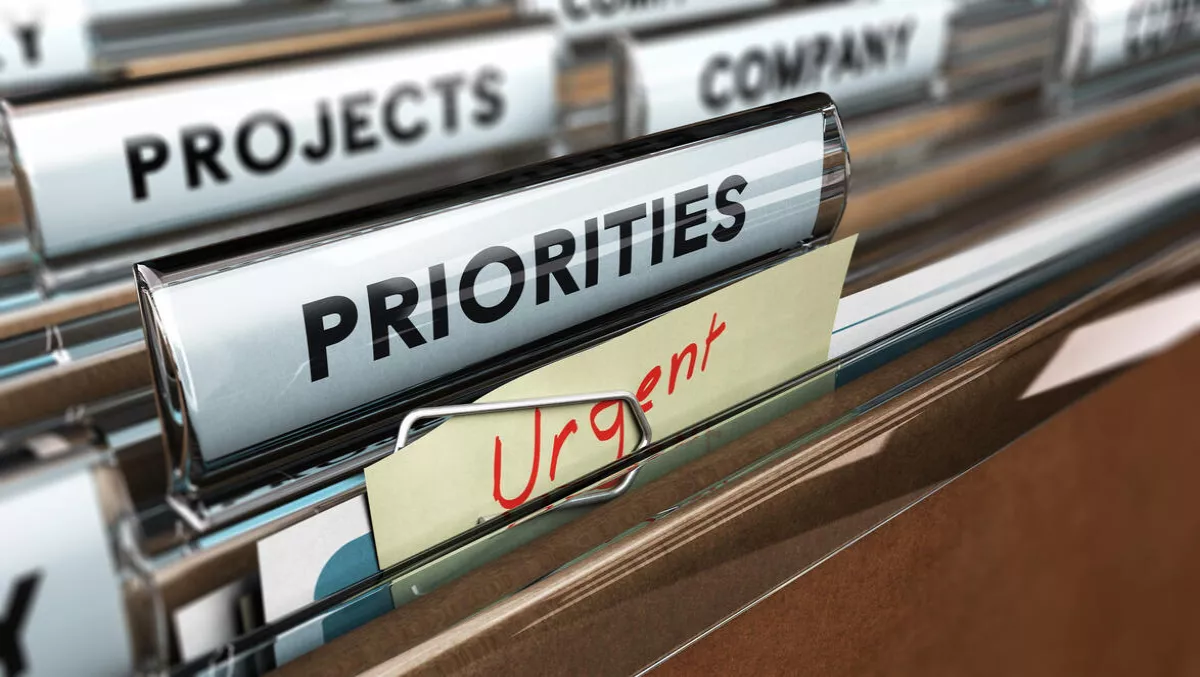 Apache Struts users warned to upgrade now as 'matter of urgency'
Fri, 8th Sep 2017
FYI, this story is more than a year old
Attackers could take advantage of what is being called a 'severe' vulnerability in Apache Struts, an open source framework for developing applications in Java.
The vulnerability, CVE-2017-9805, affects all versions of Struts since 2008 and all applications using the framework's REST plugin are vulnerable.
According to researchers at lgtm, patched versions of Struts were released on September 5, in versions 2.3.34 and 2.5.13.
Researchers have spotted several working exploits in various internet websites and users are being advised to upgrade their Apache Struts components 'as a matter of urgency'.
The CVE-2017-9805 vulnerability allows remote attackers to "Execute arbitrary code on any server running an application built using the Struts framework and the popular REST communication plugin. The weakness is caused by the way Struts deserializes untrusted data," according to an lgtm blog.
Although the lgtm have found a way to exploit the vulnerability, the team is not disclosing their findings.
According to official Apache Struts security bulletin, the 2.3.34 and 2.5.13 updates to the platform addresses security issues ranging from Denial of Service attacks and remote code executions.
"Apache Struts 2 is an elegant, extensible framework for creating enterprise-ready Java web applications. The framework is designed to streamline the full development cycle, from building, to deploying, to maintaining applications over time," the company says in its bulletin.
According to lgtm, a number of high profile global companies will be affected by the vulnerability.
Lgtm researcher Man Yue Mo discovered the vulnerability after discovering the unsafe deserialization method, of which there have been many similar vulnerabilities in the past.
He says the vunerability is a 'huge risk' because it is designed mainly for publicly-accessible web applications. It is currently used for several airline booking systems and financial institutions that use it for internet banking.
"On top of that, it is incredibly easy for an attacker to exploit this weakness: all you need is a web browser.
"When I ran the customized query on Struts there was exactly one result (Running it now will yield no result as the fix has been applied). I verified that it was a genuine remote code execution vulnerability before reporting it to the Struts security team. They have been very quick and responsive in working out a solution even though it is a fairly non-trivial task that requires API changes," Man Yue Mo explains in the blog.
Organizations who use Struts should upgrade their components immediately," Man Yue Mo concludes.