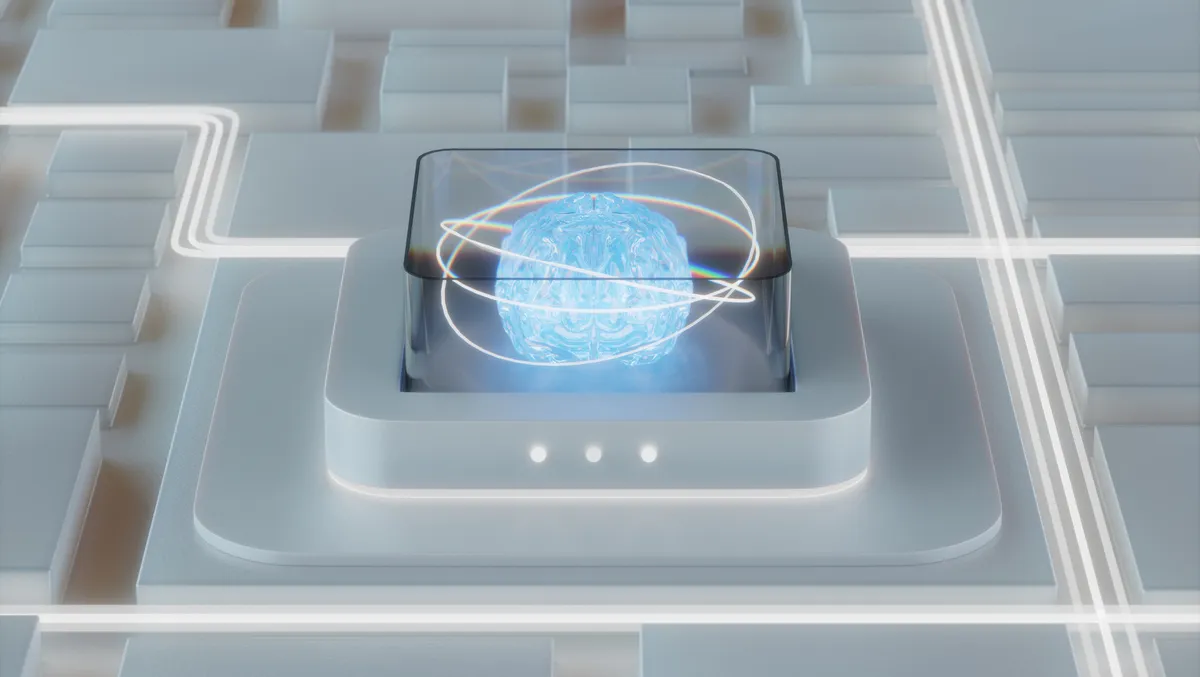 Alteryx unveils AiDIN innovations to boost enterprise use of GenAI
Global analytics provider Alteryx has announced that it is advancing enterprise-wide adoption of generative AI with the introduction of new Alteryx AiDIN innovations. These additions include the AI Studio, touted as one of the industry's first deployment-agnostic interfaces purpose-built to empower no-code users to utilise generative AI effectively.
Recent studies indicate that nearly 90% of companies already using generative AI have seen benefits from the technology. The innovative Alteryx's AiDIN is designed to help organisations integrate custom business data into Large Language Models (LLMs) in a controlled way, thus facilitating operational agility and offering competitive advantage.
Suresh Vittal, Chief Product Officer at Alteryx, stated, "From staying ahead of the competition and expanding into new markets to increasing productivity, organisations are looking for new ways to win with generative AI. With Alteryx AiDIN, we're helping customers propel their organisations forward by making it easy for any user to responsibly use LLMs and generate outcomes that drive business growth and productivity."
Powered by Alteryx AiDIN, the new Alteryx AI Studio is built on the end-to-end unified Alteryx analytics automation platform. Its purpose is to allow organisations to choose an LLM from a list of available options to tune using their own custom business data. This enables adaptability to their specific business context.
The AI Studio neatly integrates with Alteryx Designer, making it easier for customers to consume their models through existing workflows. It also boasts an exciting feature, Playbooks. This incredible tool is designed to speed up and simplify the process of deriving insights from data by utilising generative AI to automate the early stages of the analytics delivery process including use case ideation, use case selection, and developing a proof-of-concept data story. Users simply provide their role and company, and then Playbooks suggests relevant and important analytics use cases to explore and build.
Brad Collins, partner and enterprise digital transformation leader at RSM US, commented, "With generative AI showing immense potential across the analytics value chain, we need to take action now and help our clients accelerate adoption securely and responsibly. We're excited to work with a trusted vendor like Alteryx."
Recent revelations were shared at Inspire On Tour: London where Alteryx also unveiled the new Alteryx Marketplace, a hub for customers to discover Alteryx-verified, creator-supported solutions that expand the functionality, usage, and power of Alteryx. Alteryx continues its mission to propel organisations forward by enabling any user to responsibly use LLMs, thus driving business growth and productivity.