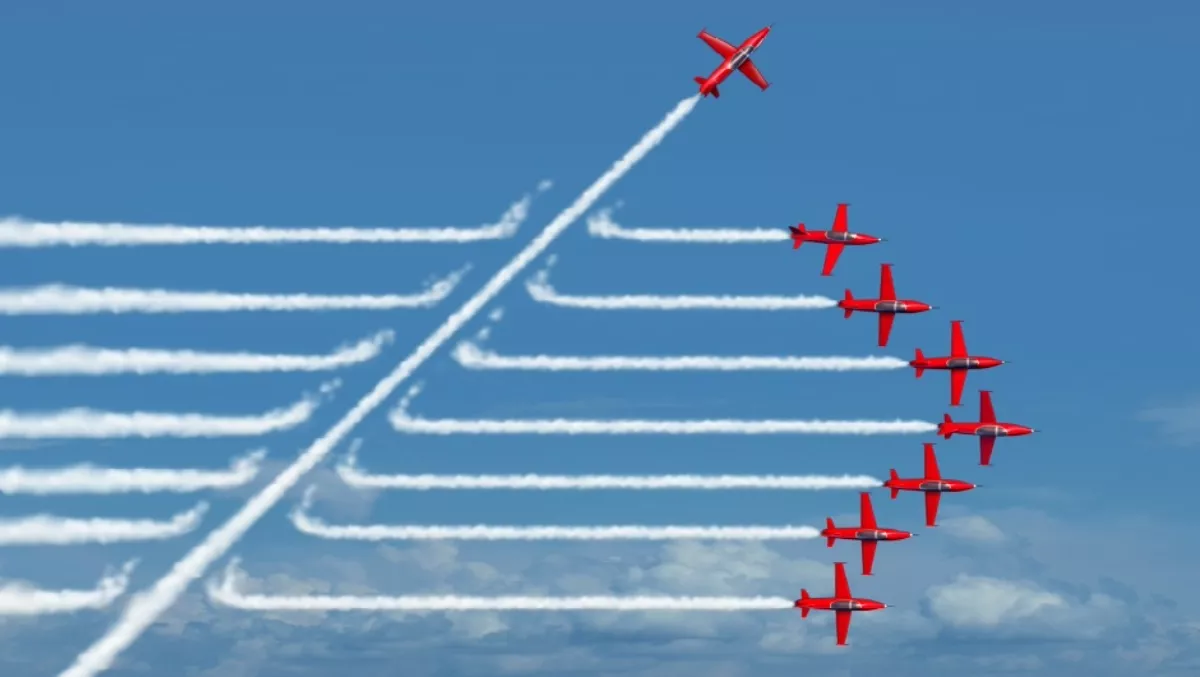 Akamai and F5 named as leaders in Web Application Firewall market
FYI, this story is more than a year old
​This month Gartner released the results of its latest Magic Quadrant for Web Application Firewalls (WAFs).
In its report, Gartner characterises WAF as "driven by a customer's need to protect public and internal web applications when they are deployed locally (on-premises) or remotely (hosted, cloud-based or as a service).
Gartner continues, stating that WAFs protect web applications and APIs against a variety of attacks, notably including injection attacks and application-layer denial of service (DoS).
"They should not only provide signature-based protection, but should also support positive security models and/or anomaly detection," the report states.
Akamai and F5 were both positioned in the Leaders quadrant for the WAF industry.
Vice president of Web Security at Akamai, Josh Shaul says the company has long championed a cloud-first strategy and following this ideal they've grown to become one of the world's largest and most trusted provider of cloud security solutions.
The value of our innovative security solutions is recognised by thousands of customers across the financial services, commerce, healthcare and other industries. We believe Gartner positioning us as a Leader in the Magic Quadrant is further evidence of the power of our approach," says Shaul.
"We view our leadership position as validation that our focus on cloud-based security solutions is consistent with the direction that modern businesses are pursuing to protect their digital applications now and into the future.
EVP and chief marketing officer at F5, Ben Gibson says Application Security Manager – the company's WAF – has always been one of their most popular products, with scores of customers relying on it to protect apps from threats and defend against vulnerabilities.
"Recently we've expanded to meet our customers' needs in the cloud by offering that same trusted security in new ways—as a managed service via Silverline WAF; as an agile, easy-to-deploy self-service portal via Silverline WAF Express; and most recently as a click-to-deploy service in public cloud marketplaces like Microsoft Azure," says Gibson.
"We believe our placement in the Magic Quadrant reflects the trust customers place in F5 WAF solutions as they protect their applications on-premises and, increasingly, in the cloud.