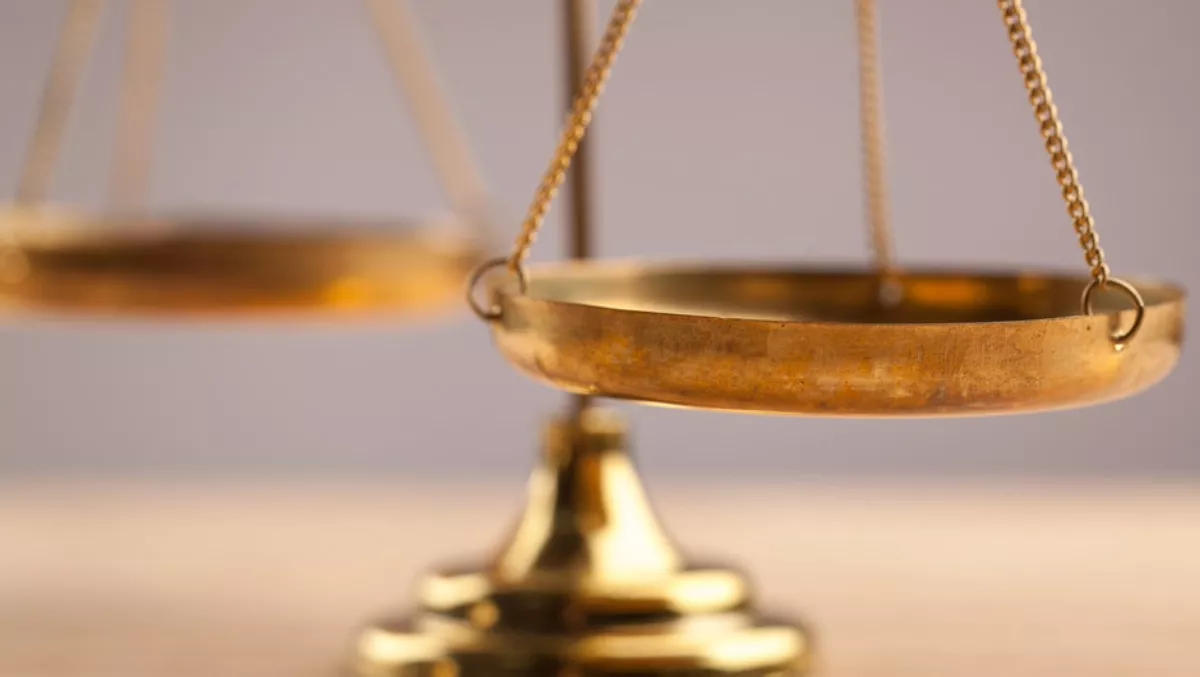 Agility or risk? The security pain points causing tension in business
Tue, 21st May 2019
FYI, this story is more than a year old
There's tension in the workplace for businesses – and it's all to do with the tradeoff between flexible working and cybersecurity.
"According to a Rackspace study of more than 200 Australian business executives and IT decision makers, more than one third say that 'enabling staff access to data anytime and anywhere' as posing a high or extremely high risk to their organisation.
Ultimately, organisations want to improve employee productivity and enhance business resilience. But security worries are a pain point for businesses, because they also want to empower their staff with the ability to work flexibly.
According to the study, businesses have five main digital ambitions: To improve staff productivity (75% of businesses); enhance business resilience (71%); increase organisational agility (69%); improve customer experience (66%); and develop innovative products and services (63%).
Mindful of security, businesses are also aware of the risk that surrounds cloud-based decision-making. What's more, a lack of confidence in organisational capabilities aren't making it any easier.
The study found that 43% of respondents believe there is extreme risk in sharing data with third parties or partners, compared to just 9% who believe there is no risk at all. Additionally, 34% thought the same about enabling staff to access data anywhere, anytime, compared to 15% who believe there is no risk at all.
Many businesses also cited extreme risk in using a single public or private cloud platform, and concerns about using multiple platforms for 'the right application in the right environment'.
Respondents are most concerned about losing data (86%), followed by a data breach (84%), and business interruption (81%).
"Cloud transformation can be complex and with the changes to how and where we work, mixed with the current threat landscape, concerns over data loss are warranted," says Rackspace ANZ general manager Darryn McCoskery.
"We see this tension first-hand with most IT decision makers who are seeking to use digital and cloud solutions to improve the way they do business, but who are still concerned about their cybersecurity capabilities holding them back.
Roughly half of all respondents feel 'extremely confident' about ensuring their business has the right security mechanisms in place.
According to the study, 56% feel confident that they have the right security tools; 54% are confident about their cloud environments; and 50% believe they have the staff with the right skills who are available when they are needed.
However, 44% of respondents feel confident about the connectedness between cloud and on-premise environments, staff, sites and partners.
"Although cybersecurity should be a priority for Australian IT decision makers, it doesn't have to stifle innovation with the right partner and expertise behind you," says McCoskery.
"Rackspace equips its customers with the expertise required to put security at the forefront of every organisational decision, including the decision to offer remote and flexible working environments for staff."
So it's not a case of keeping data, networks, and people wrapped in cotton wool at the expense of productivity and innovation – it's about finding the perfect balance between the two.
To learn more about how your business can balance cybersecurity and innovation, this whitepaper will help you uncover more about the contradiction within Australian businesses and most importantly, how to solve it.
Click here to download Innovation over cybersecurity: The contradiction within Australian business.