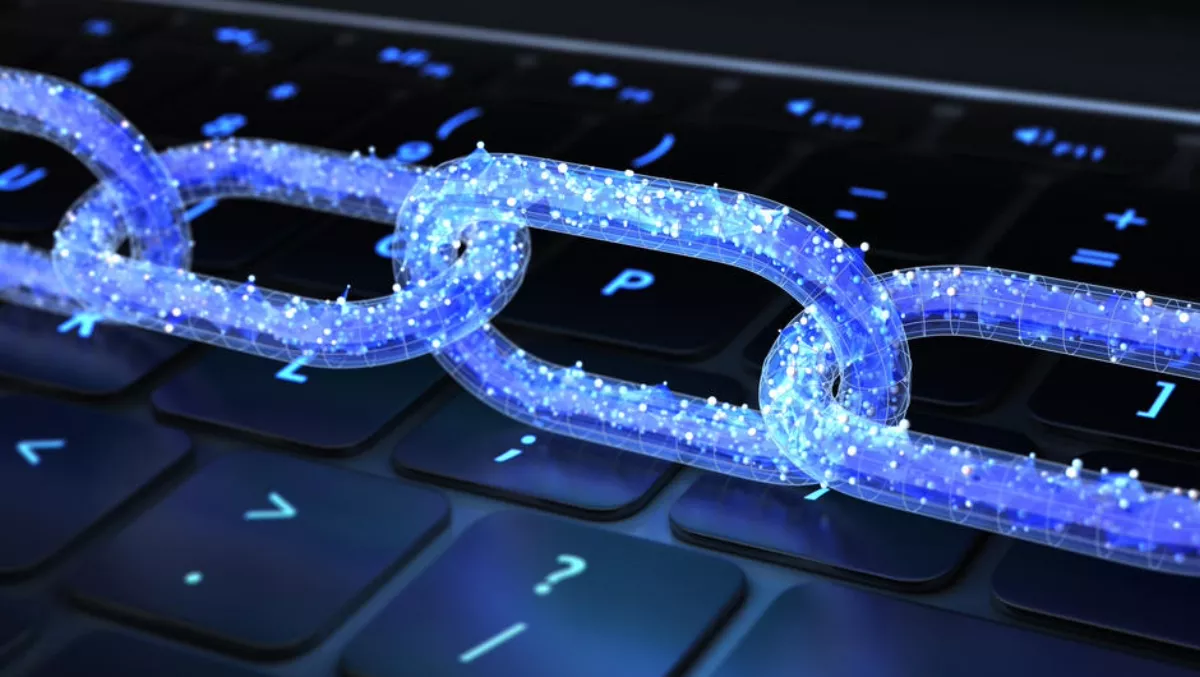 Agile Digital & Vault Systems bring blockchain to cloud security
Mon, 26th Mar 2018
FYI, this story is more than a year old
Blockchain is about to become part of the Australian cloud market, thanks to a partnership between two Australian tech firms.
Canberra-based software development firm Agile Digital and Australian-owned cloud provider Vault Systems will offer blockchain-backed solutions through Vault Systems' ASD-certified protected cloud.
"Blockchain is a decentralised and distributed digital ledger technology that supports the development of next-generation solutions to asset tracking, digital identification, document notarisation, transaction auditing, smart contracts, digital currencies and far more," Agile Digital explains.
"Whilst blockchains are by nature incorruptible and distributed, the bulk data secured against them, and the business applications built upon them, demand high levels of information security.
Agile Digital has been working with Australian Federal Government agencies and private sector clients to deliver cloud-based solutions for the last 10 years.
"Agile Digital prides itself on developing and supporting high quality cloud-based solutions across the Australian public and private sectors," comments Agile Digital client executive Brian Evans.
The new partnership with Vault Systems now brings the benefits of blockchain-based business solutions in a secure way.
"By partnering with Vault Systems, Agile Digital can now securely integrate blockchain technology into the next generation of business applications, all the while ensuring our client's data is safely and securely stored in Australia on Vault Systems ASD-Certified Protected cloud," Evans continues.
Vault Systems is one of four cloud providers that the Australian Signals Directorate (ASD) has certified to a 'Protected' level.
Vault Systems designed, built, and deployed an OpenStack Certified Government Cloud that is flexible, secure and scalable, the company says.
As part of the partnership with Agile Digital, Vault Systems will be responsible for keeping customers' data secure and stored locally on Australian soil.
"Vault Systems is built from the ground up with security embedded to meet government security standards. Our core technology is built around OpenStack which has seen billions of dollars invested into the research and design of this platform," comments Vault Systems founder and CEO, Rupert Taylor-Price.
It will also give Agile Digital's cloud experts the ability to deploy "Government secure" Software-as-a-Service application solutions.
This capability supports customer confidence to reimagine more of their compute and storage loads for the cloud, Agile Digital states.
"By deploying to Vault Systems' secure cloud service, Agile Digital and its customers can be assured that all sensitive data managed by Agile Digital will be contained on an ASD Certified cloud that will be private, secure and most importantly does not leave Australian shores," Taylor-Price concludes.