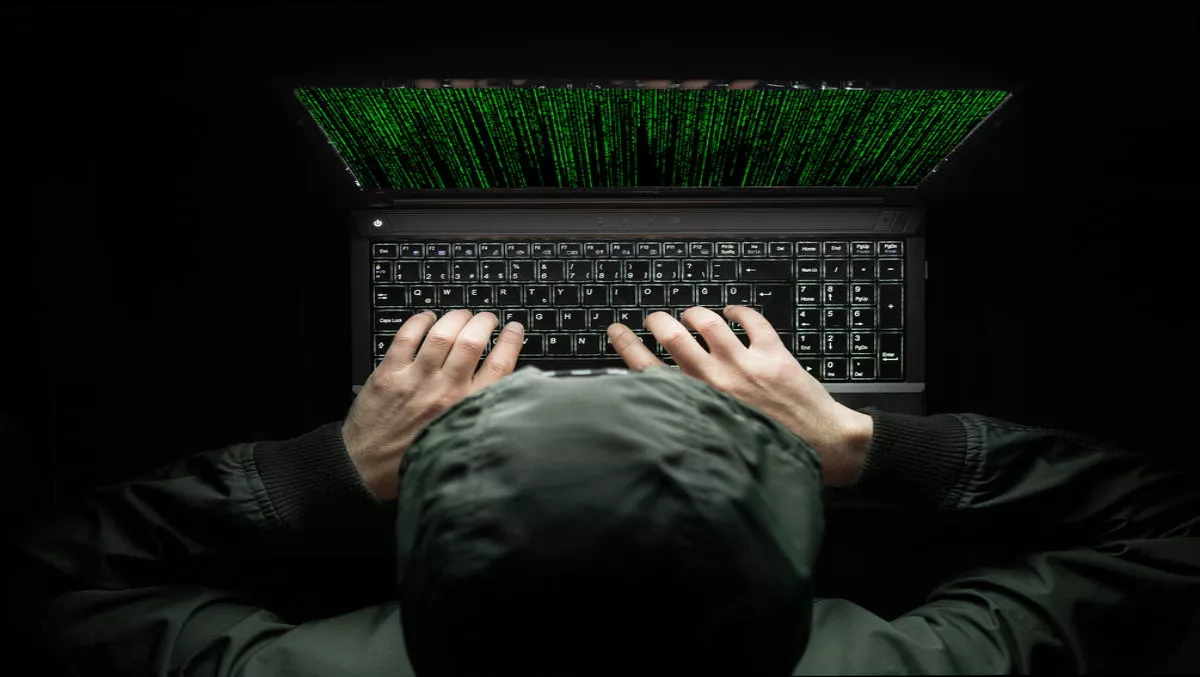 Advanced cyber threat intelligence technologies to hit our shores
FYI, this story is more than a year old
EcleticIQ and Cosive have formed a partnership that will marry cutting-edge technology and field expertise to help organisations in the Australia, New Zealand and Asia-Pacific region.
The two companies believe there is a global shortage of competent security operations and have identified a way to provide their clients with a more effective cyber threat detection system - which is now more important than ever.
The partnership will combine EclecticIQ's threat intelligence platform with Cosive's consulting, integration and support expertise. Both companies worked closely together as part of the OASIS technical committee developing the STIX, TAXII and CybOX standards, and realised their combined experience would benefit customers.
Joep Gommers, CEO of EclecticIQ states that the partnership between the two companies is all about their clients.
"We know Cosive for their highly regarded threat intelligence services, contributions to CTI standards, and thorough understanding of their market. This partnership will bring clients the best possible support for their security operations," says Gommers.
Kayne Naughton, managing director of Cosive agrees with Gommers and believes it will be a great match.
"We've seen a big demand this year for intelligence platforms that support analysts working with ever increasing intelligence volumes. We're very excited to work with EclecticIQ to help organisations derive more value from their threat intelligence and security operations investment," adds Naughton.
To introduce EclecticIQ to the Australia and New Zealand market, a product demo webinar entitled 'From ingestion to dissemination' will be hosted on Friday July 22nd at 2 pm AEST. Reserve your seat here.