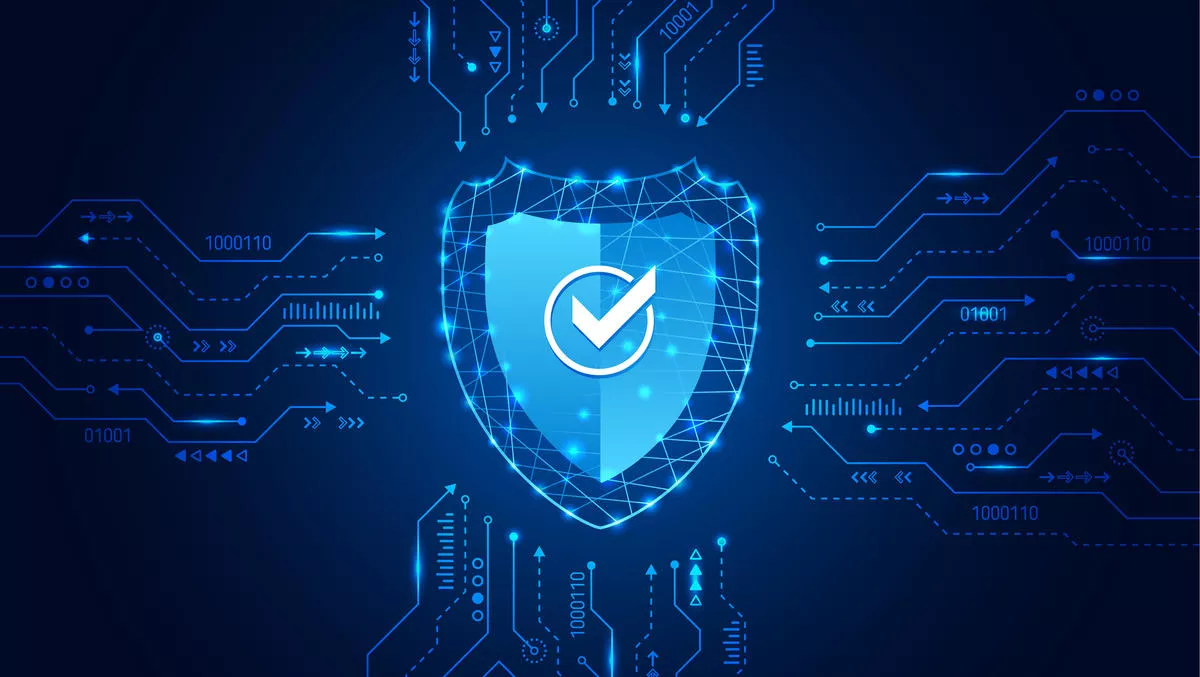 Addressing the knowledge gap in the Australian security industry
Fri, 24th Jul 2020
FYI, this story is more than a year old
The Australian security industry is well-regarded for its innovation and drive to stay on top of the latest technologies. The integration of different technologies is providing smarter, more secure and ultimately more widely useful deployments.
However, there also remains an enormous amount of unfulfilled potential and untapped opportunity within the industry. Cutting-edge applications now exist for video technologies and can enhance an organisation's operational efficiency, mitigate health and safety risks and create greater situational awareness across multiple business areas.
Nowadays, access control can be combined with video and alarm systems, which can, in turn, link up with licence plate recognition, audio and facial solutions.
Integrating these technologies can go even further by introducing an analytics component, which can then be used to assess the volume of foot traffic in a given area, provide pedestrian heat-mapping to ascertain peak times of movement in a shopping centre or corporate space, providing reports of movement patterns and optimising available facilities.
A combination of these technologies could help business visitors locate meetings rooms, directing them through a busy facility via the quickest route using digital signage, network audio and intelligent camera deployments.
Audio might also help direct people in public spaces, linking to video cameras which can be set up to alert on anomalies when people are moving in the wrong direction or trying to enter a secure area.
Integrations like these are made possible largely by open-platform technology and innovative vendors who recognise the innovative power of the open platform and all the possibilities for smarter, more secure ecosystems within buildings and cities.
Vendors and integrators must communicate and innovate
However, one factor that limits the scale of these possibilities is the level of engagement by the people at the coalface – those who speak to customers and end-users, hear about their plans and challenges and offer solutions.
Integrators face challenges to constantly keep abreast of the ever-changing nature of technology. They also need to learn how to harness its full power, for there is a lot to gain by staying engaged and making sure their business stays right at the top of the learning curve.
Untapped potential for integrators
According to estimations from experts, around 20% of integrators are getting full value out of their VMS and related solutions. That represents a lot of potential left untapped in the market.
Australia is full of very bright integrators, consultants and security managers, and there is increasingly fast adoption of new technologies across industries.
However, if those estimates are close to being accurate for us, then there is a significant knowledge gap between those who are providing these top-level solutions, and the rest of the industry.
This also means that there is a lot of untapped potential for integrators to extend the value they offer to customers, increase the range of depth of their solutions, and in so doing, increase their profit margins.
Aussie integrators are now moving towards a value-add model, where they provide solutions as well as ongoing services behind those solutions. This requires them to get educated on solutions that work well together, and it is also necessary for solution vendors to provide education, training and support to integrators who want to innovate with their solutions.
"It is vitally important that integrators such as PMT stay on top of the latest technological advances, and that they understand how these technologies can be used together," says PMT Security managing director Darren Taylor.
"This requires that vendors provide pathways for education and progressive programs that not only introduce integrators to the technology but stay committed as those solutions evolve.
"It also requires integrators to keep thinking outside the box and adopt a mindset where they constantly look for new and better ways of doing things and are tying new elements into their standard solutions."
Security industry in Australia to capitalise on current technologies
As much as 80% of the security industry in Australia are not capitalising on current technologies to the full extent. This suggests that end users are perhaps unaware of the untapped potential available in a modern solution, and that there is much work to be done to better educate the industry.
"Finding the true power of integration is a two-way street," says Addictive Technology Solutions managing director Robert Marsden.
"On one hand it requires that vendors are willing to engage with the market and work together to ensure that integrators are knowledgeable and confident in both their own capabilities and those of their vendor partners.
"On the other hand, it also requires that integrators explore all options for a technology or group of technologies, and do their due diligence in learning more, trying new things and providing a link between the technology and the end-user."
Ultimately, the truth is that there will always be a gap between vendors providing new technology, and the market being ready to accept it and make it mainstream.
Narrowing this gap – between those who are pushing boundaries and making full use of security and video technology, and those who are happy to maintain a more comfortable stance of integrating the technology they know best – will keep the security industry strong and maintain ANZ's thriving place in the digital economy.