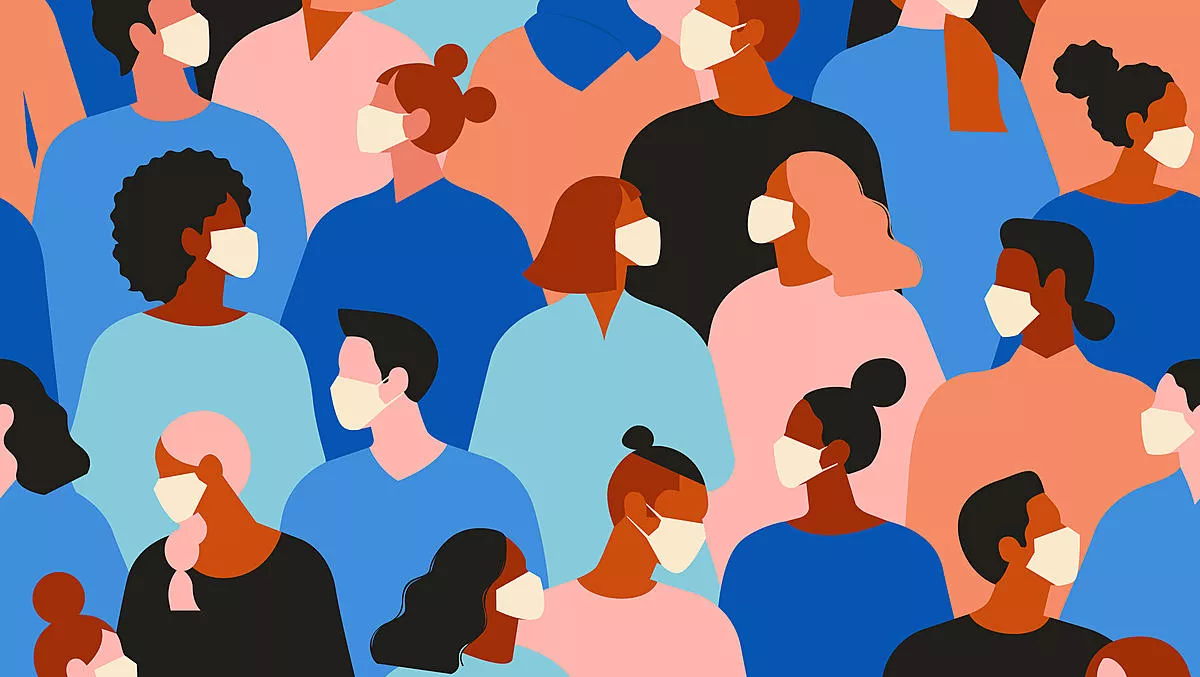 Acronis urges governments to consider cybersecurity for healthcare sector
FYI, this story is more than a year old
During the time of COVID-19 more healthcare facilities have been under threat from cyber attacks, according to Acronis, the backup software and data protection provider.
The company has released a statement noting the rise in ransomware attacks that specifically target private and government hospital systems.
In fact, the company states its team of experts and engineers working from the Cyber Protection Operation Centre has witnessed a rise in ransomware in Europe by 7% in the last week of February 2020, and a 10% increase in the first week of March.
According to the company, this is not an unexpected development, cyber criminals are often looking to take advantage of increased vulnerabilities.
With the increase of COVID-19 cases on a global scale and nations going into lockdown as a result, businesses have had to make a quick move to digital in order to continue operations while respecting new rules and regulations.
Acronis CEO and founder Serguei Beloussov says, "The COVID-19 pandemic has brought with it new challenges and new risks to the business environment and cyberspace is no exception.
"As most businesses and individuals are now required to go digital in a bid to ensure that their operations do not grind to a halt, they have also become easy targets with healthcare facilities becoming more vulnerable because the systems that care for patients and lab work are often linked.
Beloussov urges governments to give attention to the security needs of organisations in the healthcare sector.
He says, "A lot of hospitals and medical facilities around the world have been held at ransom since the beginning of the lockdowns. Ignoring cyber threats for a hospital is like unplugging a ventilator from a patient.
"Cyber threats on the healthcare system are increasing and need to be addressed with priority from our governments as the lives of the patients are on the line.
According to Acronis, many medical responders treating COVID-19 patients will be particularly targeted because they will need immediate access to data, applications, and systems, and also because they are receiving large amount of financing from governments, which is attractive for cyber criminals.
As for how organisations and governments can enhance security to protect employees, data and ensure operations continue without issue, Acronis has advised they establish an anti-phishing strategy.
This includes training employees to recognise malicious emails and sites, and also implement solutions that bring greater security, for instance email systems with integrated anti-phishing solutions.
Acronis states companies can also use two-factor authentication whenever possible as well as use unique passwords for different services. They should also update their systems automatically as well as deploy ransomware protection and anti-virus systems.
Finally, organisations can make public-facing websites static. Since some companies do not need complex content management systems on their websites, they can use pre-rendered static pages which are more secure, the company states.
From its own standpoint, as part of its COVID-19 crisis preparedness and business continuity strategy Acronis has put certain measures in place to ensure partners and clients have access to solutions, according to a statement.
For instance, new customers added by a service provider from March 18 will not be charged for the new integrated AI-powered anti-ransomware defense solution that is part of the Acronis Cyber Backup Cloud.
According to the company, this will allow service providers to help organisations looking to enhance their anti-ransomware and cyber protection posture even if they had not budgeted for it.