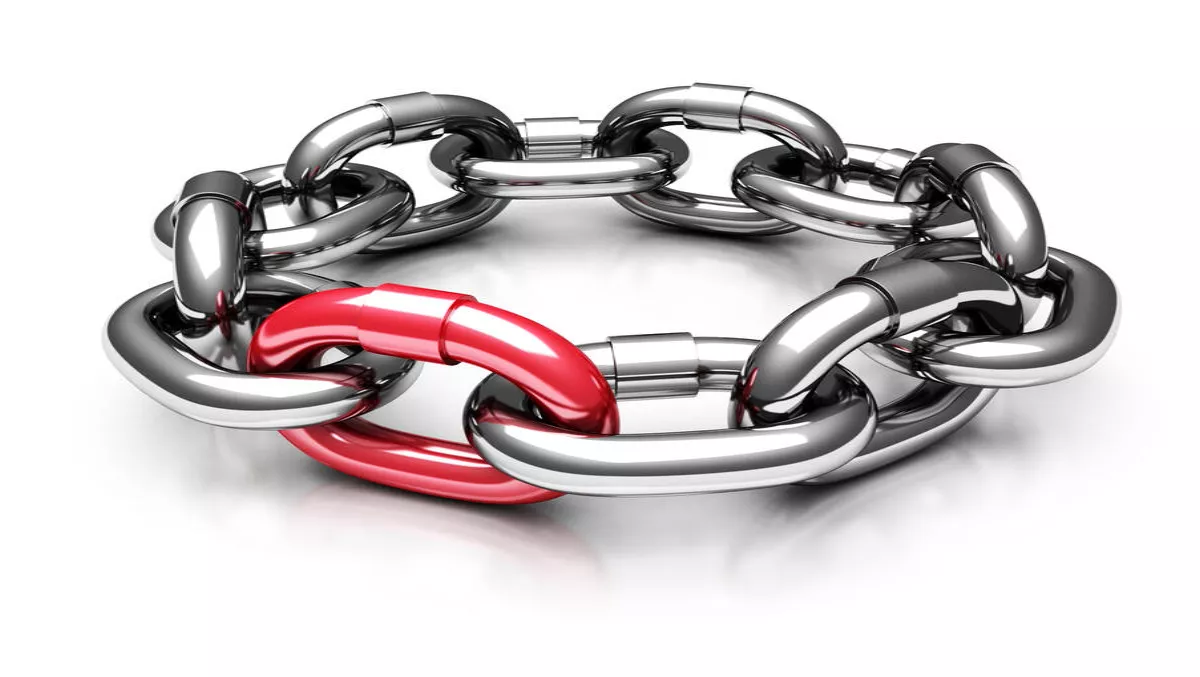 Accenture buys out security firm Redcore for an undisclosed price tag
FYI, this story is more than a year old
Accenture has announced its acquisition of Australian cloud consulting and security provider Redcore for an unspecified amount.
Accenture's operations in digital, technology and operations will be matched by Redcore's specialisation in identity and access management, cyber defence, Internet of Things, public key infrastructure and network management services.
"The acquisition of Redcore will allow us to expand our existing IAM services and security-as-a-service capabilities – along with other critical cyber defense services – while also immediately extending our leadership position in the Asia-Pacific region," says Kelly Bissell, managing director, Accenture Security.
Redcore's authentication, authorisation services run across cloud, web, mobile and adaptive access management technologies. The company has invested heavily in cybersecurity solutions that have been used in Australian banks and government agencies, the company reports.
"Redcore has a team of seasoned security leaders who have exceptional security skills and industry knowledge. Together, we will be better positioned to tailor intelligent security services to organisations' unique businesses and industries and deliver innovative solutions that help build business resilience from the inside out," Bissell continues.
In addition, Redcore's offices across Australia, New Zealand, India, the Phillippines and Singapore hires 130 security professionals.
"We are excited to become part of Accenture Security and to bring our proven deep, highly-specialised skills and services to strengthen Accenture's IAM and other cybersecurity offerings. We are very proud of Redcore's wonderful team and our achievements, and we now look forward to creating an unrivalled combined cybersecurity team and launching capabilities that will change the market," says Joseph Failla, Redcore co-founder.
"With Accenture's extensive global security resources, its methodologies and its interdisciplinary security ecosystem of innovators from across the world, we will be able to rapidly advance Redcore's capabilities and innovate leading-edge solutions for clients, as well as provide excellent opportunities and career paths for our employees," Failla concludes.