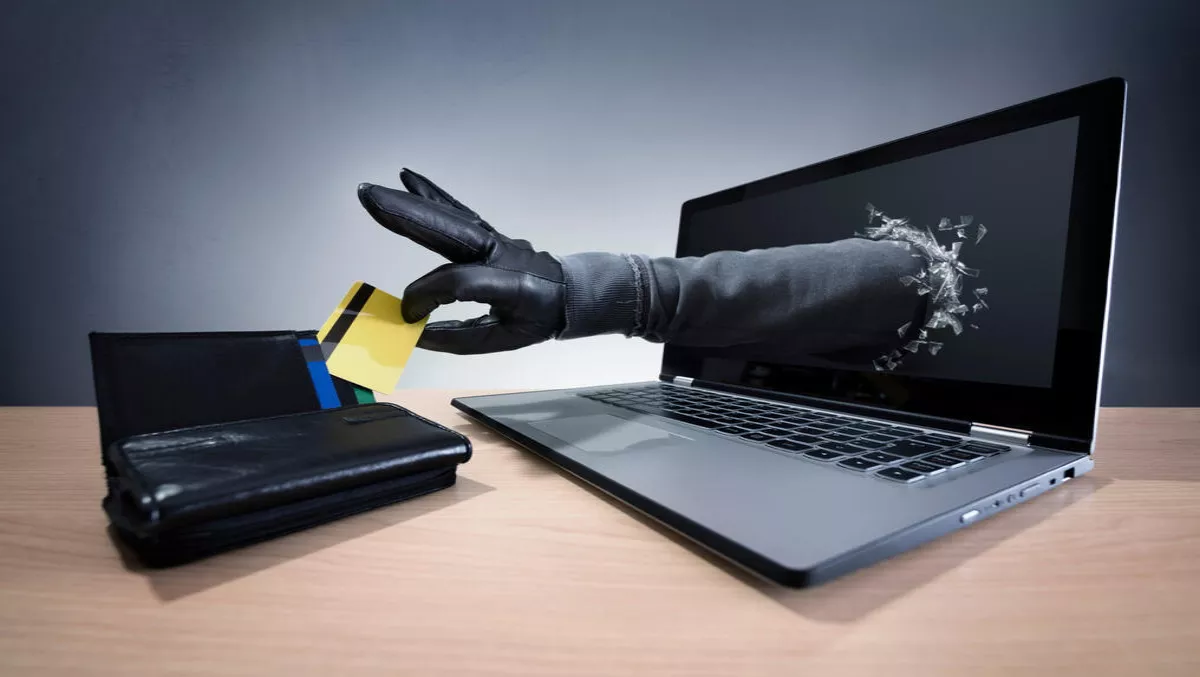 $534m lost in 2016 as credit card fraudsters ditched the plastic & moved online
FYI, this story is more than a year old
Physical credit card fraud is on the decline as online fraud takes its place, according to new statistics from the Australian Payments Network (AusPayNet).
Consumers spent $714.5 billion on their cards last year. Fraud accounted for 0.074% of that amount, but still cost Australians $534 million.
AusPayNet says Australian statistics are slightly better than those from the UK and US, suggesting that strong industry responses and anti-fraud tools are doing their jobs.
78% of all fraud was "card-not-present", which means genuine card details are stolen and used to make purchases online or over the phone. The thieves don't need the physical card. This type of fraud cost Australians $417.6 million.
AusPayNet CEO Leila Fourie says that card-not-present fraud continues to grow as thieves look online. She recommends that fraud prevention tools are essential.
"Australia is well-advanced in fraud prevention technology, thanks to the industry's leading investment in EMV chips, tokenisation and online customer authentication tools. Over the next year our focus is to continue to educate businesses about online fraud prevention and support the roll-out of risk-based customer authentication including investigations into how biometrics, geolocation and social media enable this," she explains.
By 2020, mobile wallets and online shopping carts will change the way transactions are made. The report suggests that only one fifth of all transactions will be made using card details that are typed into a web browser.
However Fourie says that as technologies evolves, merchants and customers need to increase their security awareness.
For merchants, this means working with existing providers to acquire bank, payments gateway providers and web developers to stop fraud payments.
"We will be launching a new education program that builds on the existing training program in the coming year," Fourie adds.
Fraud Prevention Tips Merchants can help protect against online card fraud by:
Using a fully hosted payment gateway provider to collect their payments
Watching for suspicious orders. Is the order unusually large for their business? Is the customer trying various cards in order to make a successful payment?
Avoiding shipping re-saleable goods to a temporary address (e.g. hotel) or to a PO Box number
Never taking payments on behalf of any other business or person
Only making refunds to the card originally used to pay for the goods
Taking advantage of the tools available such as online authentication methods – American Express SafeKey, Mastercard SecureCode and Verified by Visa
Consumers can take simple steps such as:
Always keeping their PC security software up-to-date and doing a full scan often
Only providing their card details on secure websites - looking for the locked padlock
Registering for, and using their financial institution's online fraud prevention solutions whenever prompted
Checking statements carefully and reporting any suspicious transactions to their financial institution.