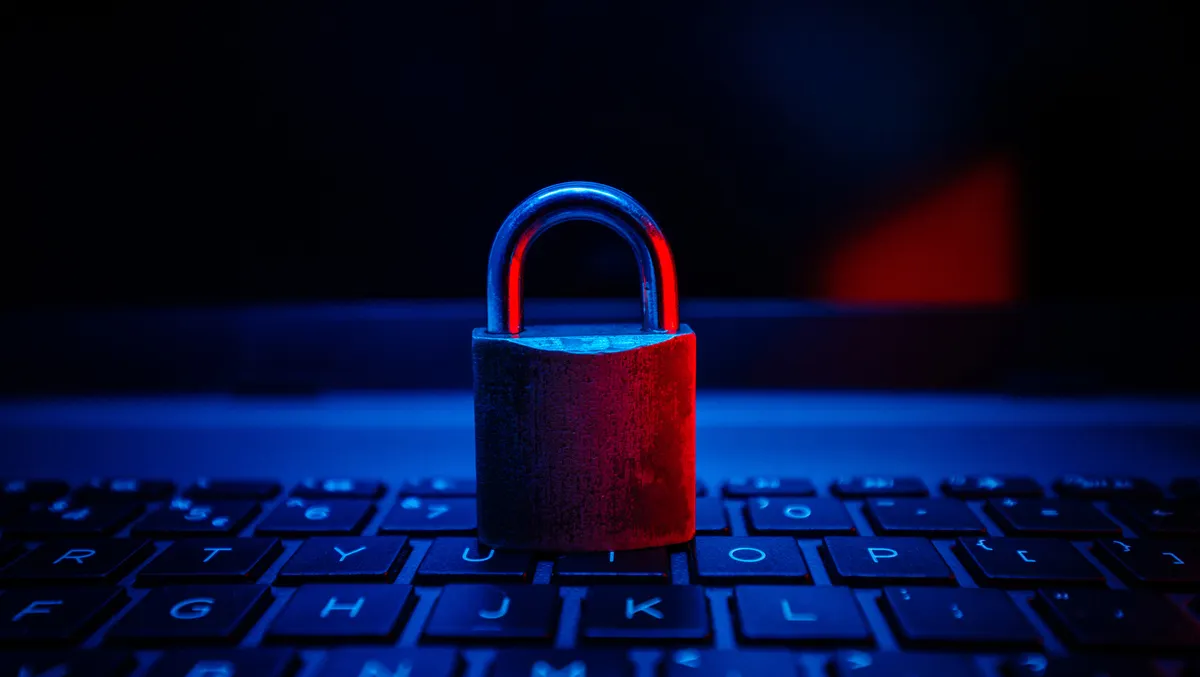 49% of organisations paid out $1.5Mn following security incident
Cloudflare, the security, performance, and reliability company, has released a new study focused on cybersecurity in Asia Pacific.
The report, called "Securing the Future: Asia Pacific Cybersecurity Readiness Survey", shares the latest data on cybersecurity preparedness in the region, revealing how organisations are coping with rising volumes of cybersecurity incidents, their levels of preparedness, and the outcomes experienced.
In the study, Cloudflare reveals that 76% of Australian organisations experienced a cybersecurity incident in the past year, mostly attributed to phishing, web attacks, and Distributed Denial-of-Service (DDoS), which was linked to attempts at financial gain, spyware, and ransomware.
Interestingly, when comparing Australia against its APAC neighbours, it appears that Australian organisations are dealing with less frequent cyber attacks.
Among respondents from APAC organisations who experienced a cybersecurity incident, 80% reported four or more cybersecurity incidents in the past year, while 50% have experienced 10 or more. Meanwhile, 37% of Australian respondents reported more than 10 incidents this year, and 63% of respondents had fewer than 10 incidents.
Whilst Australia may be seeing fewer attacks than our regional counterparts, the growing cost of cybersecurity incidents is palpable, with 49% of respondents saying they incurred a financial impact of at least AU$1.5 million over the past 12 months, while 25% of small organisations in Australia suffered a financial impact of at least AU$3 million.
Considering the frequency of cybersecurity incidents in Australia, only 43% of respondents indicated they were highly prepared to prevent them. In addition, only 27% of respondents who experienced cybersecurity incidents disclosed them to the authorities.
Australian business leaders also pointed towards talent shortage as the biggest challenge they've faced in regard to cybersecurity preparedness, even more than a lack of funding.
Speaking to the findings, Raymond Maisano, Head of Australia and New Zealand at Cloudflare, says, "Preparedness is key, but when it comes to deploying cybersecurity solutions, we're finding less is more and efforts need to be directed into streamlining the security architecture to improve cybersecurity outcomes."
"The increasingly complex threat environment paired with the industry-wide talent crunch needs to be met with a strong security culture that empowers business leaders, boards and the rest of the company to proactively build their awareness and approach cybersecurity holistically," Maisano continues.
Australian organisations turn to Cloudflare for their cybersecurity needs, including Envato and Melbourne Airport.
"We're a cloud-native company with a global workforce. Our staff needs to access key company resources from wherever they are in the world. Cloudflare was a really good fit - a secure, effective, and simpler approach than traditional access controls," says Ross Simpson, Senior Principal Security Engineer at Envato.