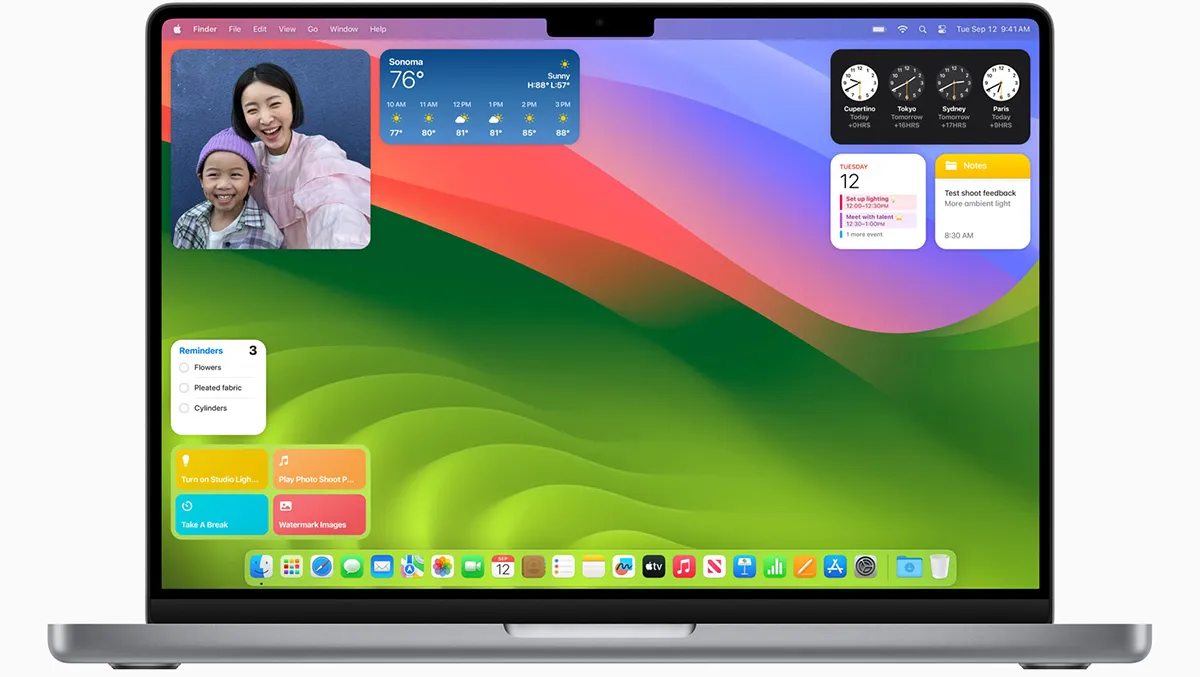 42% of macOS users use AI-based apps daily: Report
Setapp, the curated app subscription service offered by MacPaw for macOS and iOS, released their 3rd annual Mac Apps Report, which sheds light on how Mac users perceive and utilise software. The analysis was based on data from 1,241 Mac users, predominantly residing in the US.
"Mac Apps Report equips app developers with valuable insights on app usage straight from the end users. Just like Setapp helps users solve everyday problems with the best tools, we are willing to help developers create greater apps," stated Mykola Savin, Product Lead of Setapp. The report offers an overview of the software habits of Mac users during 2023, unearthing the main trends and providing deep insights.
The report states that an average Mac user keeps 51 applications installed, with up to 15 apps used daily. Vital software, according to those surveyed, includes browser apps, Microsoft and Google Office tools, and Adobe software. Moreover, respondents highlighted productivity work apps, inclusive of Spark, Zoom, 1Password, and Slack as crucial.
On the topic of acquiring new apps, Mac users tend to evaluate the price and available features before purchasing. Off-putting factors typically include negative reviews and whether they see themselves routinely using the app.
Intriguingly, the report shows that 42% of respondents use AI-based apps daily, while 63% of these AI-app users believe that these tools are more beneficial. "Our latest Mac Developer Survey showed that 44% of Mac developers have already implemented AI/ML models in their apps, while 28% are working on it", shared Savin. Using AI, it appears from the results, allows developers to offer an enhanced user experience by offering auxiliary user support.
The report also indicates that 83% of Mac users had paid for Mac software in the previous month. Subscription models are preferred as they allow users to discard an app or to stop paying at any time. On the other hand, one-time app purchases are considered to be more cost-effective.
Better performance, reliability, and the macOS operating system itself are cited as the primary reasons for users choosing Mac computers. The MacBook Pro is the most popular Mac device, with 70% of the respondents owning a Mac with an M1/M2 chip.
Setapp offers a selection of 240+ apps as part of their subscription service for a single monthly fee, with newly added apps and updates included at no extra cost to the users. All software provided as part of this service is chosen for their high-quality performance.
Makers of Setapp, MacPaw, are a software development company with a primary base in Kyiv, Ukraine. Famous for software such as CleanMyMac X, Setapp, and ClearVPN, they boast a global user base exceeding 30 million users. It's reported that one in every five Macs globally has at least one MacPaw app installed.