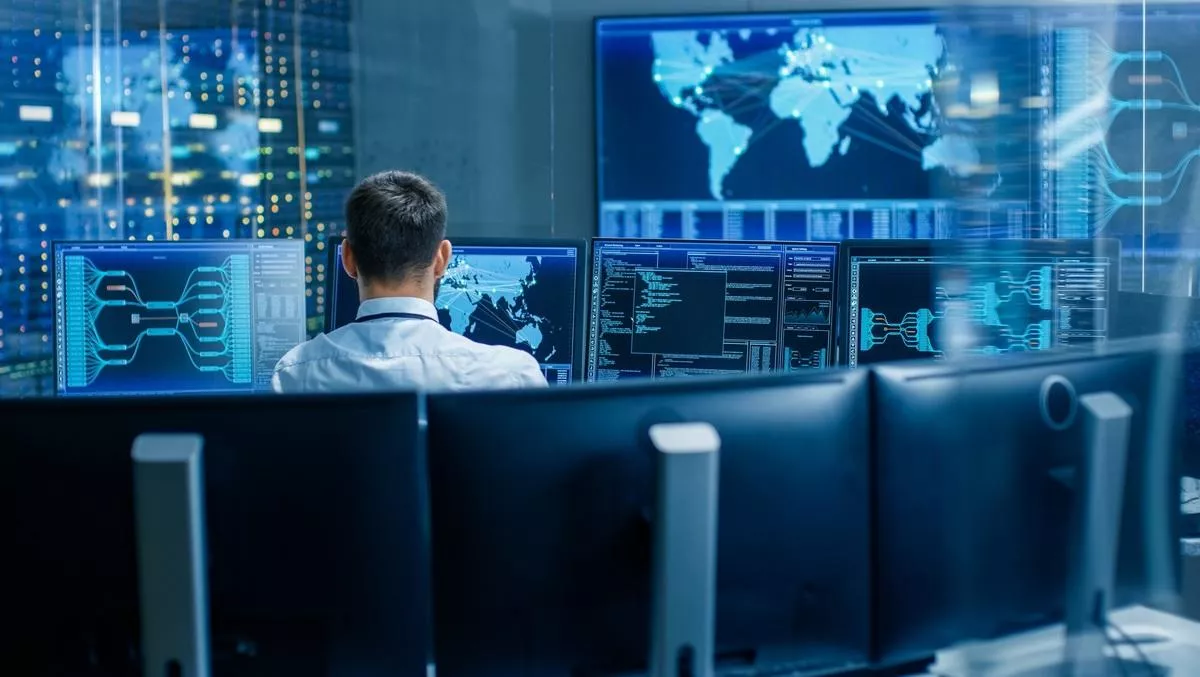 10 cybersecurity risks to consider when transitioning back to the office
Tue, 11th Aug 2020
FYI, this story is more than a year old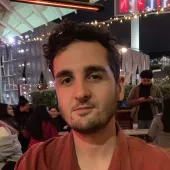 By Nick Forrester, Senior News Editor
COVID-19 has overhauled several aspects of societies across the world – economies are struggling, dependence on online and zero-touch systems are at an all-time high, and the rug has been pulled out from under traditional working and learning environments, abruptly shifting them from offices and classrooms into makeshift living room offices and studies.
This was the reality for most in the months directly following the global outbreak of the pandemic, and several countries, like New Zealand, Taiwan and South Korea, have largely returned to normal.
But, just as moving the work environment into the home was abrupt, so too was the move back into the office after 'returning to normal' – and in some cases, this process hasn't been as smooth as planned.
And now, with regions within countries that have suffered new outbreaks, like Victoria in Australia, it's more imperative than ever that organisations know the key strategies and methods that need to be considered to reopen societies and businesses.
According to BSI, working from home (WFH) and working from office (WFO) scenarios should be applied by organisations interchangeably when reopening, with an aim to mitigate potential cybersecurity risks and ensure data privacy regulations are not violated.
"The last few months have tested many organisations of all shapes and sizes across the globe," says BSI global practice director for cyber, risk and advisory Stephen O'Boyle.
"Many needed to adapt quickly to the restrictions to ensure the safety and wellbeing of their employees and clients, with remote working being activated, and IT systems tested and reconfigured to remain effective.
"While there were many challenges, including the increase in cyber threats and risks, and data privacy concerns, it also provided organisations with the opportunity to customise, review, update and improve their response planning and enhance their business continuity plans to prepare for the phased reopening.
But how do organisations go about this?
Here are the 10 areas regarding cybersecurity and data governance that businesses should consider before reopening.
Physical security
This is where zero-touch solutions and direct contact mitigation strategies should come into play.
Pin pads or biometric security systems could be reassessed, and contact tracing technology may become necessary depending on privacy regulations and the extent of community infections.
Security protocols may also change in accordance with recommended standards for sanitisation and hygiene.
Data protection and privacy
In the report, BSI urges employers to consider whether there is a legal basis to process more personal data of employees in the interests of preventing COVID-19 infection. This can include being mindful of how to handle data gleaned from onsite health or temperature checks, for example.
Many organisations may find they are in possession of private employee health data that they previously would not have collected – meaning extra steps should be taken to safeguard this information in line with privacy regulations.
Organisations should also consider the impact and consequences of employees electing not to give explicit consent for employers to process this data.
Asset management
Before reopening, organisations should review their data, hardware and software, facilities management and staff requirements. All of these are subject to change throughout the WFH process, and should be carefully analysed to ensure health and proper functionality.
Many organisations turned to bring your own device (BYOD) policies during lockdowns – this policy should be re-evaluated, and ensure all non-inventoried assets are correctly logged.
Access control
Multi-factor authentication was an essential part of many WFH security strategies, and this policy should be kept in place, the BSI report suggests.
Many organisations may have migrated systems online to help with remote access while staff worked from home. These systems should be assessed for security health through configuration review, scanning and penetration testing.
Network security
Remote access capabilities and solutions, like remote desktop protocols (RDPs) and VPNs should also be kept in place, in case new COVID-19 cases emerge in the region.
This means RDPs, which is vulnerable to password theft and server exploitation, must be reviewed as they are a primary attack vector.
Many organisations have enabled a 'split tunnel' function on their VPN to allow some sites to avoid centralised proxy inspection to save bandwidth. The BSI report encourages these organisations to re-evaluate whether this is the right approach, particularly if all web traffic was sent to a local internet break out, as opposed to being proxied.
Operations security
Configurations set up for remote working should be reviewed, like a setup where anti-malware updates were sent to a remote device rather than a centrally managed on-premises server.
Bandwidth capacity will change when employees return from WFH scenarios. Revaluating an organisation's capacity demand, in a self-provisioning cloud ecosystem, could support cost saving efforts.
Vulnerability management
Changing from a WFH environment to a WFO environment, or vice versa, can necessitate new systems being added to the network. Organisations should ensure that these new systems are added to a regular vulnerability scanning schedule, and penetration tested by cybersecurity experts.
Patch posture should also be analysed, especially as patch management has a reputation of being an afterthought in the best of times.
Business continuity
In many cases, business continuity was placed at the heart of an organisation's strategy to tackle the upheaval caused by COVID-19.
The pandemic, despite its myriad negative consequences, allowed businesses to test their readiness to adapt to abrupt and far-reaching shifts in working environments.
Organisations in regions that are 'returning to normal' should take the opportunity to review their performance throughout the great shift to remote working, analysing where they did well and where improvement can be made in the event of reinfection in the region.
Incident management
The pandemic has increased most organisations' vulnerability to cyber-attack at least somewhat, with some industries suffering more than others. Phishing, malware and ransomware all saw boosts in penetration and success, with advanced persistent threat (APT) groups faring particularly well in the healthcare industry in their efforts to steal data.
Incident response playbooks should be reviewed in light of this increased vulnerability, with new training scenarios implemented to prepare staff for specific attacks seen in recent months.
Security governance
"Security governance is the set of practices exercised by cybersecurity teams with the aim of providing strategic direction, ensuring that objectives are achieved, ascertaining that risks are managed appropriately," according to the BSI report.
In the wake of the security headaches suffered as a result of the pandemic, organisations should ensure their security governance is in line with wider business objectives.
Security governance should be considered in tandem with both risk management and physical security precautions – which, in turn, can provide better protection for their cybersecurity, data governance, privacy management and staff.
"The focus now is on opening safely and a top priority is an organization's cybersecurity and data governance needs," continues Stephen O'Boyle.
"Those responsible for it need to be part of the planning process. Not only will this ensure that the correct protocols are adhered too and implemented, it will enable a business to operate in a more secure, safe, sustainable, trusted, and resilient manner, protecting its people, information and reputation.