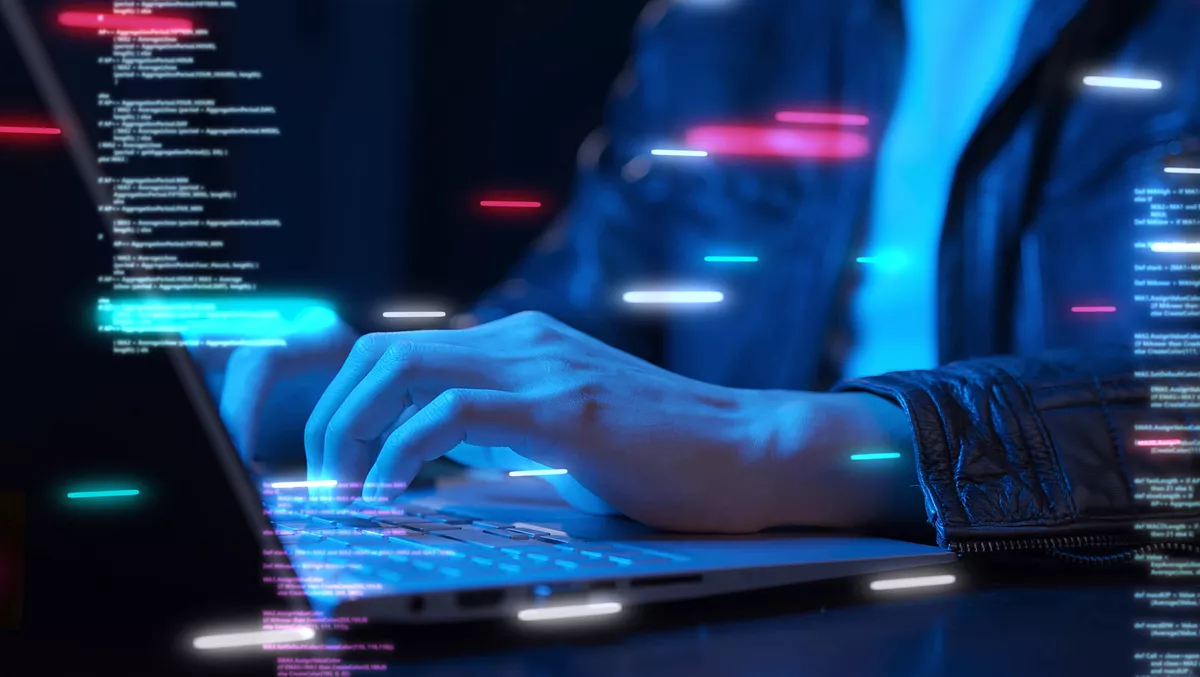 $1 million in cyber skills to stop $100 million in cybercrime
FYI, this story is more than a year old
A Swinburne-led program has received more than $1 million in federal funding to build cybersecurity and digital transformation skills in the next generation of manufacturing professionals as part of the CSIROs Data 61 Next Generation Emerging Technologies Graduates Program.
The CSIRO-funded program, Building National Cybersecurity Capabilities for Digital Transformation in Manufacturing, is designed to help build Australian sovereign cyber capabilities to secure business-critical manufacturing systems and bring together a multidisciplinary team to train next generation graduate students within industry.
Cyber incidents are now a regular and high-risk threat in the manufacturing sector, regardless of where a company is located across the globe, as seen with the United States Colonial Pipeline hacking crisis, $11 million ransomware attack on beef supplier JBS and the $100 million ransomware loss from food manufacturing company Mondelez.
Driven by the real-life needs of Swinburne's industry partners, including DXC Technology, Amazon, ASTA and Sysbox, the university has set out to address the cybersecurity vulnerabilities in manufacturing software, data flow analysis for security in smart manufacturing, data driven control system assessment, and secure and responsible AI for manufacturing.
The student intake will be mentored by 17 industry and academic investigators from eight committed organisations: Swinburne University of Technology, Monash University, UNSW ADFA and James Cook University, together with partner organisations DXC Technology, Amazon, ASTA and Sysbox Pty Ltd who are contributing an additional $600,000 to the CSIRO funding.
The collaboration will bring together research strengths across Australian universities and industrial expertise such as manufacturing, cybersecurity, human interaction, software engineering, entrepreneurship and commercialisation.
Swinburne's research team will contribute both tech-rich facilities and leading expertise in digital transformation and manufacturing. Students from diverse backgrounds will collaborate in teams to develop their skills and experience alongside industry organisations.
"It is important that the next generation across all industries, including manufacturing, are skilled in cybersecurity including network and system security, data analytics, AI, blockchain, distributed systems and networking," says chief investigator and Swinburne's dean of digital research, Professor Yang Xiang.
"Soft skills and cybersecurity awareness will also be a focus for the next generation graduates," he says.
Beyond cybersecurity, Xiang says students will learn to innovate.
"Digital transformation is rapidly evolving in the 21st century, and Swinburne positions students to drive the next generation of technology and how technology and people work together to build a better world," he says.

Deputy vice-chancellor, research, Professor Karen Hapgood, adds, "CSIRO is a highly valued partner for Swinburne University of Technology and we are thrilled to see this project supported by the Next Generation Emerging Technologies Graduates Program.
"The project brings together Swinburne's research expertise in digital transformation and manufacturing, as well as our strengths in work integrated learning and graduate employability."