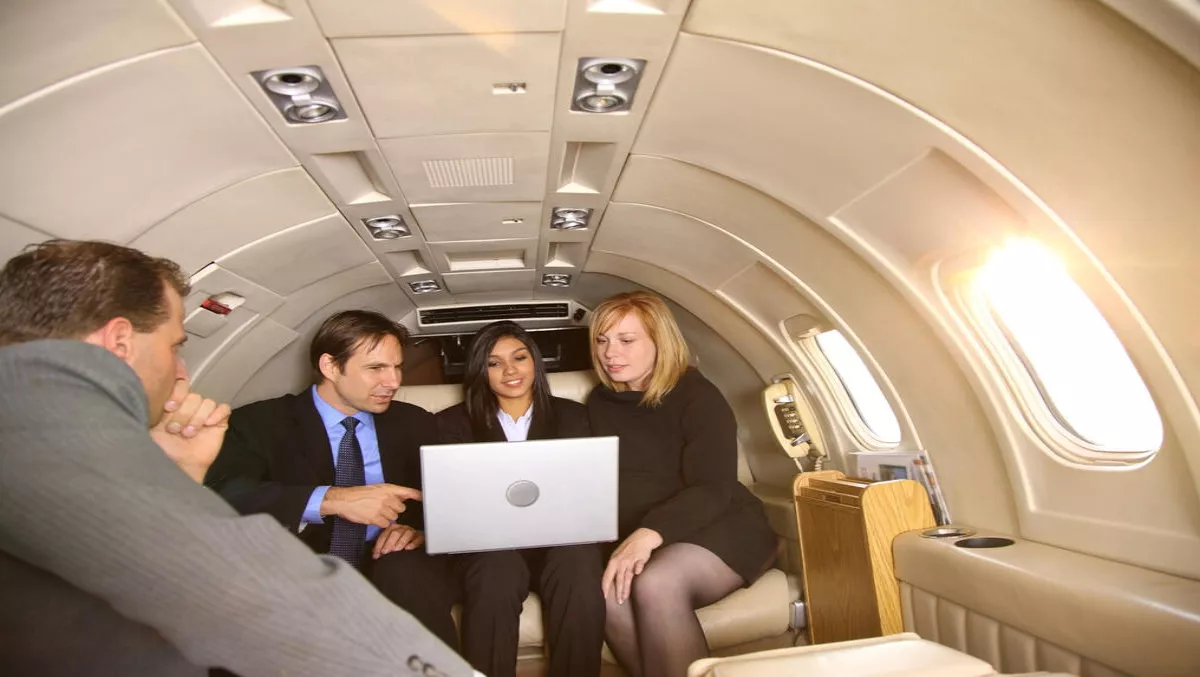 In-flight wi-fi may be coming, but you can't be flippant about security
Tue, 26th Jul 2016
FYI, this story is more than a year old
In-flight wi-fi is coming to all Australian budget carriers by mid 2017, and ESET believes this is a good time to remember that in-flight wi-fi is subject to the same cybersecurity risks as any public wi-fi network.
"Whether in-flight Wi-Fi services are implemented as open hotspots or secured ones, they can be trivially spoofed by a potential attacker, at least for a few seats either side of and a few rows in front of and behind the attacker. Passengers should treat in-flight Wi-Fi as we suggest consumers treat all public Wi-Fi access points," says Nick FitzGerald, senior research fellow at ESET.
FitzGerald gives some useful advice on staying secure and protected when using in-flight wi-fi.
Only browse HTTPS websites, or use 'HTTPS everywhere' browser plugins
Make sure your email clients are configured to use secure protocol connections (eg. SSL, TLS for all POP3, IMAP and SMTP emails)
If you can, change your network connection to use only trusted DNS providers, not the default ones supplied by the hotspot
A VPN is a crucial way to access confidential and sensitive information, particularly for your business.