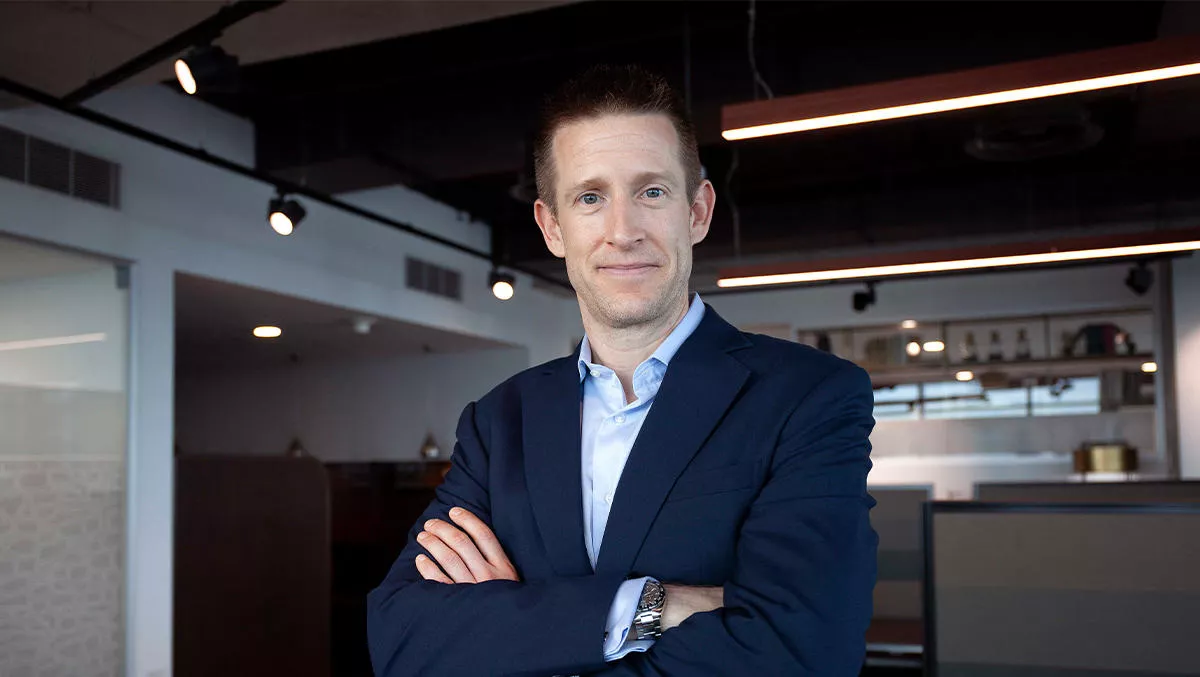 Zscaler hires Steve Singer as new ANZ country manager
FYI, this story is more than a year old
Zscaler has appointed Steve Singer as its regional vice president and country manager for Australia and New Zealand.
Joining from Talend, where he held the similar role of ANZ country manager, Singer will be charged with continuing Zscaler's growth of its cloud security solutions for private and public sector enterprises. He will also be responsible for expanding relationships with local partners in the region.
Zscaler senior vice president for APAC and Japan Scott Robertson says Singer's expertise proved to be the right fit for Zscaler.
"Steve's successful track record as a sales leader in cloud transformation and his focus on customer success makes him the ideal strategic leader to further help customers achieve their digital business goals through our industry-leading, cloud-native approach to security, while at the same time also supporting the acceleration of Zscaler's growth in Australia and New Zealand.
Singer has 15 years of experience in the IT industry, including his time at Talend where he was responsible for propelling sales of Talend's Data Fabric platform, in addition to the company's entire portfolio of cloud software products.
Before Talend, he held several senior executive positions at NetSuite, including sales enablement manager for APJ, and account executive corporate and mid-market. Before that, he worked for several years at Salesforce in corporate sales as an account executive.
"No other cloud security vendor is as uniquely placed as Zscaler is today," says Singer. "The company is 100% focused on developing innovative and comprehensive solutions for cloud security.
"2020 has seen the workplace transformed, resulting in new demands for robust security for distributed workforces.
"As a result, it's an exciting time to join Zscaler and I look forward to helping our customers move the needle on their digital transformation underpinned with next-generation cloud security which will result in new opportunities for competitive advantage.
The news comes a week after Zscaler announced Cloud Protection, its new automated solution to protect workloads on and between cloud platforms.
The solution, which implements a zero trust approach to cloud workloads, aims to minimise attack surfaces and enforces security across multi-cloud footprints.
In the announcement, Zscaler singled out four specific components of the solution that users can leverage:
Continuously ensure secure configuration and compliance of cloud platforms
Eliminate lateral threat movement with identity-based micro-segmentation
Simplify and secure app-to-app connectivity within and across clouds
Secure access to cloud applications without exposing them to the internet.
"The cloud continues to accelerate digital transformation in every industry, but legacy security paired with cloud speed and agility have dramatically increased risk resulting in far too many security exposures," says Zscaler senior vice president for cloud protection Rich Campagna.
"The same zero trust principles that allowed Zscaler to revolutionise secure access for users with our platform will transform protection for cloud workloads, tightening security while reducing cost and complexity.