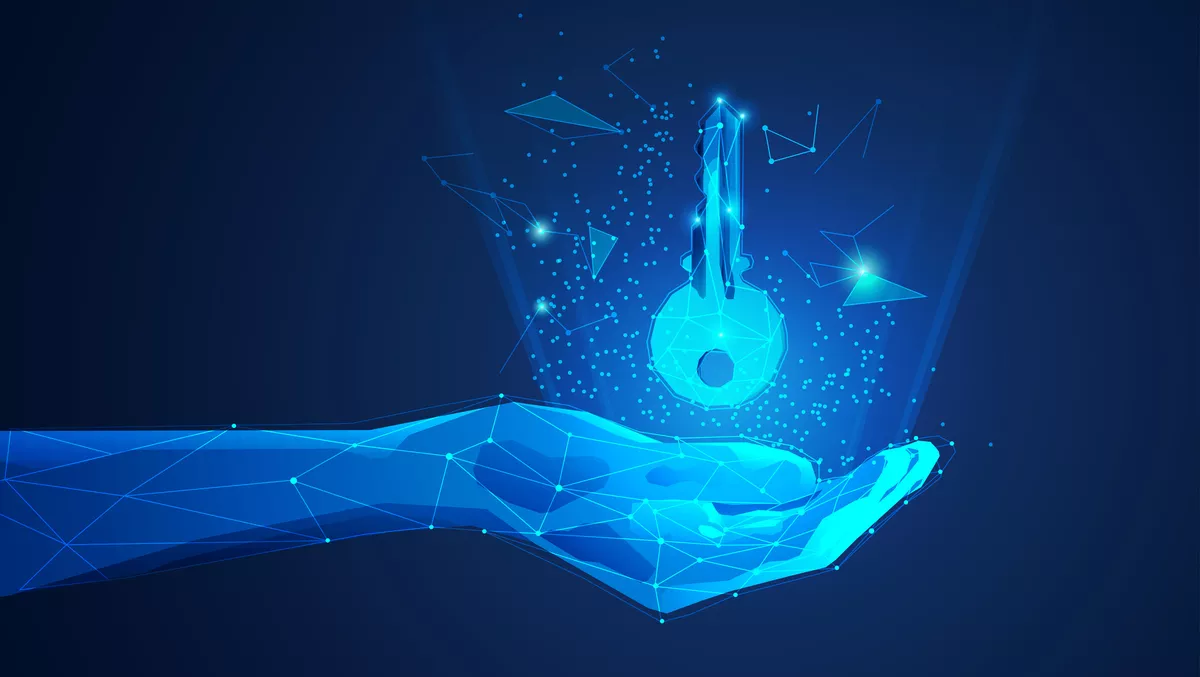 Yubico expands YubiEnterprise Delivery Service to ANZ
FYI, this story is more than a year old
IT hardware protection company Yubico has announced that its YubiEnterprise Delivery service, which helps organisations adopt authentication at scale, has expanded to 15 new countries — including Australia and New Zealand.
This brings the total number of countries served to 49, across North and South America, Europe, Oceania and Asia. Yubico says as a result of the expansion, organisations and regional officers in these regions can distribute YubiKeys directly to their employees, partners and customers.
The new countries are: Mexico, Chile, Israel, Saudi Arabia, United Arab Emirates, India, Hong Kong, Taiwan, Thailand, Singapore, Japan, Philippines, Indonesia, Australia and New Zealand.
The Delivery Service is a cloud-based logistics service and allows customers to streamline YubiKey distribution to end-users. IT department administrators can easily oversee product inventory levels, request single or bulk YubiKey shipments, and track delivery status in one centralised location.
These features are accessible through Yubico's cloud-based self-service console or can be directly integrated into existing IT software using public APIs.
Since the launch of the YubiEnterprise Delivery Service in May last year, the company has worked to enhance the service with new remote access capabilities — most recently, it published an integration guide to ServiceNow.
Here are the key benefits of YubiEnterprise Delivery Service:
Delivery with shipping and tracking of YubiKeys to users
Access to the capabilities of YubiEnterprise Delivery through an administrator console or organisations can integrate YubiEnterprise Delivery into their IT flows and service catalogues using public APIs
Manage all YubiEnterprise subscriptions
Place individual shipment requests or conveniently upload shipments in bulk through a CSV file
Gain visibility into an organisation's available inventory and consumption patterns
Get immediate details on shipment costs and applicable details depending on the shipping region
Generate reports for all shipment requests over time for inter-department cross-charge
Streamline business processes through introduction of the Global PO
Manage RMA / shipment anomalies directly through the console
Yubico's announcement of the expansion of its delivery service comes a month after the company announced new biometric capabilities to its hardware security keys.
The hardware integrates native biometric enrolment and management features that are supported by desktop-based, FIDO-supported services and applications.
Yubico explained that the YubiKey Bio's three-chip architecture allows the biometric fingerprint material to be stored in a separate secure element which delivers enhanced protection from physical attacks.
"The YubiKey Bio acts as a single, trusted hardware-backed root of trust which allows the user to authenticate with the same key across multiple desktop devices, operating systems, and applications," the company states.
According to Yubico CEO and cofounder Stina Ehrensvärd, the company aims to raise the standard of biometric security keys.
"[We enable] simple and strong passwordless authentication for our enterprise customers and everyday YubiKey users.