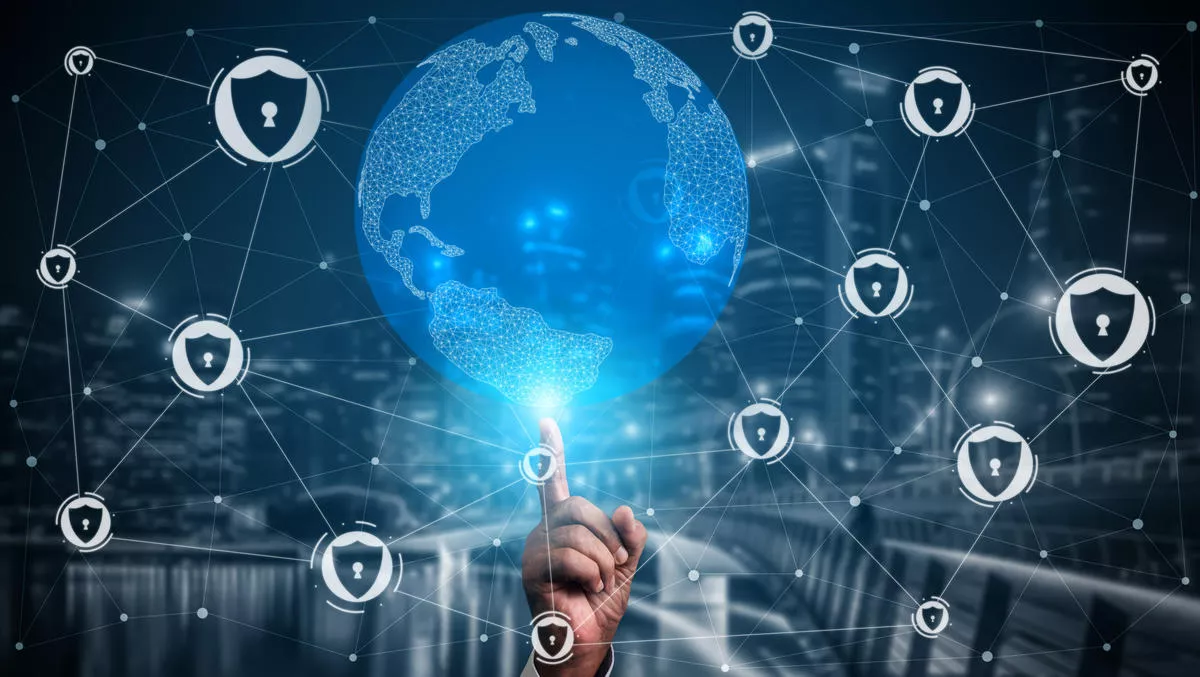 Worldwide cybersecurity spending to increase 10% in 2021 — Canalys
Wed, 20th Jan 2021
FYI, this story is more than a year old
With the range of cyber-threats set to broaden and the frequency of attacks unlikely to subside in 2021, the cybersecurity industry seems intent on offsetting such challenges, with spending to increase worldwide by 10%, according to Canalys.
This is the best-case scenario; even in the worst case, the market will still achieve a reasonable growth of 6.6%.
This will contribute to a swelling of the valuation of the cybersecurity market, which is set to reach $60.2 billion this year, Canalys says. This valuation encompasses shipments of endpoint security, network security, web and email security, data security, vulnerability and security analytics, and identity access management.
The projections follow a gigantic year in cybersecurity investment in 2020, with organisations across the world scrambling to contain the bombardment of threats seeking to take advantage of the great shift to remote working in the wake of COVID-19.
Despite such large spending, the number of data breaches and records being compromised, as well as ransomware attacks, reached an all-time high last year. Over 12 billion records, containing a range of personally identifiable information, were reportedly compromised in 2020, while the number of known ransomware attacks increased by nearly 60%.
"The biggest threats are always those not yet known," says Canalys chief analyst Matthew Ball.
"The discovery of the SUNBURST advanced persistent threat campaign at the end of 2020, stemming from malicious code injected into the widely used SolarWinds Orion IT management platform and subsequent infiltration into other systems, highlights this.
"Cybersecurity professional services engagements in response to this latest issue will be one of many factors contributing to sustained investment this year, especially in newer solutions to mitigate emerging threats.
One of the highest growth segments, web and email security will grow by 12.5% this year, according to Canalys research, as separate technologies converge to secure connections between users and cloud services.
Meanwhile, vulnerability and security analytics will increase by 11%, endpoint security will slow to 10.4% growth, and identity access management will grow 10.4%.
Network security will be the largest segment, increasing 8.0%, driven by the restart of delayed upgrade projects. Data security will increase 6.6%, focusing on protection, backup and recovery as well as consistent policies across multi-cloud and hybrid-IT environments.
Ball suggests that the rise in popularity of alternative payment schemes will also contribute to a changing landscape.
"Growth in add-on subscriptions providing new features, products to secure the cloud and delivered from the cloud, and upgrades to existing solutions will be key drivers for expansion," he says.
"The need for organisations to adopt multi-layered and holistic approaches, combining employee awareness training, data protection and backup, threat and vulnerability detection, and response will remain critical.