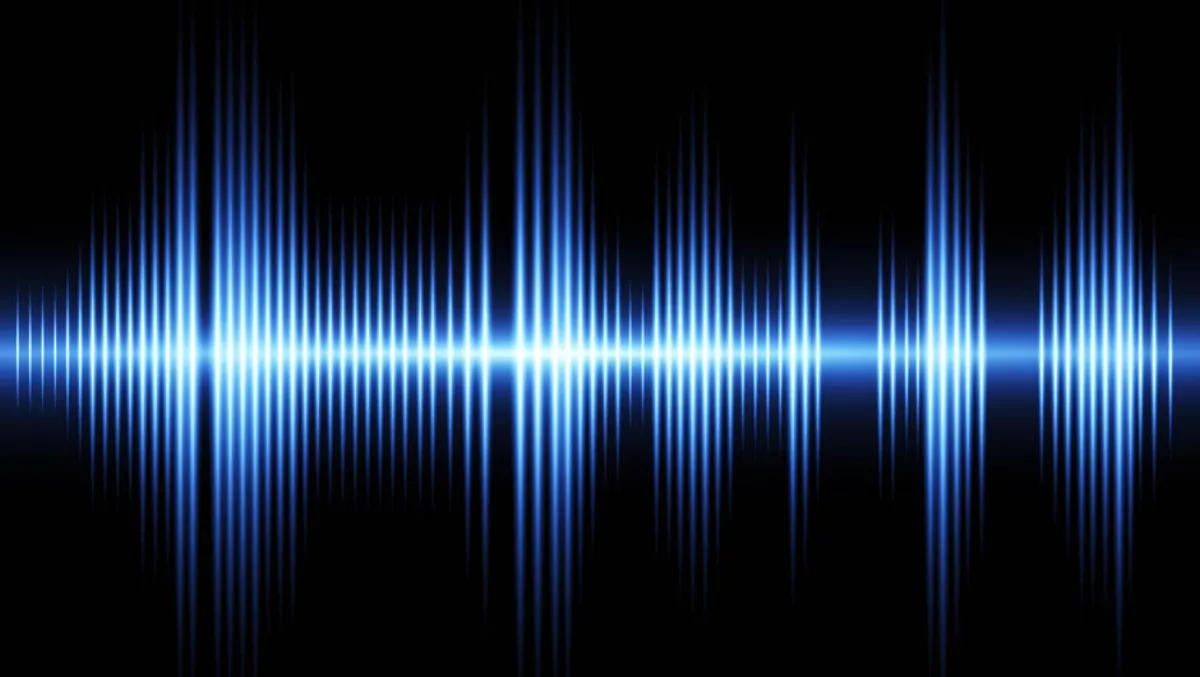 Why voice biometrics will end the password era
FYI, this story is more than a year old
With the world's most common passwords recently exposed, Australians have been encouraged to change their existing combinations, and to continue doing so regularly.
Yet, the average Australian often passes a memory test of remembering their passwords, PINs and security questions. This leads to a frustrating experience and time being wasted on non-value-added steps. Considering this, the security risks, and poor user experience inherent to knowledge-based authentication remain.
Other than deferring the risk, regularly updating passwords won't be making a significant difference.
Introducing voice biometrics
Customer-first organisations are every day looking to improve their consumers' experience. With that come innovations which facilitate the user journey – such as helping customers remember information – that also strengthen account security.
Recognising the growing consumer frustration with PINs, passwords and security questions, a growing number of organisations have begun to deploy voice biometrics: A solution that can provide a much simpler and secure alternative to the traditional password.
Transforming the customer experience
In contrast to word and number combinations, voice biometrics allows customers to verify themselves without being forced to remember complex PINs or passwords. In the highly unlikely event of a breach, voice biometrics limits the effect to only a single account.
The technology is so robust, that it can be used across a variety of platforms, including the contact centre, mobile applications and online. This multi-channel capacity reduces customer frustration all while completely transforming the customer experience, increasing security, and reducing fraud.
For the Australian Taxation Office (ATO), multi-channel voice biometrics from Nuance solved customer frustrations with accessing account information. The implementation provides customers the option of using voice biometrics authentication across its online services through the mobile app, as well as in the call centre. Customers no longer need to remember obscure security questions or enter complex usernames and passwords to prove their identity when engaging with the agency.
Improving security measures
Not only is voice biometrics incredibly useful for improving the customer's experience, but it also increases security. The deployment of voice-powered authentication can help reduce cases of company data breaches and fraud. Sophisticated algorithms analyse more than 100 voice characteristics and can use a caller's voice to validate their identity and protect against hackers.
Individual human voices are as unique as a fingerprint – so they have the enhanced ability to replace passwords, PINs, and security questions. In the case of the ATO, this increased level of security helps keep tax and personal information protected. The organisation has seen the benefits of using voice biometrics – it consistently delivers a tighter security net and uses voiceprints, which has no value to a hacker.
Similarly, ANZ was the first Australian bank to roll out Voice ID technology on mobile banking enabling customers to complete higher value transactions conveniently and securely.
With Voice ID, ANZ customers can now make 'Pay Anyone' payments of more than $1,000 on their mobile without needing to log into internet banking, or remember additional passwords or PINs, or visit a branch. Through the ANZ mobile banking app, Voice ID uses proven voice biometric technology from Nuance that is more secure and more convenient than legacy authentication methods.
Looking ahead: Voice biometrics will end the password era
While voice biometrics is incredibly useful for improving security, its transformative benefits certainly don't stop there. Voice biometrics also significantly improves the customer experience with no cumbersome passwords to remember. As organisations start to recognise the security risks and poor user experience attached to knowledge-based authentication, multi-modal biometrics and verification will be deployed. Voice biometrics is a tried and tested security measure that more and more organisations are putting in place as more consumers ask for it.
Article by Nuance Asia Pacific biometrics security specialist Sasha Agafonoff.
Related stories
Top stories