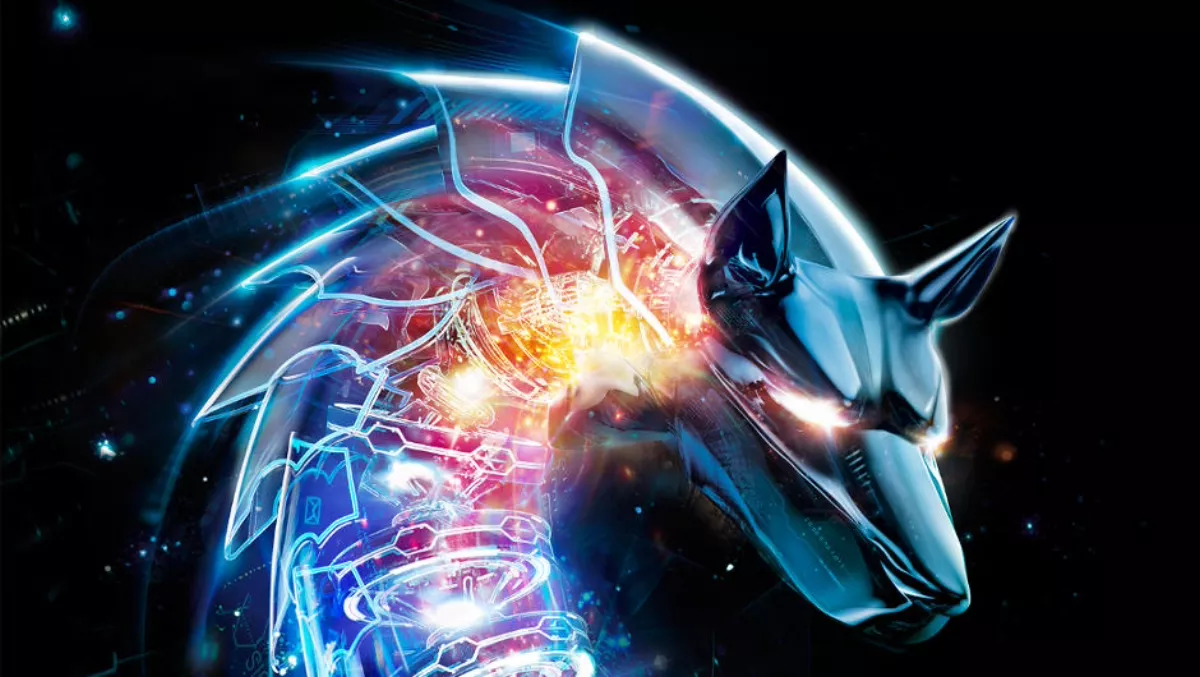 Why security suites are ousting traditional antivirus programs
FYI, this story is more than a year old
For a while, the humble antivirus was considered by many as a cure-all for any malicious piece of software or script that interfered with a user's browsing experience. And it still does exactly that.
But here's the crunch – criminals haven't been idly sitting by and watching antiviruses destroy their attempts to profit from your computer.
In recent years, user privacy and security have become paramount, while criminals attempt to coerce, steal and manipulate users for their data. That data can be monetised, which means payday for the criminals.
Online security has evolved beyond traditional antivirus programs to offer a range of additional solutions that complement each other.
Security suites include antivirus protection in their solutions, but they can also offer VPNs, password managers, online banking, PC performance improvement, and parental controls.
Take Bitdefender, a cybersecurity firm that is trusted by more than 500 million people worldwide.
The Bitdefender Internet Security 2018 suite offers not only antivirus, but also a full range of security features covering protection, performance, and privacy for multiple devices.
Protection includes antivirus, webcam protection, anti-phishing protection, secure browsing, anti-fraud, and advanced threat defence. Here's a sampler of what each category can provide.
Performance includes Bitdefender Autopilot (it eliminates those nagging popups and dialog boxes), battery mode to optimise system settings, a global protective cloud network that has minimal impact on local resources.
Privacy includes a VPN that encrypts all of your internet traffic, a dedicated browser for online banking and shopping, a privacy firewall, social network protection, a password manager, file shredder, and a quick risk checker.
Bitdefender engineered all these features to receive continuous updates and continuous protection.
The company even spruced up its antivirus platform, called Bitdefender Antivirus Plus 2018, to include extra tools such as anti-phising, anti-fraud, Bitdefender VPN, social network protection, a password manager, and a file shredder. It's not just an antivirus - it's a package of tools to help keep your Windows device safe.
Security suites and antivirus programs are undoubtedly a necessary part of online protection. You should aim to combine tools that ensure overall system health and data privacy. Why? Because it's less likely that criminals will get their hands on the information they desperately want to continue their crime sprees.
Bitdefender Antivirus Plus 2018 and Bitdefender Internet Security 2018 can take on those challenges and much more to provide a holistic and protected online experience.