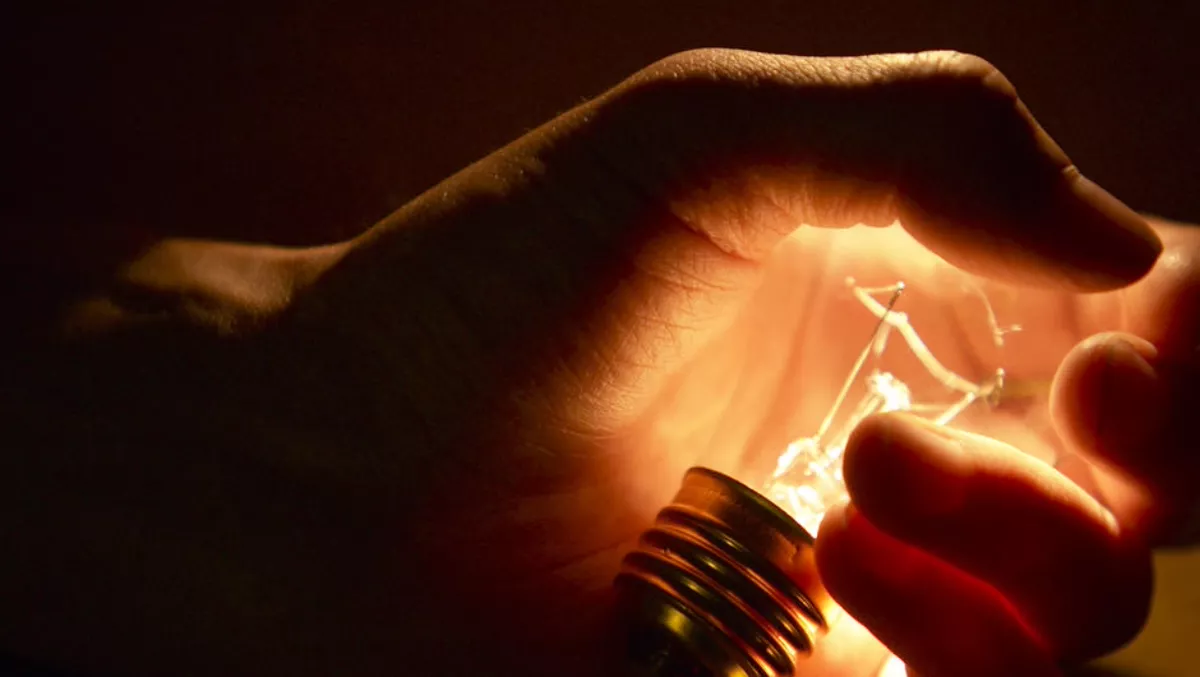 Why is Hivint funding an Australian white hat hacking group? To grow the infosec community, of course
FYI, this story is more than a year old
Homegrown Australian cybersecurity consulting firm Hivint is backing a bunch of hackers to the tune of $15,000 – all in the name of improving the country's information security (infosec) community.
Hackers Helping Hackers (HHH) was launched by founders Nathaniel Wakelam and Shubham Shah last year.
The group is managed by a team of volunteers and helps aspiring information security professionals connect with mentors and to provide knowledge they need to succeed in the industry.
Hivint is now the HHH's inaugural Platinum seed funding partner and will be able to both recruit and network with HHH members until the end of 2019.
According to the HHH website, AustCyber is a Gold partner; Mercury Information Security Services and Datacom Technical Security Services are Silver partners; and Dvuln and Assurance are Bronze partners.
"Hivint's support will be vital to our efforts in 2018. We have just confirmed a cohort of 14 exceptional young hackers, and we are excited about the possibilities this partnership will afford us," says HHH chief operating officer Gil Azaria.
Hivint's cofounder Craig Searle says that he has been part of the hacking community for the last 15 years and it's time to give back to the Australian information security industry.
Searle also believes it is also time to empower the next generation of hackers, particularly in a time when Australia's infosec community needs strong talent who can hit the ground running.
"Despite good intentions, universities struggle to keep up with the rapid advances in hacking technology and tactics, so having HHH help prepare the next generation strengthens the entire industry," he explains.
"And let's not kid each other, it makes economic sense too. These are some of the best and brightest, and we want the chance to get to them before everyone else.
HHH further explains that its mission is to support young people from diverse backgrounds through a training program. That program sends selected participants to three Australian infosec conferences per year, provides a webinar series with insights about infosec career options, and fosters industry connections that enables people to kickstart their careers.
This year the three Australian conferences include CrikeyCon in Brisbane, BSides in Canberra and another yet to be announced.
"We believe the only way the security industry can hope to turn the tables on attackers is to present a united front, and HHH helps breakdown the 'everyone for themselves' mentality that has defined the industry for too long," Searle concludes.
Hackers Helping Hackers is still on the lookout for seed partners.