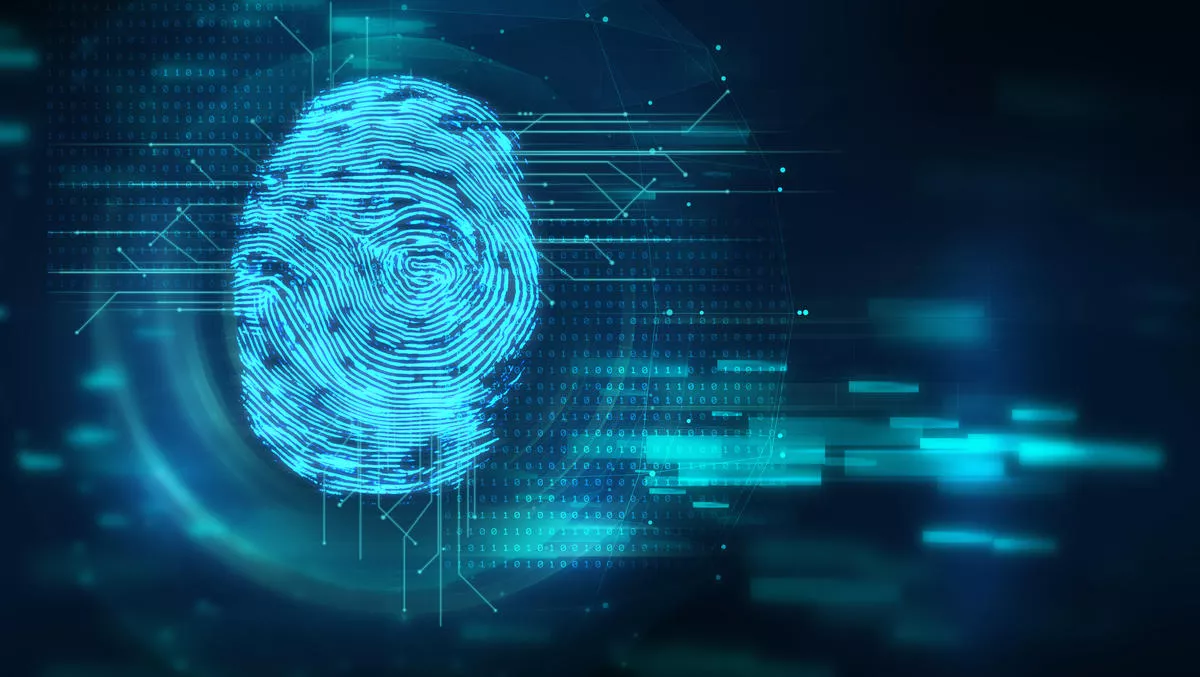 Why cybersecurity and employee experience go hand-in-hand
FYI, this story is more than a year old
Digital tools fundamentally shape employees' experiences today. Technology is deeply intertwined into our day-to-day activities as it helps organisations continue to operate with fewer boundaries and greater flexibility.
All of this must be underpinned by a robust security framework to keep cyber-criminals outside the security perimeter, and so security solutions must be seamless and intuitive to prevent employees from diverging from necessary security protocols.
Each individual represents an access point into the network, and one compromised user can result in a cascade of ramifications with long-lasting consequences.
The danger of infiltration at these points is even greater now that employees working from home are no longer protected by the security infrastructure typically found in offices and are bringing personal devices onto the corporate network.
To protect an organisation from the rapid acceleration of threats in this new working environment, identity tools need to be seamlessly integrated into the digital experience.
By eliminating any friction that may discourage employees from doing the right thing, employees will experience fewer disruptions switching between applications and become more inspired at work.
Identity in the employee experience
Modern identity and access risks can be hard to grasp, especially for the less tech-savvy demographic of the workforce. To uplift an organisation's security posture amid turbulent times, IT teams and security leaders need to provide frictionless solutions that help employees access the right information across multiple apps and devices wherever they are.
It is far more effective to build a security-first culture than to purchase as many identity management applications as possible. In this case, more is not better.
Many organisations are recognising the benefits of identity and access management (IAM) solutions like multi-factor authentication (MFA). In addition to leveraging contextual and biometric authentication factors to strengthen security, MFA helps employees save time and resources with minimal training necessary. The latest MFA technology allows easy integrations with services such as Microsoft Azure for quick adoption.
The proliferation of cloud and mobile apps have added significant complexity to password management. According to the LastPass Global Password Security Report, employees in small businesses (1-25 employees) have an average of 85 passwords, while larger companies (1,001-10,000 employees) have an average of 25 passwords.
To reduce the effort required to manage passwords, single-sign-on (SSO) solutions are being implemented to minimise the passwords needed to access more apps. However, less than 50% of organisations have SSO, indicating most employees are tasked with looking after their passwords on top of their existing workload and aren't performing at their best.
While those with MFA and SSO are significantly better off compared to those without, security leaders can play a much more significant role in the employee experience by introducing password-less authentication solutions like LastPass Identity.
It enables employees to log into applications, their workstation or VPN via biometrics from wherever they are, online and offline. Not only does this mean users can significantly reduce password-related risks, but the frustration associated with passwords is removed.
Ultimately, employees can focus on their work with minimal distractions, and the organisation can enhance their security experience, creating a positive culture all around.
Start your identity journey
There is no one-size-fits-all approach when it comes to empowering the employee experience through identity and access.
Every organisation's culture and workforce is unique, and building an effective security strategy is a personalised task. Many organisations are still building the foundation for economic recovery – and it starts with adopting seamless identity tools to empower the employee experience.
Find out how IAM solutions keep your business secure and employees productive while working from anywhere.