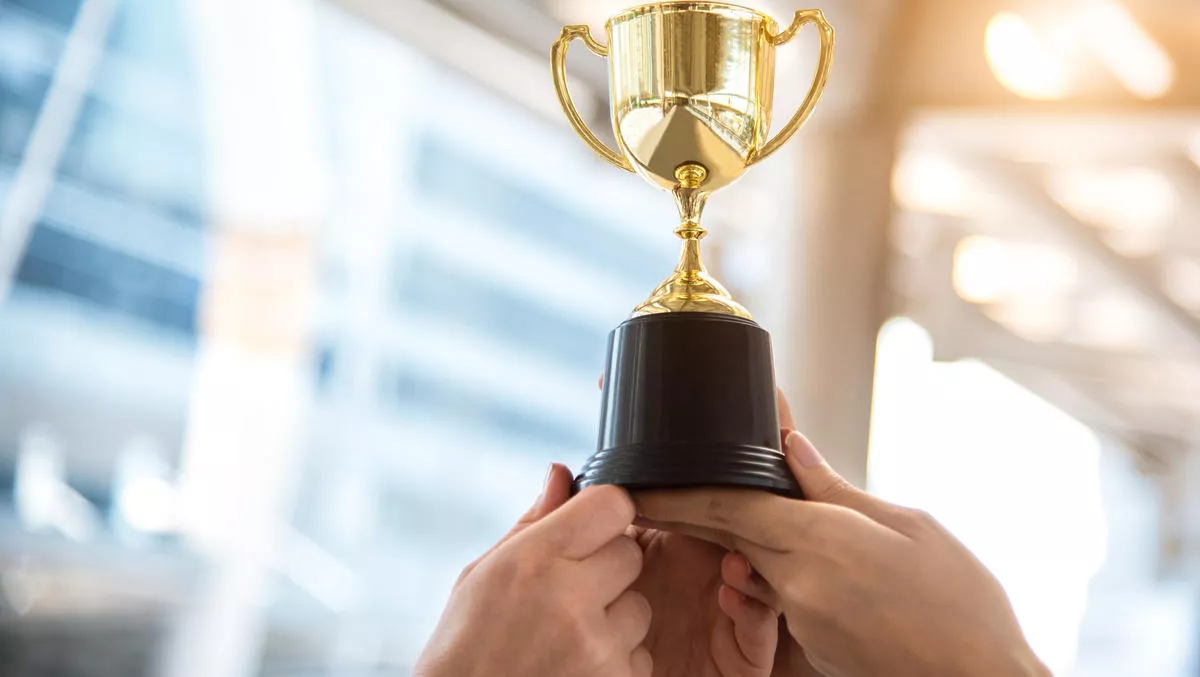 Who are the 2020 Mimecast A/NZ partner award winners?
FYI, this story is more than a year old
At Mimecast's recent Partner Connect virtual event, the company announced the recipients of its 2020 A/NZ Partner Awards.
"Here at Mimecast, our partners are at the core of our business, and we pride ourselves in working together with them to keep our customers secure and be more cyber resilient. We congratulate all winners, Brennan IT, Computer Concepts, Infotrust, and Craig Halliday from Perfekt, for being recognised as Mimecast's top-performing partners and individual across the region," says Mimecast A/NZ channel director Craig McGregor.
"These organisations have really set the bar high when it comes to leading with security, and Mimecast is proud to have played a part of their journey, and success. We genuinely thank all of our partners in our ecosystem and look forward to their continued support in achieving great things for our joint customers."
Partner Awards categories, winners and criteria:
Australian Partner Award
Brennan IT
Recognises the Mimecast partner that achieved the greatest amount of partner-generated revenue, new business acquisition and certifications completed.
"We are honoured to be receiving this award and are proud of our achievements in partnership with Mimecast over the last 12 months," says Brennan IT CEO Stephen Sims
New Zealand Partner Award
Computer Concepts Limited (CCL)
Recognises the Mimecast partner that achieved the highest new revenue and the greatest contribution to partner-generated revenue in FY20.
"CCL is delighted to be recognised as the Mimecast FY20 NZ Partner of the Year. CCLs vision is to be NZs most trusted Multi-Cloud and IT Services partner," says Computer Concepts Limited NZ information security management lead Tim Sewell.
A/NZ Growth Partner Award
Infotrust
Recognises the Mimecast partner that achieved the most significant revenue growth year on year.
"We're thrilled to be receiving the FY20 Growth Partner Award, recognising the hard work and commitment from the InfoTrust team to grow not only revenues with Mimecast, but also our technical expertise and trusted relationships with our joint customers," says Infotrust CEO Dane Meah.
Partner Champion Award
Craig Halliday, Perfekt
As voted by the Mimecast team, this recognises an individual from the partner community, that leads with Mimecast, thoroughly understands our value proposition, and works in a true partnership to achieve mutual goals.
"We are extremely proud that Craig Halliday, Senior BDM at Perfekt has won the Mimecast FY20 Partner Champion Award. Looking forward to growing our partnership and many more successful years with the fantastic Mimecast team!" says the team at Perfekt.
Related stories
Top stories