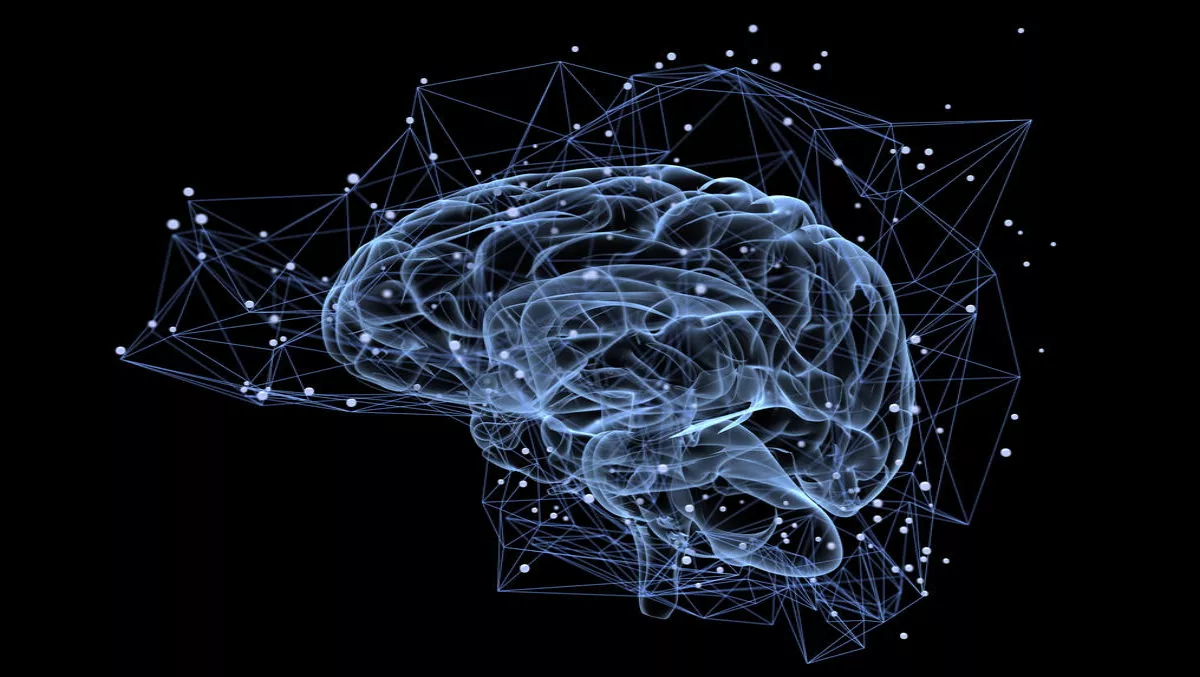 Western Sydney University Online takes students inside the mind of a cybercriminal
Mon, 9th Oct 2017
FYI, this story is more than a year old
Western Sydney University Online will offer Australia's first undergraduate course that will look at the psychological and technical sides of cybercrime next year.
The Bachelor of Cyber Security and Behaviour will start in early 2018. It will teach students how to manage and mitigate cybersecurity-related issues – timely considering cyberthreats are becoming more dangerous and more expensive.
The course has already been on campus since 2016, however it now aims to attract students and security professionals already in the workforce through its online course.
Cybercrime is now the top economic crime in Australia according to PwC and data breaches are costing billions of dollars across the globe.
According to Dr Erin Jancauskas, Western Sydney University Online's academic director, the internet is central to all aspects of modern life, but it comes with a backdrop of cyber threats. As a result, it is critical to prioritise security.
The development of the course is significant as it addresses the need for Australia's cyber security professionals to have an in-depth knowledge of the psychology of cyber criminals in addition to the technical skills," Jancauskas comments.
According to SEEK New Job Ads Index Australia's September 2017 statistics, demand for security roles increased by 24% in the first quarter of the 2017-2018 financial year, compared to the same period in the year before.
"The Australian Government has, with its Cyber Security Strategy, identified cyber security as critical to the nation's future security and prosperity," Jancauskas says.
"In response to this Strategy, as well as recent domestic and international cyber security threats, the cyber security skills shortage and other concerns, Western Sydney University Online has developed an online course that will produce graduates that are best positioned to protect the public and private sectors from cyber threats."
"Their expertise will extend beyond the technical, with graduates possessing a robust understanding of the human factors important to cyber security and internet safety.
Graduates are able to pursue a range of career pathways in areas such as cybersecurity, intelligence and social engineering.