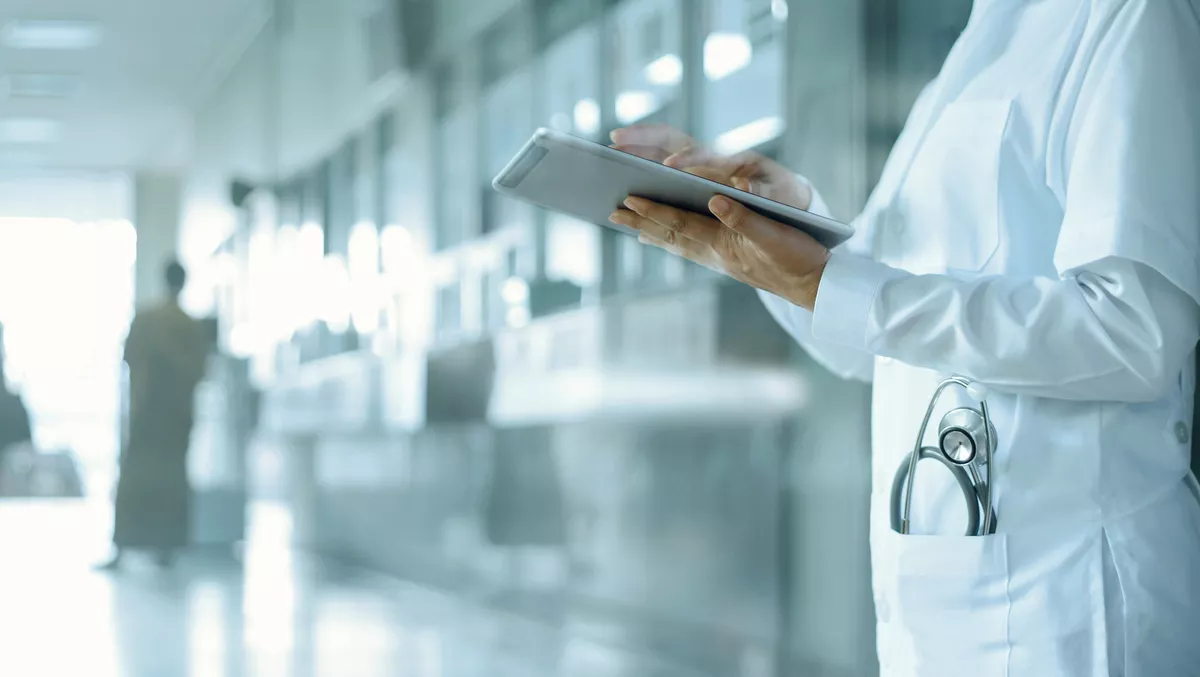 Wavelink and Imprivata to give better access to health data
Wed, 1st Jun 2022
FYI, this story is more than a year old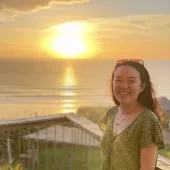 By Jessie Chiang, News editor
Wavelink has announced a new distribution agreement with digital identity company Imprivata to give Australian clinicians faster and more secure access to patient information.
Wavelink says it will offer Imprivata Mobile Device Access as part of its Connected Health portfolio to enable healthcare workers to carry out their duties more safely, securely, and effectively.
It says the current healthcare operating environment requires healthcare professionals to have secure access to on-premises and cloud applications quickly and from wherever they are located within the facility. However, security breaches are a genuine risk, with trusted identities now key to protecting data because they also ensure access to information.
Imprivata says it solves healthcare's unique workflow, security, and compliance challenges with interoperable solutions built with clinicians to work for clinicians. That includes identity governance, multifactor authentication, enterprise single sign-on, privileged access management, positive patient identification, risk analysis and intelligence, and secure communications.
Wavelink says this distribution agreement will complement its own Connected Health solutions offering. It says adding Imprivata Mobile Device Access provides a key component to its solutions portfolio for both mobility and security services.
The company says Connected Health uses technology to enhance facility and clinical workflows that enable healthcare workers to improve patient outcomes.
Wavelink CEO for Australia and New Zealand IIan Rubin says the pressure on clinical facilities and IT teams has never been greater.
"With technology evolving, as well as the need to ensure all patient and hospital information is secure, Connected Health delivers an end-to-end connected health experience to cater for these pressures," he says.
"Through this distribution agreement with Imprivata, Wavelink is adding another element to its market offering, giving customers faster access to patient information at the point of care, securely, which is a key requirement in today's healthcare operating environment.
Imprivata director of global channel sales Chris Nutty says IT security underpins patient safety and privacy and is a foundation of good working practices and compliance in any healthcare organisation.
"Our partnership with Wavelink supports our goal at Imprivata to remove the barriers to accessing patient data and let clinicians focus on what they do best," he says.
This follows Wavelink's recent recognition by Fortinet as its 2021 APAC Distributor of the Year. The Fortinet Partner of the Year Awards recognise dedicated and distinguished partners and distributors.
Fortinet says its channel partners play a crucial role in helping the company secure users, devices, applications, and edges.
Wavelink has been operating in Australia and New Zealand for more than 20 years and specialises in providing enterprise solutions to the channel.