Video: 10 Minute IT Jams - An update from Varonis
Wed, 12th Apr 2023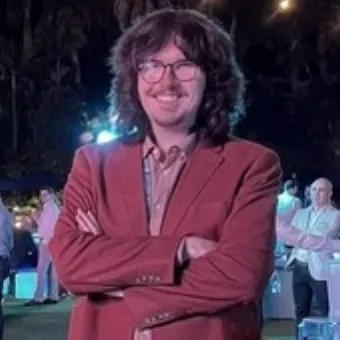 By Zach Thompson, News Editor
TechDay's 10 Minute IT Jams provide sharp, to-the-point insights into emerging and established technology companies.
Today, we are joined by Scott Leach, who is the Asia Pacific and Japan Vice President at Varonis.
Varonis is highly-regarded for its security offering, which brings together a range of products that are vital to ensuring businesses are compliant and to protecting them from data breaches.
Scott joins us today to tell us more about Varonis, the company's offering, its data risk assessment results, and how those of you who are keen to find out more can get in touch.
In the video, we discuss:
Varonis's products and offerings
Recent improvement and innovations
The company's infrastructure in Asia Pacific
The findings of its data risk assessments
How to get in touch.