Video: 10 Minute IT Jams - An update from Elastic
Mon, 27th Feb 2023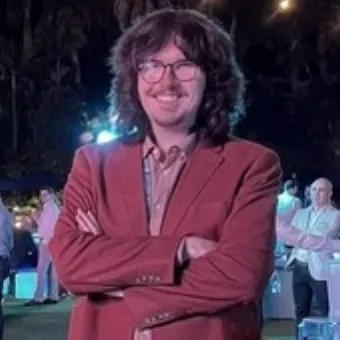 By Zach Thompson, News Editor
TechDay's 10 Minute IT Jams provide sharp, to-the-point insights into emerging and established technology companies.
Today, we are joined by Mike Nichols, who is the Vice President of Product Management and Security at Elastic.
Elastic helps organisations find what they need faster, keep mission-critical applications running smoothly, and protect against cyber threats. It is the leading platform for search-powered solutions, with offerings in Enterprise Search, Observability, and Security.
Nichols joins us today to tell us more about Elastic, some of the global brands it works with, and to share his perspective on cybersecurity and its biggest challenges.
In the video, we discuss:
What Elastic does
The brands Elastic currently works with globally
Trends Nichols is seeing in the current global cybersecurity landscape
The common challenges security teams face when putting in place preventative or responsive security strategies
Cybersecurity's reliance on obscurity as its main form of defence