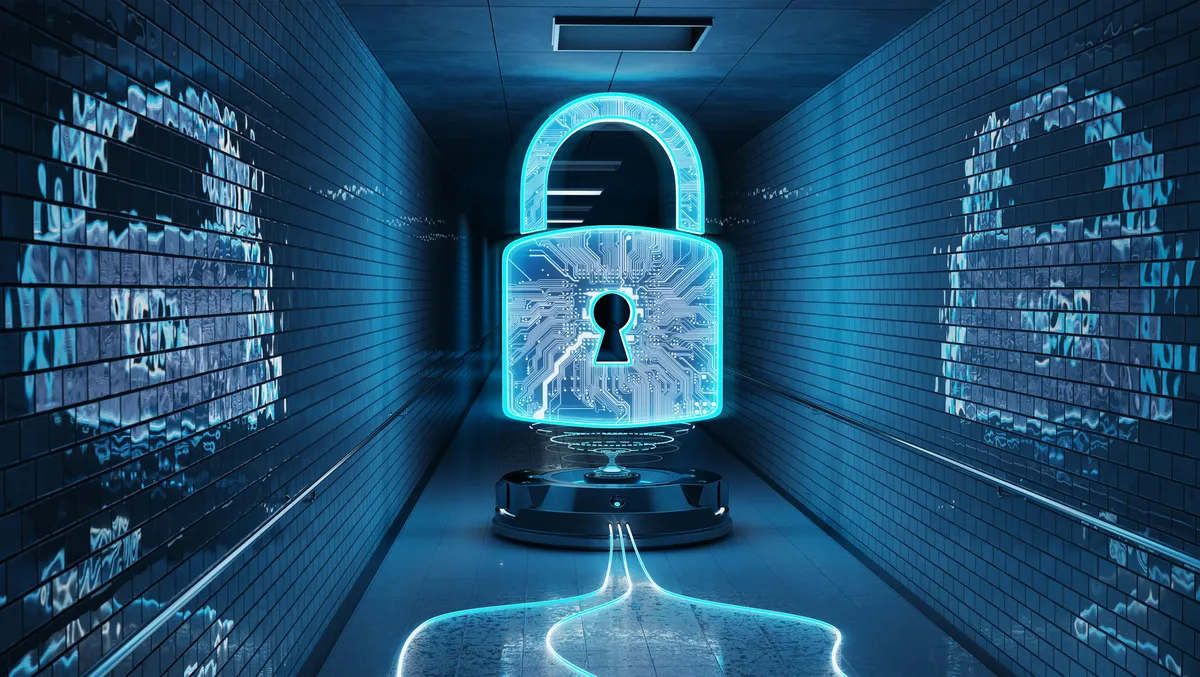 Versa Networks achieves 'important milestone' with new cert
Fri, 6th Jan 2023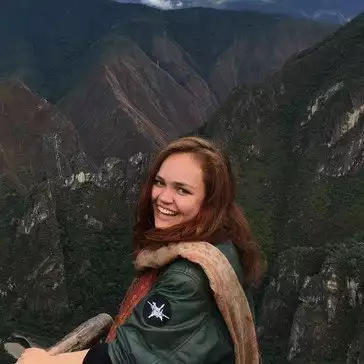 By Catherine Knowles, Journalist
Versa Networks, the recognised specialist in single-vendor Secure Access Service Edge (SASE), has announced it has achieved FIPS 140-2 certification for its Versa Operating System (VOS).
This is the foundation for Versa SASE and Versa Secure SD-WAN and includes complete end-to-end security with FIPS validated cryptography for the entire solution. According to the company, it is an important milestone that demonstrates Versa's commitment to the public sector, including the state and federal government vertical for which this certification is critical.
Ed Elmore, Federal VP of Sales at Versa Networks, says, "Federal CIOs and CISOs are driving strategic Zero Trust and SASE initiatives to meet President Biden's Executive Order on Improving the Nation's Cybersecurity.
"To deliver the most secure capabilities to our federal customers, Versa is committed to FIPS 140-2 certifications by NIST as a foundational element of Versa products supporting our government customers' missions. Versa delivers the most comprehensive, fully integrated SASE and Zero Trust solution to the government."
Sunil Ravi, Chief Security Architect at Versa Networks, says, "Our team is proud to have achieved FIPS 140-2 Level-1 certification for VOS as a Branch and Controller, both when deployed as a bare metal appliance and when deployed as a virtual machine. The FIPS-certified VOS cryptographic modules power the cryptography for the Control Plane and Data Plane of the Versa SASE and Versa Secure SD-WAN solutions."
Vengal Darapaneni, Head of Program Management at Versa Networks, also commented, "We are excited to achieve this milestone reiterating our commitment to delivering very high standards of security solutions for our customers demanding the most stringent cryptographic standards."
The evaluation was conducted by Advanced Data Security, an independent cryptographic module testing laboratory accredited by the Cryptographic Module Validation Program (CMVP) under the National Voluntary Laboratory Accreditation Program (NVLAP). The CMVP is a joint effort between the National Institute of Standards and Technology (NIST) under the Department of Commerce and the Canadian Centre for Cyber Security, a branch of the Communications Security Establishment.
Versa's single-vendor SASE platform is designed to deliver organically developed best-of-breed functions that tightly integrate and deliver services via the cloud, on-premises, or as a blended combination of both, managed through a single pane of glass.
Versa delivers SASE services such as Secure SD-WAN, Next-Generation Firewall, Next-Generation Firewall as a Service, Cloud Network Firewall, Unified Threat Management (UTM) including Advanced Threat Protection (ATP), Secure Web Gateway (SWG), Zero Trust Network Access (ZTNA), Cloud Access Security Broker (CASB), Data Loss Prevention (DLP), Remote Browser Isolation (RBI), and User and Entity Behaviour Analytics (UEBA).
Versa's single-vendor SASE platform is designed to go beyond management console automation integration by providing the ability to integrate networks, points of presence, policy definitions, application definitions, agent logic, and data lakes.