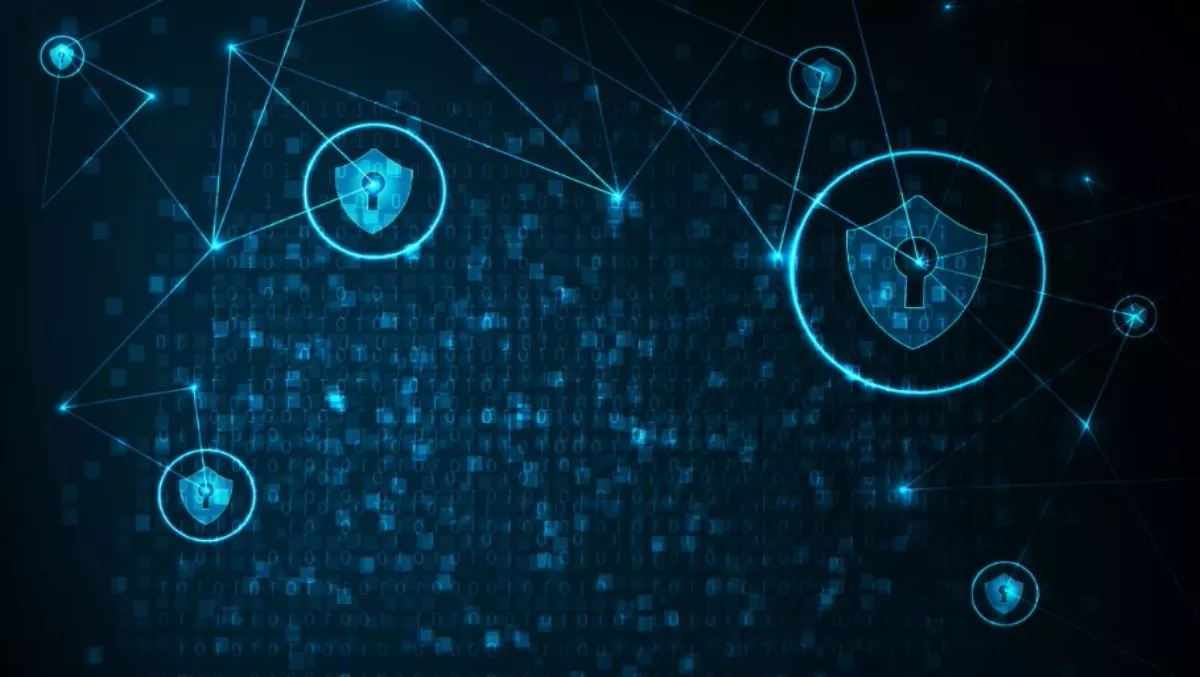 Venafi announces business growth and expansion plans
FYI, this story is more than a year old
Venafi, the leading provider of machine identity protection, announced strong business growth and accelerated sales momentum in 2017.
Over the past year, Venafi has seen significant growth and success across every part of its business, including:
Subscription revenue grew over 40%, with customer renewal rates above 97%.
Doubled the already sizable number of customers who spend more than $1 million per year.
Venafi was awarded three new patents, extending the company's strong intellectual property portfolio to 21 patents, with nine additional patents pending.
The Venafi Trust Protection Platform received Common Criteria Certification, an international standard for hardware and software devices used by many other national security programs.
Launched the Venafi Technology Network.
In March, Venafi expanded the executive leadership team by adding Aaron Aubrecht as the vice president of products.
With more than 20 years' experience in strategy and building enterprise software products, Aubrecht brings a wealth of knowledge to Venafi and will help the company capitalise on its market momentum.
He has held leadership positions at McKinsey - Company, Covisint, Dell EMC, Symantec, Morgan Stanley and Accenture.
Protecting Machine Identities
Just as usernames and passwords identify and authenticate humans, machine identities create trusted relationships between machines and control the flow of information between machines.
Unfortunately, machine identities are one of the most poorly understood and under-defended parts of enterprise networks.
Cybercriminals use attack strategies that routinely exploit unprotected, weak and vulnerable machine identities.
"Venafi was the first to identify this rapidly growing cybersecurity challenge and created technology that protects machine identities," says Venafi CEO Jeff Hudson.