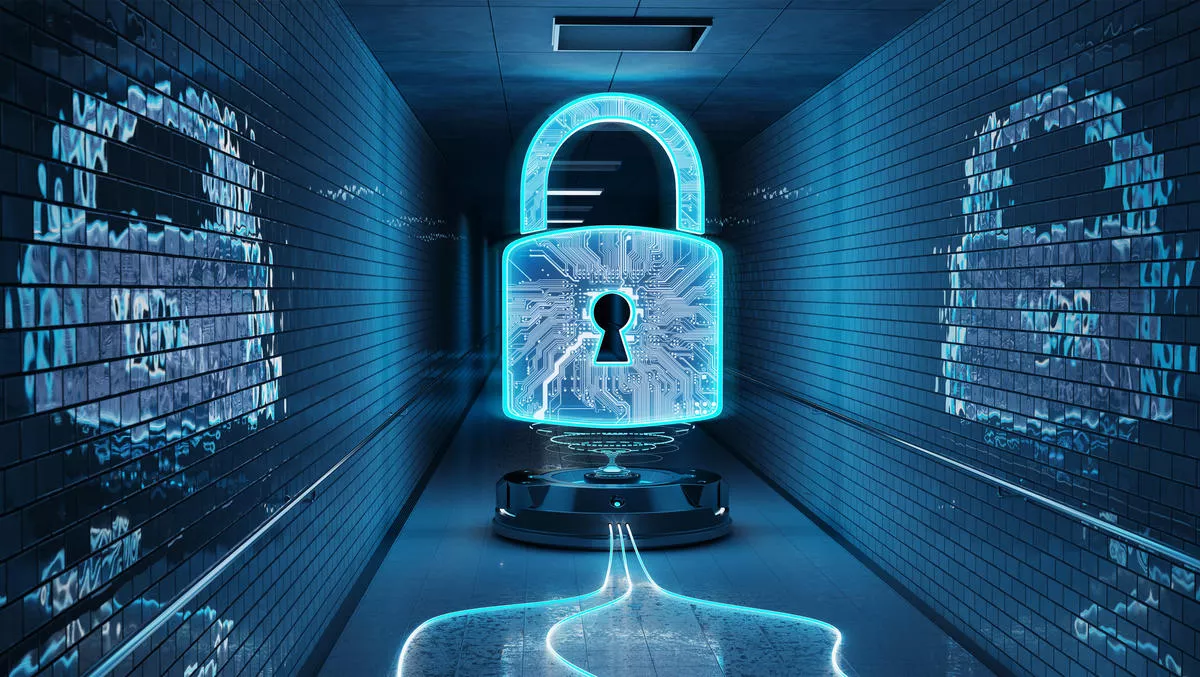 Vectra and Baidam to offer cybersecurity scholarships for Indigenous peoples
Fri, 18th Dec 2020
FYI, this story is more than a year old
Vectra AI has formed a new partnership with Baidam Solutions.
This partnership provides First Nations' people with scholarships, a full education and technical skills to combat the rise in cyberattacks against businesses, government and infrastructure.
A year ago, the International Information System Security Certification Consortium, (ISC) found that although 2.8 million security professionals were working worldwide, another 4 million are still needed to close the cybersecurity skills gap. And the gap has grown wider since the COVID-19 pandemic.
"We encourage more Indigenous people to enter the growing cybersecurity field through this partnership. This ultimately helps organisations across Australia build a stronger security infrastructure and protect critical data and assets from attackers," says Vectra Asia-Pacific partner alliances head Dee Clinton.
Vectra stops data breaches by applying AI to detect and respond to hidden cyberattack behaviours inside cloud, data center, IoT, and enterprise networks.
It increases security operations efficiency up to 90% by automatically identifying and prioritising in-progress cyberattacks that pose the highest risk.
Baidam Solutions CEO and Founder Phillip Jenkinson says that the partnership with Vectra will enable customers to significantly reduce their cyber risk, whilst supporting greater Indigenous participation in the ICT cyber economy.
Baidam Solutions dedicates a significant percentage of its profits toward providing pathways to employment in the ICT security sector for First Nations' people through a program called the Baidam Initiative.
It works closely with federal, state and enterprise customers to help them achieve successful business outcomes and meet their Reconciliation Action Plan (RAP) goals.
"Another current commitment under the Baidam Initiative is to dramatically increase Indigenous and Torres Strait Islanders' involvement in the Australian information security sector," says Jenkinson.
"We will do this through our university Indigenous STEM scholarship programs and our ICT cyber industry certification funding. This in turn will create more inclusive, capable and diverse role models that our sector needs and will drive our national economy forward.
Clinton said the impact of COVID-19 has presented many security challenges, particularly for those responsible with protecting businesses in an increasingly dangerous threat landscape.
"We need to attract and retain more people to help navigate an increasingly risky landscape, understand advances in AI-driven cybersecurity and meet regulatory demands fueled by the pandemic," said Clinton.
The average amount of time an undetected cyberattacker can dwell inside a network is 49-150 days, according to the 2020 Verizon Data Breach Investigations Report.
This gives attackers plenty of time to spy, spread and steal. And according to Gartner, data exfiltration techniques and tactics were successful 67% of the time.
Clinton added that data breaches in Microsoft Office 365 SaaS deployments are a major concern for many organisations today.
Each month, 30% of organisations suffer from Office 365 account takeovers by cyberattackers, despite using multifactor authentication, email security, data loss prevention, cloud access security brokers, and other security measures.
Once attackers gain an initial foothold in Office 365, they move laterally between Azure AD and Office 365 accounts in search of assets to steal. Vectra research shows that 96% of 4 million Office 365 customer accounts exhibited lateral movement attack behaviours and 93% displayed malicious command-and-control behaviours.