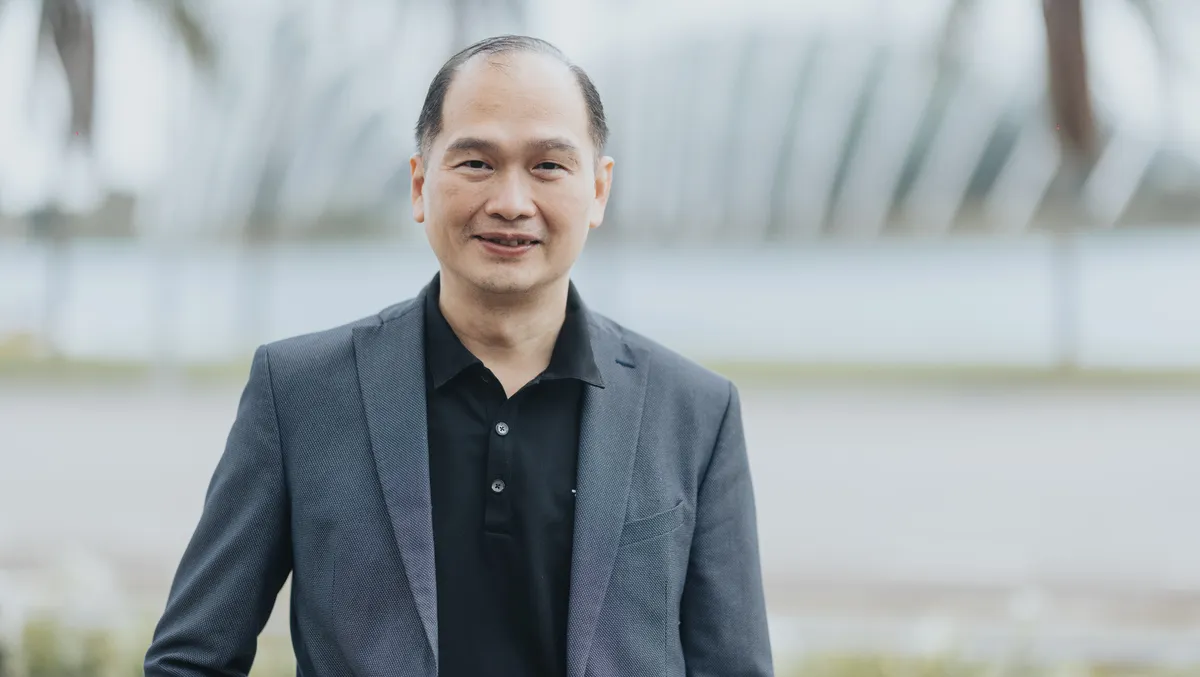 Vectra AI enters strategic partnership with NEC Asia Pacific
Mon, 28th Nov 2022
FYI, this story is more than a year old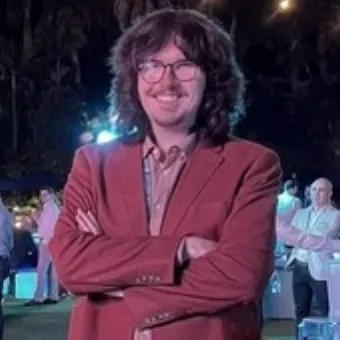 By Zach Thompson, News Editor
Vectra AI has entered a new strategic partnership with the regional headquarters for NEC in Southeast Asia to provide improved security to various enterprises.
NEC Asia Pacific and Vectra will work to provide businesses throughout public cloud, identity, SaaS applications and networks with Security AI capable of autonomously detecting and prioritising cyber threats.
"The expansion of Vectra's partnership with NEC is important and timely given the rapidly evolving threat landscape in Asia Pacific," says David Sajoto, Vice President of APJ, Vectra AI.
"NEC has first-class managed security services, and we are delighted to be able to offer these to our customers.
"By integrating the Vectra platform with NEC's managed security offering, customers can now have the full visibility of their security measures across hybrid architectures and cloud environments."
The partnership comes at a time when the Asia Pacific threat landscape is continuing to grow in complexity as sophisticated cyber adversaries continue to advance their attack methods in ways that evade security controls to gain access to corporate networks.
The end result will see enterprises equipped with investigative context and response controls, putting them in a stronger position to receive in-progress attack visibility and prevent these attacks from turning into breaches.
Citing research from Forrester's The State of Enterprise Breaches report, the companies note that organisations in Asia Pacific take, on average, 33 days to find and eradicate an attack and approximately 11 days to recover from one, a total of 44 days.
Further, breaches came at an average financial cost of $2.2 million per breach for the Asia Pacific region.
"The collective strength of the new partnership with Vectra AI will provide enhanced and more secure infrastructure to help customers combat cyberattacks," says YEO Jack Ming, Vice President of Enterprise Infrastructure Business Unit, NEC Asia Pacific.
"NEC's focus is on enhancing our network security solutions for organisations against growing cyber threats.
"Together with Vectra, our new offering will bring intelligence-driven solutions to organisations by utilising automation to alleviate the stress security teams face today."
The new partnership comes after Vectra AI announced Vectra MDR global managed detection and response (MDR) services.
Vectra MDR delivers the 24/7/365 cybersecurity skills needed to detect, investigate, and respond to threats where Vectra MDR analysts and customer security analysts work together inside the Vectra Threat Detection and Response platform to hunt, detect, prioritise, investigate and respond to attacks in progress.
Whether customers choose to augment or outsource their security operations, Vectra's shared responsibility model ensures constant communication and collaboration between Vectra MDR analysts and customer analysts.
As attack entry points go beyond traditional networks and endpoints and into public clouds, SaaS applications and identities, security teams are challenged with defending an ever-expanding hybrid cloud attack surface. More evasive attackers and overwhelming security alert noise add to the challenge as attackers find new ways to infiltrate and progress inside an organisation unnoticed, the company states.
Vectra MDR harnesses Security AI-driven Attack Signal Intelligence to automate threat detection, triage and prioritisation for SOC teams, thus reducing alert noise, false positives, and analyst burnout.
With Vectra MDR services powered by Attack Signal Intelligence, customer security teams have complete visibility and context for how an attack progresses through the cyber kill chain - ultimately stopping them from becoming breaches.