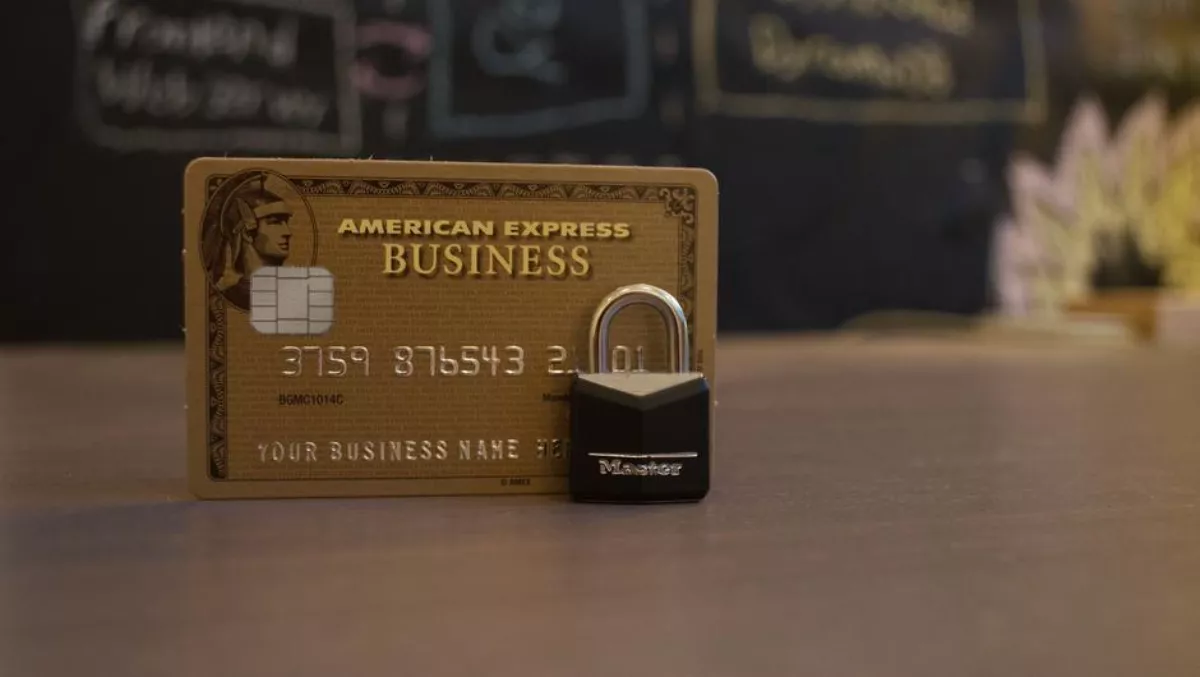 Use of banking trojans up 50%, cryptomining still dominant malware – report
Tue, 10th Jul 2018
FYI, this story is more than a year old
The global impact of banking Trojans has increased by 50% during the past four months, with two Trojan malware families entering the Index's top ten 'most wanted' ranking.
This is according to Check Point's latest Global Threat Index for June 2018.
In June 2018, Dorkbot, a banking Trojan that steals sensitive information and launches denial-of-service attacks affected 7% of all organisations across the world, moving up from number eight to number three in Check Point's Most Wanted Malware list.
This past month also saw the emergence of Emotet, a banking Trojan that steals victims' bank account credentials while using the infected machine in order to spread.
The Emotet variant has risen rapidly in prevalence over the past two months, moving from 50th in April's Index in April, to 11th in the latest index.
Along with Dorkbot, the Ramnit Trojan - which steals banking credentials and file transfer protocol (FTP) passwords - also entered the Top 10.
Check Point threat intelligence group manager Maya Horowitz says, "It can be easy to lose sight of the fact that the vast majority of cybercrime is financially motivated among – hackers.
"They are using their vast array of tools simply to find the most cost-effective way to make a quick profit.
Horowitz adds, "We observed a similar aggressive attack pattern of cyber-criminals utilising banking Trojans during the summer of 2017.
"This suggests that cyber criminals are perhaps attempting to capitalise on tourists paying less attention to cyber security best practices while on vacation, potentially accessing online banking across shared access devices and less secure connections.
"This underlines that malicious hackers are tenacious and sophisticated in their attempts to extort money."
She also says, "In order to prevent exploitation by banking Trojans – and other types of attacks – it is critical that enterprises employ a multi-layered cybersecurity strategy that protects against both established malware families cyberattacks and brand new threats."
June's 2018's Top 3 Most Wanted:
1. Coinhive (no change) – Cryptominer, designed to perform online mining of Monero cryptocurrency when a user visits a web page without the user's knowledge or approval the profits with the user. The implanted JavaScript uses a great deal of the computational resources of end users' machines to mine coins, and may crash the system.
2. Cryptoloot (no change) - Cryptominer, using the victim's CPU or GPU power and existing resources for crypto mining - adding transactions to the blockchain and releasing new currency. It is a competitor to Coinhive, trying to pull the rug under it by asking a smaller percentage of revenue from websites.
3. Dorkbot (moved up) – Internet Relay Chat (IRC)-based Worm designed to allow remote code execution by its operator, as well as the download of additional malware to the infected system. It is a banking Trojan, with the primary motivation being to steal sensitive information and launch denial-of-service attacks.
Triada, a modular backdoor for Android which grants superuser privileges, was the most popular malware used to attack organisations' mobile estates followed by the Lokibot and The Truth Spy.
June's Top 3 Most Wanted mobile malware:
1. Triada - Modular Backdoor for Android which grants superuser privileges to downloaded malware, which helps it to get embedded into system processes. Triada has also been seen spoofing URLs loaded in the browser.
2. Lokibot - Android banking Trojan and info-stealer, which can also turn into ransomware that locks the phone in case its admin privileges are removed.
3. The Truth Spy - Spyware for Apple and Android phones enable to track all kinds of activities going on the phone, including monitoring of WhatsApp messages, Facebook chats, and internet browsing history.
Check Point researchers also analysed the most exploited cyber vulnerabilities. In first place was CVE-2017-7269, with a global impact of 40%, followed by CVE-2017-10271 affecting 35% of organisations worldwide. In third place was SQL injection impacting 15% organisations globally.
June's Top 3 Most Wanted vulnerabilities:
1. Microsoft IIS WebDAV ScStoragePathFromUrl Buffer Overflow (CVE-2017-7269) - By sending a crafted request over a network to Microsoft Windows Server 2003 R2 through Microsoft Internet Information Services 6.0, a remote attacker could execute arbitrary code or cause a denial of service conditions on the target server. That is mainly due to a buffer overflow vulnerability resulted by improper validation of a long header in HTTP request. A patch has been available since March 2017.
2. Oracle WebLogic WLS Security Component Remote Code Execution (CVE-2017-10271) - A remote code execution vulnerability exists within Oracle WebLogic WLS. This is due to the way Oracle WebLogic handles xml decodes. A successful attack could lead to a remote code execution. A patch has been available since October 2017.
3. SQL Injection - Inserting an injection of SQL query in input from client to application, while exploiting a security vulnerability in an application's software.
This list demonstrates how threat actors use both modern techniques (two vulnerabilities published in 2017) and classic attack vectors such as SQL injection.