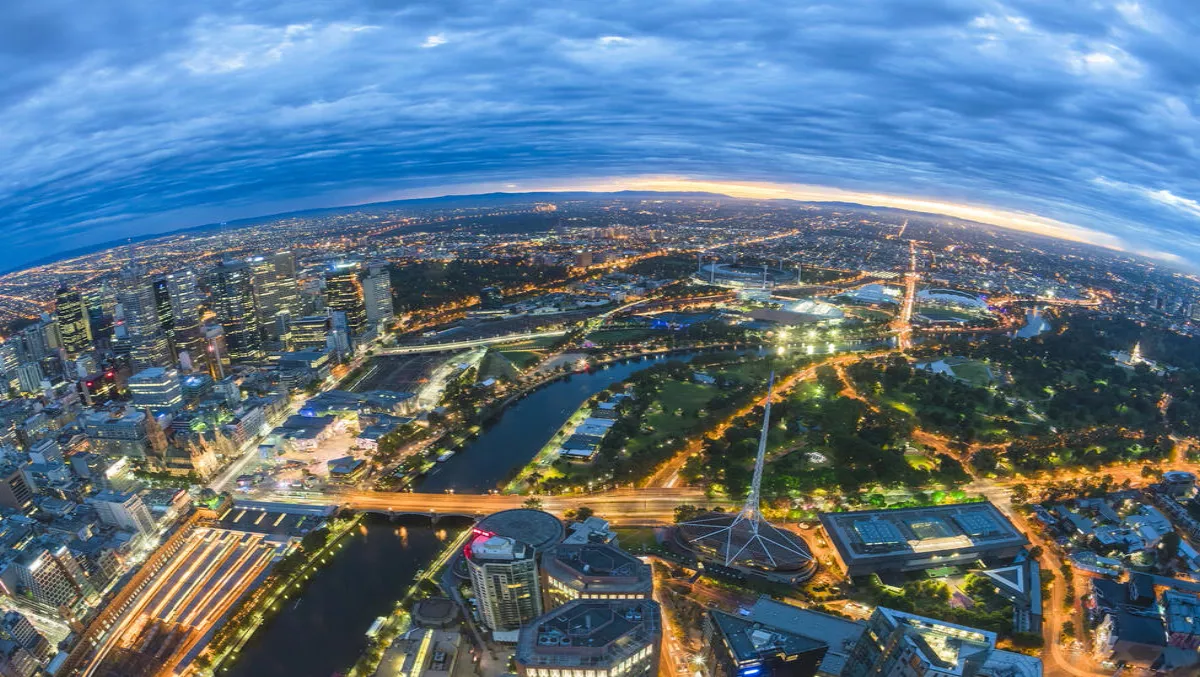 UpGuard brings cyber resilience expertise back to APAC 'where it all began'
FYI, this story is more than a year old
Cyber resilience platform providers UpGuard has put down further roots in APAC with a new office in Sydney, as the company focuses on the region 'where it all began'.
The company first launched in 2012 through Australian accelerator program Startmate.
After attracting the interest of current CEOs Mike Baukes and Alan Sharp-Paul, the company shifted operations to Silicon Valley in the US, where the company experienced more than 300% growth year over year and attracted clients such as Citrix, Rackspace and Amadeus.
The company says the recent investment by insurer IAG positioned the company to reinvest back in APAC.
"We've always remained connected to the Australian market, where it all began for us," says co-CEO Mike Baukes.
"With more and more companies back home recognizing that robust cyber risk management is critical to their survival and success, we want to ensure we are set up to manage the demand. We're excited to expand our local presence and continue taking advantage of homegrown talent," he continues.
To expand business operations, the company has also appointed former Alcatel-Lucent SVP Gerry Sillars as UpGuard APAC VP.
"I've admired the work UpGuard has done over the past few years to improve the cyber resilience of some of the world's leading companies. I'm excited to join the team and lead their efforts back in the country where they got their start, and where the need for these types of solutions is growing rapidly," Sillars says.
Former Commonwealth Bank GM Dan Bradbury is now UpGuard APAC Product VP, and will be responsible for developing cyber insurance products, as well as a local Australian development centre.
"With cyber risk moving up the priority list in boardrooms everywhere, UpGuard, along with its partners, is well-positioned to have a major impact on the way businesses do business, and I'm excited to be a part of that," Bradbury says.
"Having worked in the finance industry for many years, I'm looking forward to taking that knowledge to the emerging cyber insurance space here in Australia, which is a big focus for UpGuard," Bradbury concludes.