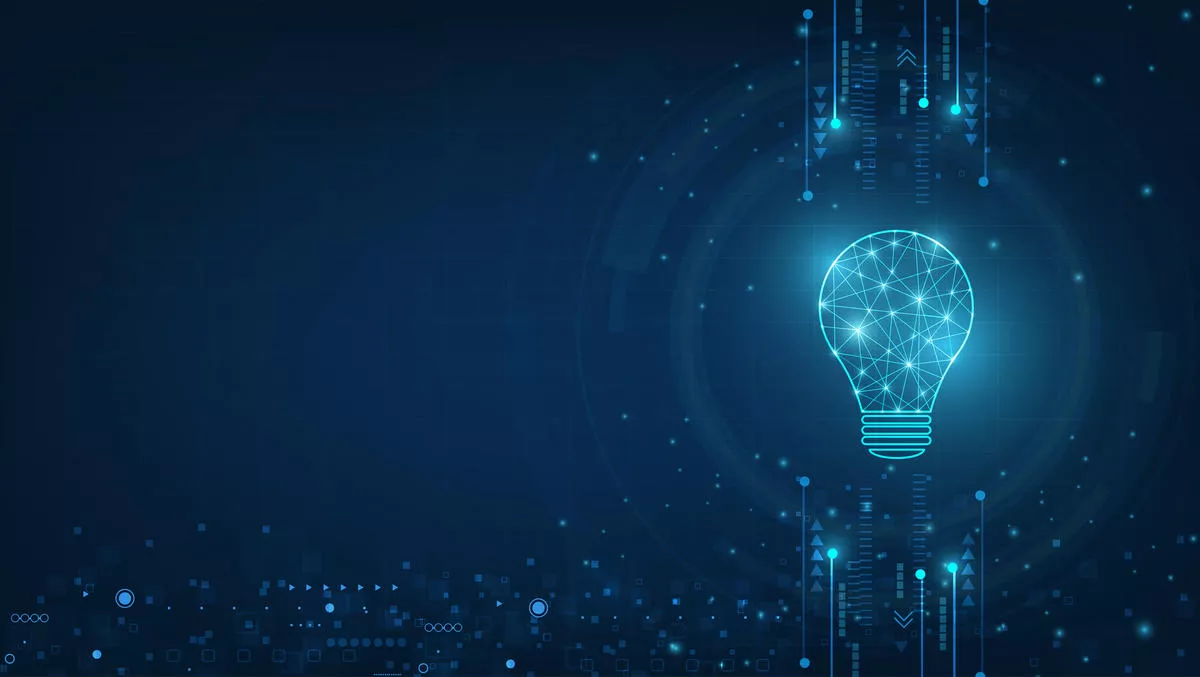 TripleBlind expands into APAC with focus on game-changing data collaboration
Fri, 29th Jan 2021
FYI, this story is more than a year old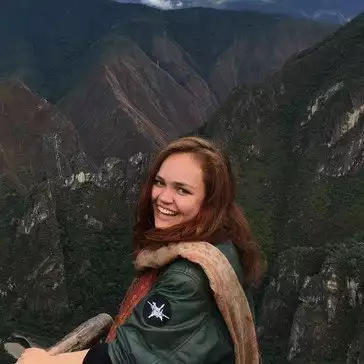 By Catherine Knowles, Journalist
TripleBlind has expanded into Asia Pacific with a focus on accelerating data collaboration opportunities for enterprises.
The company, that offers solutions around data privacy, has announced its is now available for enterprises operating throughout much of South Asia and Australia.
TripleBlind has achieved patented breakthroughs in advanced mathematics and brings this to organisations, providing the ability to share, leverage and monetise regulated data, such as PII and PHI, and mission-critical enterprise data, such as tax returns and banking transactions.
According to the company, TripleBlind's next-generation cryptographic and scalable data privacy and data clean room solution focuses on solving three main problems: complex legal contracts; data anonymisation and identification solutions; and other technologies such as homomorphic encryption, differential privacy and secure enclaves.
This enables various opportunities such as greater collaboration between organisations in the financial and law sectors, enabling organisations to more easily comply with regional privacy standards, and allow for easier predictions of complex systems where data was previously unavailable.
TripleBlind helps enterprises to enforce the most current data privacy standards, such as Singapore's Personal Data Protection Act (PDPA), the General Data Protection Regulation (GDPR) and other regional data residency regulations.
TripleBlind will initially be available through the ASEAN Financial Innovation Network (AFIN) API Exchange (APIX) Marketplace.
This is a global cloud-based platform that enables financial institutions and fintech companies to discover one another on a curated global marketplace, design experiments collaboratively and deploy innovative solutions quickly at a lower cost.
To drive TripleBlind's expansion into the Asia-Pacific region, the company has brought in Alvin Tan as director of business development, APAC.
Tan has nearly a decade of experience developing, executing and managing sales and business strategy in Asia, Australia and the US.
Tan says, "Total worldwide data is expected to swell to 175ZB by 2025; the sheer volume of untapped data in the Asia-Pacific market has the power to create unprecedented growth opportunities for businesses around the world.
"TripleBlind's next-generation cryptographic, efficient and scalable data privacy and virtual clean room solution allows Asia-Pacific financial institutions to stay compliant with different regulatory standards by preserving privacy and security of raw data.
TripleBlind CEO and cofounder Riddhiman Das says, "ASEAN economies are projected to double GDP between now and 2030, reaching $4 trillion, with 140 million new consumers and representing 16% of the world's consumers.
"We see an outstanding opportunity to work with enterprises to leverage and monetise the regulated data they possess to take advantage of the opportunities this growth creates.