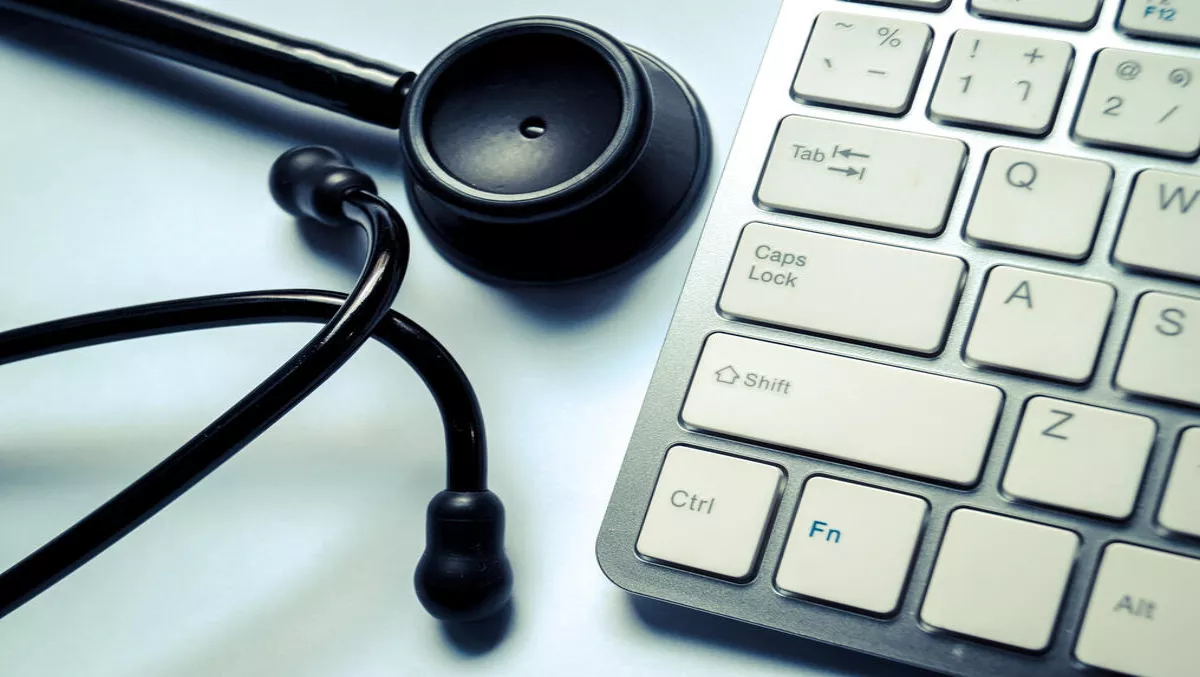 Trend Micro gains 'perfect' 100% breach detection score in NSS Labs testing
FYI, this story is more than a year old
Trend Micro says it has achieved a 'perfect score' for breach detection in NSS Lab's Breach Detection System Report, making it the fourth consecutive year the analyst company has recommended Trend Micro.
NSS Lab tested Trend Micro's Deep Discovery Inspector Model 4000 and OfficeScan (OSCE) as part of its report.
The Deep Discovery detected 100% of all drive-by and social exploits, HTTP malware, SMTP malware, offline infections and evasions. Its false positive rate was 0.12%.
"There is frequently a trade-off between security effectiveness and performance; a product's security effectiveness should be evaluated within the context of its performance, and vice versa. This ensures that detection does not adversely impact performance and that no security shortcuts are taken to maintain or improve performance. The NSS performance tests are designed to validate that a network device inspection engine can maintain its detection rate as background traffic increases," the report claims.
The research also found that in real-world environments, Deep Discovery Inspector Model 4000 performed above the vendor-claimed throughput for a range of traffic mixes and a heavily-used network.
"The Deep Discovery Inspector Model 4000 performed above the vendor-claimed throughput for all traffic mixes. Trend Micro rates this device at 4,000 Mbps," the report claims.
"Trend Micro's Deep Discovery achieved a 100% security effectiveness rating with the fastest time to detect attacks amongst all tested products," said Vikram Phatak, CEO of NSS Labs. "There is no question that Deep Discovery should be on the short list for everyone considering a Breach Detection solution," comments NSS Labs CEO Vikram Phatak.
Trend Micro says that evasion rate detection is one way to compare solution vendors. In this test, the company claims five of the seven companies tested by NSS 'struggled'.
Trend Micro's Deep Discovery Inspector has been a work-in-progress as the company concentrates on improving infectiveness and lowering total cost of ownership.
"We are proud to be recognised by NSS Labs Report and we remain focused on leading the industry in threat prevention, evasion and remediation," comments Trend Micro ANZ managing director Indi Siriniwasa.
NSS Labs report does not mention the exact types of malware used in testing, however it does provide specific methodology for breach detection testing. This methodology is publicly available on the company's website.