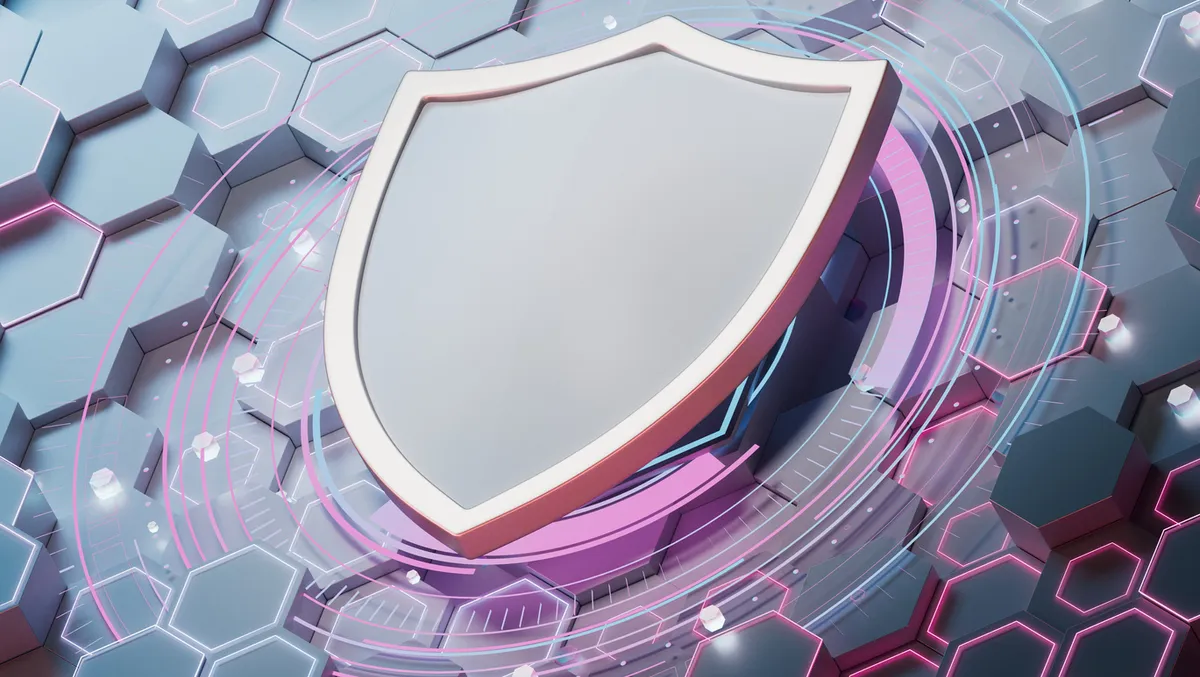 Trellix announces official launch of Endpoint Security Suite
Fri, 5th May 2023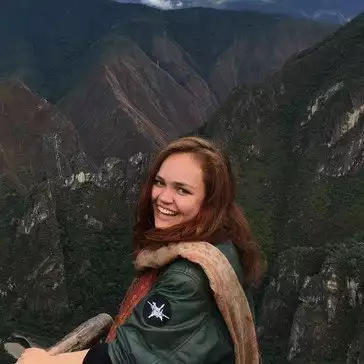 By Catherine Knowles, Journalist
Trellix has officially announced the launch of Trellix Endpoint Security Suite.
Trellix Endpoint Security Suite's products and advanced capabilities are designed to empower Security Operations Center (SOC) analysts with superior visibility and control in a single pane of glass to proactively secure all endpoints, the company states.
According to the company, endpoint security is foundational for any organisation's security program and the baseline for securing the enterprise, as each endpoint serves as an entry point into the business.
Trellix Endpoint Security Suite provides Trellix customers with a complete end-to-end security solution, helping organisations confidently confront todays most advanced threats.
Michael Suby, Research Vice President, Security & Trust, IDC, comments, "In its approach to unified security, Trellix is aiming to be outcome-focused. From IDCs perspective, we concur and reinforce that one of the outcomes should be methodically reducing cyber risk."
The Trellix Endpoint Security Suite is comprised of Trellix Endpoint Security (ENS), Trellix Endpoint Detection and Response (EDR), and Trellix Endpoint Forensics.
According to Trellix, key capabilities of the suite include:
Endpoint protection optimisation at scale: proactive attack surface management; a rich threat prevention stack.
Effective and efficient alert triage and response: alerts and incidents triage and remediation; AI-guided investigation for faster response.
Forensics and root cause analysis: powerful tool provides a deeper understanding of threats; improves detection and controls in the future.
Solid foundation: extensible solution with broad and deep coverage for endpoints; natively integrated with the Trellix XDR engine.
At the RSA Conference, Trellix previewed a set of features available in Q3:
Simplified endpoint security management: single-step deployment on all endpoints.
Better integrated forensics: integration of forensics artifacts into the management and response consoles.
Extended support: support for Apple Silicon, extended support for MITRE framework, and FedRAMP certification.
Aparna Rayasam, Chief Product Officer of Trellix, comments, "Endpoint remains the first line of defence for every organisation. To strengthen operational resiliency, organisations need a seamless, comprehensive solution for endpoint protection, detection, and response. By integrating endpoint detection and response workflows with deep forensic capabilities, Trellix Endpoint Security Suite is the best solution to effectively manage endpoint security."
Trellix Endpoint Security Suite supports on-premises and cloud deployments and covers the latest and legacy OS versions. The EDR component of the Trellix Endpoint Security Suite is the highest rated (4.8 out of 5.0) in the latest Gartner Peer Insights reviews for EDR.
The global company's open and native extended detection and response (XDR) platform aims to help organisations confronted by advanced threats, and gain confidence in the protection and resilience of their operations. Trellix, along with an extensive partner ecosystem, is focused on technology innovation through machine learning and automation, catering to more than 40,000 business and government customers.