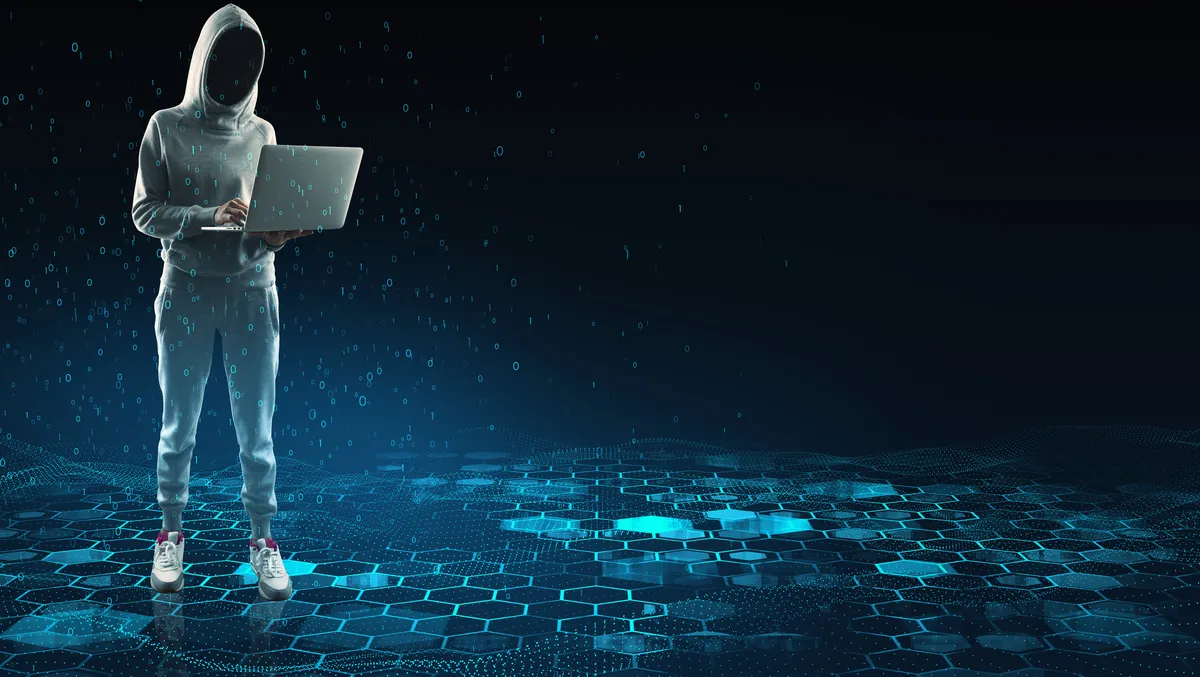 TrafficGuard: ad fraud on track to triple this year
TrafficGuard says Australian businesses must be serious about tackling ad fraud, with the number of attacks predicted to triple this year.
TrafficGuard is a global software solution company helping organisations better measure, verify and protect where their ad dollars are going. This is becoming crucial to business success as fraud increases in number and sophistication.
Ratty cites research from UK-based analysts Juniper Research, which estimates that Australian businesses have lost $US 1.97 billion to ad fraud this year, already surpassing the $US 1.32 billion purloined in 2022.
At current rates, fraud is on track to see a tripling of 2022 numbers by the end of this year.
Meanwhile, over the same period, there has been a dramatic increase in cyber-attacks against Australian organisations, with telco Optus and health insurer Medibank suffering among the most significant breaches ever seen in the country.
Globally, ad fraud is now the second most significant crime business behind drugs, expected to hit $US 100 billion this year, according to Statista.
Ratty says, "Ad fraud has quickly become one of the most lucrative businesses for criminal organisations, made more appealing by the fact it's relatively easy to execute while being extremely difficult to detect and prove."
"It's therefore incumbent upon any organisation operating in the digital world to limit their exposure with the best tools they can source."
Australia's Interactive Advertising Bureau (IAB) recently published its Digital Ad Fraud Handbook. Authored by industry experts, including TrafficGuard's Ratty, it comprehensively analyses current ad fraud or invalid traffic (IVT) types and the best tools and techniques organisations should embrace to mitigate against them.
Google PPC, mobile app user acquisition campaigns, and affiliate scams are among the more common vehicles for ad fraud detected in 2023, with new pathways and techniques being developed continuously.
Meanwhile, more sophisticated fraud is being detected on social media platforms.
Aside from the losses to fraud itself, businesses risk incurring major opportunity costs if their advertising budgets are being exhausted by criminals.
"TrafficGuard drives unrivalled advertising performance by verifying engagement in real-time, actively blocking IVT from marketing campaigns, ensuring that ad spend reaches more real users while protecting the integrity of data that brands, marketers, agencies, and publishers rely on to drive better performance," Ratty adds.
TrafficGuard is using the AUD $6.5 million it raised in February to fund new product development, which it expects will help consolidate its position in the Australian and APAC markets while supporting its push into the US and Europe, where ad fraud is arguably the most prolific.
Since 2021, the company's revenues have grown 173%, driven by new customer contracts across its mobile, affiliate and pay-per-click (PPC) products.
Key clients include Disney, Lux Escapes, mega-retailer MyDeal, and online betting companies William Hill, Tab Corp and Better Collective.
Soon to be released is TrafficGuard's 'self-serve' product aimed at SMEs and a 'social product', which seeks to tackle the rampant ad fraud now compromising platforms Instagram, Facebook and Twitter.
The company is also expected to release an all-encompassing "Performance Max" solution for full-funnel protection in Q3 later this year.
"We now offer a comprehensive suite of products for full-funnel protection, making us the first company to truly offer an omnichannel digital marketing anti-fraud solution," Ratty concludes.