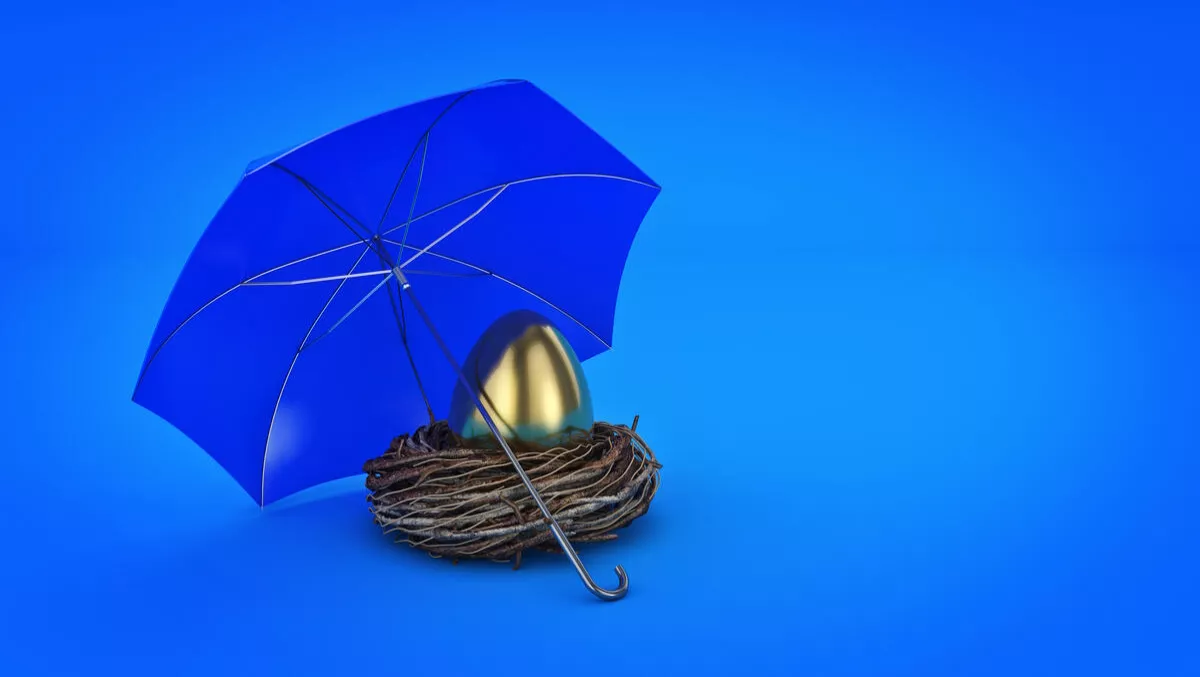 TPB urges cybersecurity savviness for tax practitioners
Mon, 24th Jul 2017
FYI, this story is more than a year old
The Australian Tax Practitioners Board (TPB) has updated its guidance to reflect the increasing role cubersecurity and related threats have to play in protecting both practitioners and clients.
TPB acting Chair Greg Lewis says, "'The TPB recognises the emerging threat of cyber-attacks and the importance of tax practitioners proactively protecting themselves, their practice and their clients.
He believes that practitioners should consider whether they should take out professional indemnity (PI) insurance cover to deal with first-party losses resulting from disasters such as cyber attacks.
"Such losses can include a 'denial of service' attack or the costs of rectifying harm done, such as repairing and restoring systems that have been damaged by malicious acts," he explains.
However practitioners must take care to balance client confidentiality with the right security methods.
A statement from the TPB also explains that security awareness training can also play an important role in helping practitioners protect themselves from attacks.
The Board has now included any practitioner training as contributions towards meeting their continuing professional development requirements and their obligations under the Code of Professional Conduct.
The TPB believes that the following IT controls are minimum best practice:
install and maintain anti-virus software on your workplace computers
deploy firewalls on your workplace computers and/or workplace networks
ensure that your computer operating systems and programs always have the latest security patches
protect client records or files using encryption where possible
regularly change your passwords
consider using a second form of authentication (for example, SMS) to protect your online accounts (for example, email) where possible.
"You may wish to seek expert advice from an IT security provider to determine what software suits your commercial needs while meeting your Code obligation to protect client confidentiality."