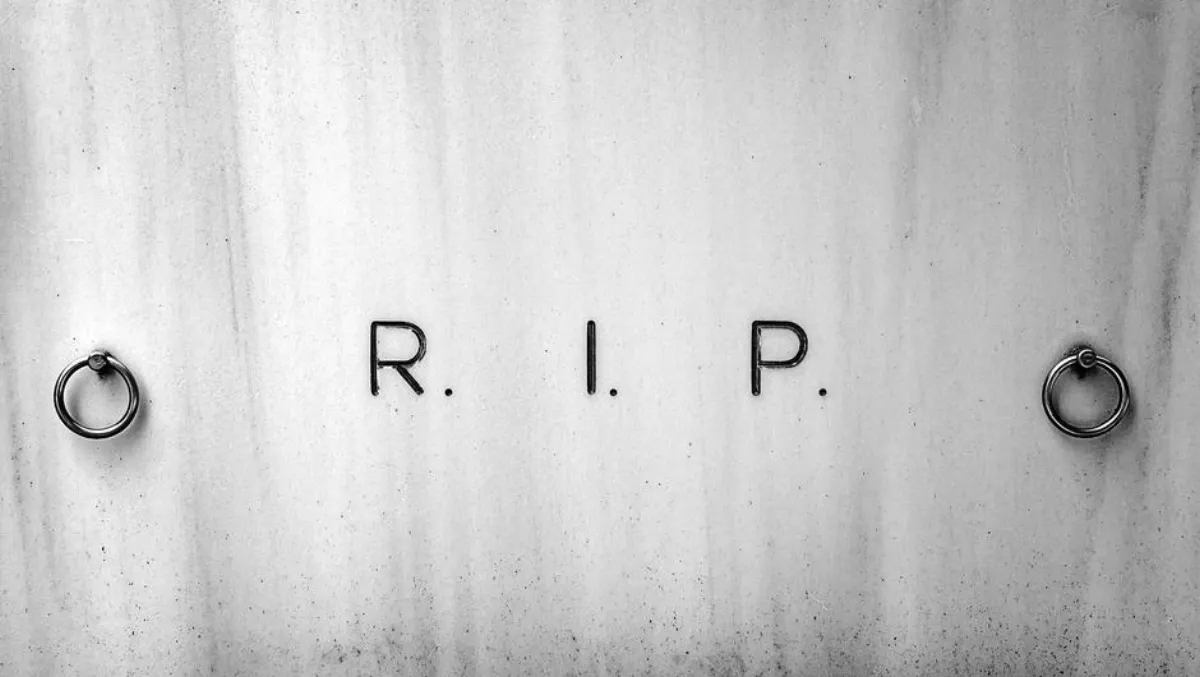 Today is World Password Day: Here's what the experts think
FYI, this story is more than a year old
Microsoft says it's moving towards a world without passwords. In fact, the company considers them inconvenient, insecure, and expensive, according to one of their most recent blogs called 'building a world without passwords'.
Instead what Microsoft is going to do is push password replacements, like Windows Hello, Microsoft Authenticator (an app that facilitates two-factor authentication), and FIDO2 security keys.
For businesses with Windows 10 in S mode, cloud users who use managed service accounts or Azure Active Directory will be able to set up their updates without ever having to set up passwords.
So if Microsoft is hailing the death of passwords, what are other security experts saying? Here are a few snippets from Malwarebytes, CyberArk, Vault Systems, SailPoint, and ESET.
Malwarebytes lead malware intelligence analyst Adam Kujawa
"Online passwords are easy to crack using modern resources, for example, a new iPhone unlocker device called GrayKay. This unlocker device can crack a six-digit code in a maximum of 11 hours. Depending on how the code is stored, that time to crack can be lower.
"Password loss due to phishing or reuse across services is also common. Given the increasing rate of third party breaches, password reuse allows for attackers to launch follow-up attacks with minimal effort.
"But a more relevant issue is how users' passwords are hashed on the server, and the security of the server itself. Many data breaches in recent years have used outdated and insecure hashing algorithms to encode passwords on the server, allowing thieves to monetize stolen data easily. Also of concern is how the passwords are stored. It's relatively common for a company's misconfigured AWS instance to expose sensitive data unintentionally.
CyberArk ANZ regional director Matthew Brazier
"Increasingly common attack vectors allow hackers to bypass passwords and breach desktops, laptops, servers, cloud platforms and applications. Attackers can then steal credentials and escalate privileges to move laterally within the network, potentially accessing sensitive information and taking control of essential business systems. Privileged account security solutions allow organisations to manage and monitor network access rights (the keys to their business kingdom), blocking and containing breaches – whatever the attack vector.
"As cybersecurity evolves in lockstep with cybercriminals, organisations will rely less and less on the insecurity of passwords to protect sensitive business data and mission critical systems.
Vault Systems founder and CEO Rupert Taylor-Price
"Passwords act like doors to our information – you wouldn't live in a house without a door and expect your TV to still be there when you get home, the same applies to passwords. World Password Day gives people a reason to step back and re-assess how secure their data truly is and to analyse where they can apply further security measures. Passwords are the first line of defence against intruders that try and access sensitive information that can range anywhere from personal financial information, business financial reports, payroll accounts, and even detailed files about staff members.
"People need to ensure they are changing their passwords on a regular basis and make sure that the characters that make up a password are unique and have a combination of letters, numbers, and symbols.
"Avoid using birthdates, family members' names, or pets' names as passwords or the questions used to retrieve a password if you forget it. Personal information can easily be found online by hackers and used to gain access into accounts. For extra security, enable two-factor authorisation ensuring that hackers cannot just enter a password to gain access to accounts.
SailPoint founder - CEO Mark McLain
"​Poor password hygiene creates a gateway for attackers to easily get access to enterprise data. And while we can debate the longevity of passwords, the fact is they're the most widely used and accepted means of authentication. We must be diligent in protecting ourselves and our organisations. So, this World Password Day, take a moment to check your password habits and make sure you're not making life easy for those hackers."
ESET senior research fellow Nick FitzGerald
1. Close all accounts that aren't regularly used. Closing old accounts and maintaining just one account on each social media platform can help protect users' privacy, especially if they contain sensitive information. 2. Treat accounts differently. Some accounts contain important or sensitive data while others don't. For those with important data such as bank accounts, health records, and the like, it's essential to create long and unique passwords. For those that don't have important data, a shorter, simpler password may suffice. 3. Use a passphrase instead of a password. A passphrase is a sentence that's easy to remember and contains uppercase and lowercase characters, some punctuation or special symbols, and numbers. These are most effective if they're easy for the user to remember but don't include famous quotes from songs, movies or books, since these can be easy to guess. 4. Use a password manager. A password manager is a tool that encrypts and stores all account passwords and is accessed by a single, master password. This lets users concentrate on remembering just one complex password – or better, a passphrase – instead of potentially dozens.