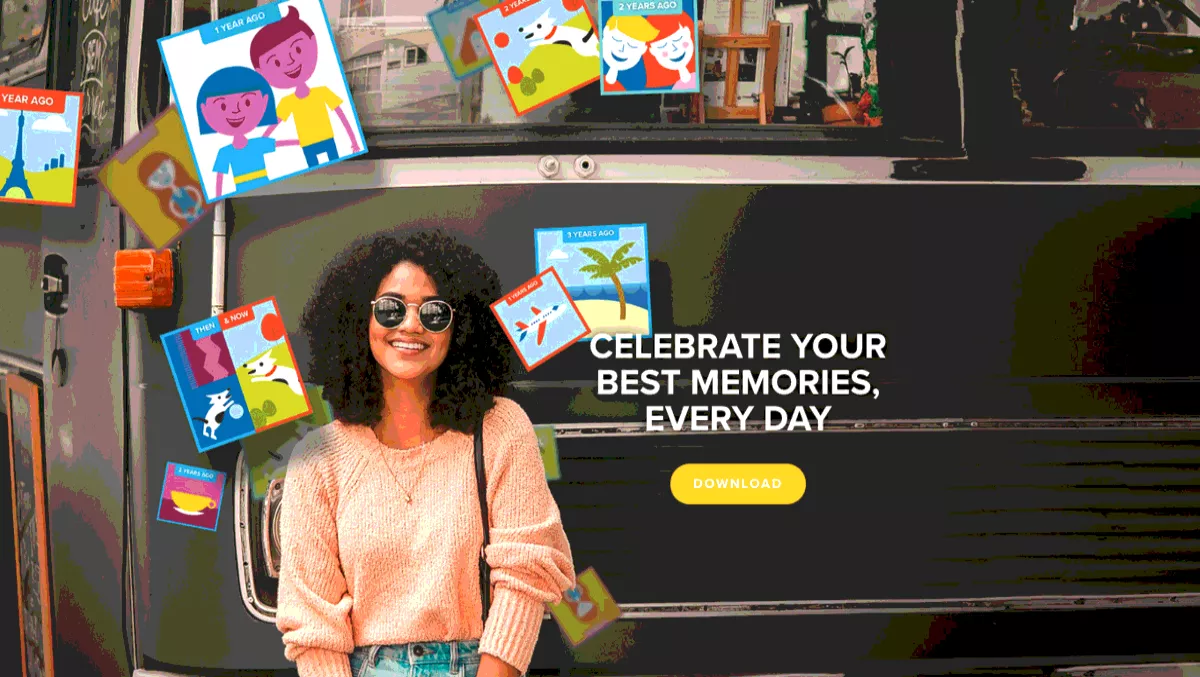 Time capsule app TimeHop breached, 21 million users affected
Tue, 10th Jul 2018
FYI, this story is more than a year old
US-based time capsule app TimeHop suffered a data breach on July 4 that affected 21 million users.
This intrusion led to a breach of some data including names, email addresses, and some phone numbers. In a statement released on its site, TimeHop says, "No private/direct messages, financial data, or social media or photo content, or Timehop data including streaks were affected.
The statement details how the breach unfolded.
At 2:04 US Eastern Time in the afternoon of July 4, Timehop observed a network intrusion.
The breach occurred because an access credential to TimeHop's cloud computing environment was compromised.
That cloud computing account had not been protected by multifactor authentication.
TimeHop said it has now taken steps that include multifactor authentication to secure authorisation and access controls on all accounts.
The attack was detected, and two hours and nineteen minutes later, and TimeHop's engineers locked out the attackers.
Cybersecurity companies have chimed in to comment on the breach.
RedLock CEO and co-founder Varun Badhwar says, "27% of organisations have experienced potential account compromises.
"When organisations embrace the shared responsibility model of cloud computing, which directs them to provide their own security 'in' the cloud, and when they adopt a cloud threat defence strategy, account compromises can be mitigated, if not totally prevented.
Barracuda Networks network security VP and general manager Dr Klaus Gheri says, "This follows a trend for basic security best practices not being followed by organisations who should know better.
"While it's heartening to see that Timehop is now using multi-factor authentication (MFA) since the breach took place, they should have used it from the beginning. "With 83% of organisations using public cloud for storage (according to a survey we carried out last year), not following basic security advice like this is potentially giving criminals a very successful and easy 'back door' into thousands of organisations worldwide," Gheri says.
Verodin behavioural research team head James Lerud says, "Timehop were able to begin remediation actions about two hours after detecting malicious activity, which is a very good response time.
"Their decision to deactivate access tokens is the right move, but should also serve as a reminder to regularly review what apps have access to your social media accounts."