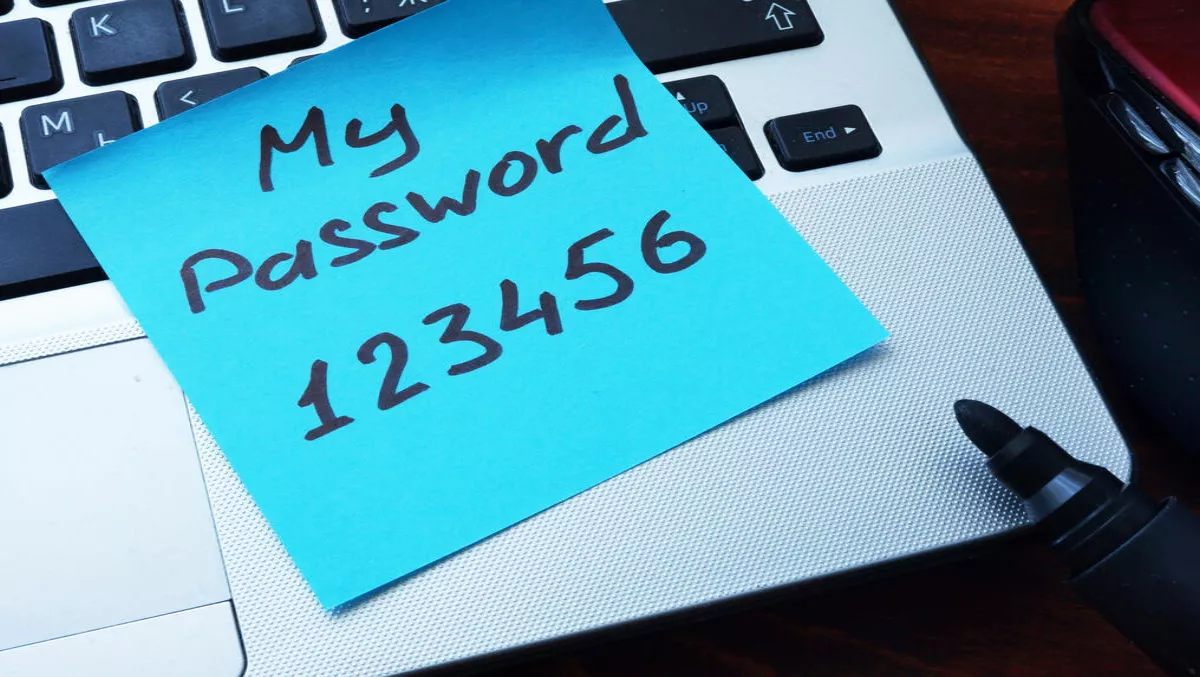 There are 320 million breached passwords available online right now
Mon, 18th Sep 2017
FYI, this story is more than a year old
Right now there are more than 320 million compromised passwords, and they're all available online.
According to Troy Hunt, the mastermind between email breach checking site haveibeenpwned.com, released a service that allows users to check if any of their passwords have been stolen.
Hunt launched the site, haveibeenpwned.com/passwords last month, which compiles passwords lists from legitimate breach sources, all with verified accuracy.
Unsurprisingly, passwords such as 123456 have appeared in previous data breaches, along with Mypassword, P@ssw0rd, letmein and millions of others.
'Oh no – pwned! This password has previously appeared in a data breach ad should never be used. If you've ever used it anywhere before, change it immediately!" a warning on the site says.
In a blog, Hunt says the purpose of the site is to show people that passwords they have used in the past may have been breached, and if they still use that password, to change it immediately.
Hunt warns that users shouldn't enter any password they currently use into any third party website.
"The point of the web-based service is so that people who have been guilty of using sloppy passwords have a means of independent verification that it's not one they should be using any more. Mind you, someone could actually have an exceptionally good password but if the website stored it in plain text then leaked it, that password has still been burned", he says in the blog.
Hunt has also made the entire database of emails passwords available for download to the public – a ZIP file that, when compressed, tops 5.3GB of data.
Hunt specifies that while password reuse is common, it is also risky and users are not aware how serious it could be.
Credential stuffing can find reused passwords and then automate login attempts against previously discovered emails and passwords. This means it's more likely for attackers to gain access to more than one account that used a particular username and password.
Hunt also designed the password checker to reach SHAI hashes of particular passwords.
He warns that just because a password doesn't come up in search results, it does not necessarily mean that password was not used in a breach.
When people are thinking about registering for a new website, Hunt says that they should run their potential passwords through the password checker. That password may seem strong, but it has been used elsewhere and should be considered as useless.
Hunt suggests that organisations can take not only the website but its data to educate staff.
"When someone gets a 'hit' on a Pwned Password, help them understand the broader risk profile and what this means to their personal security," Hunt says.