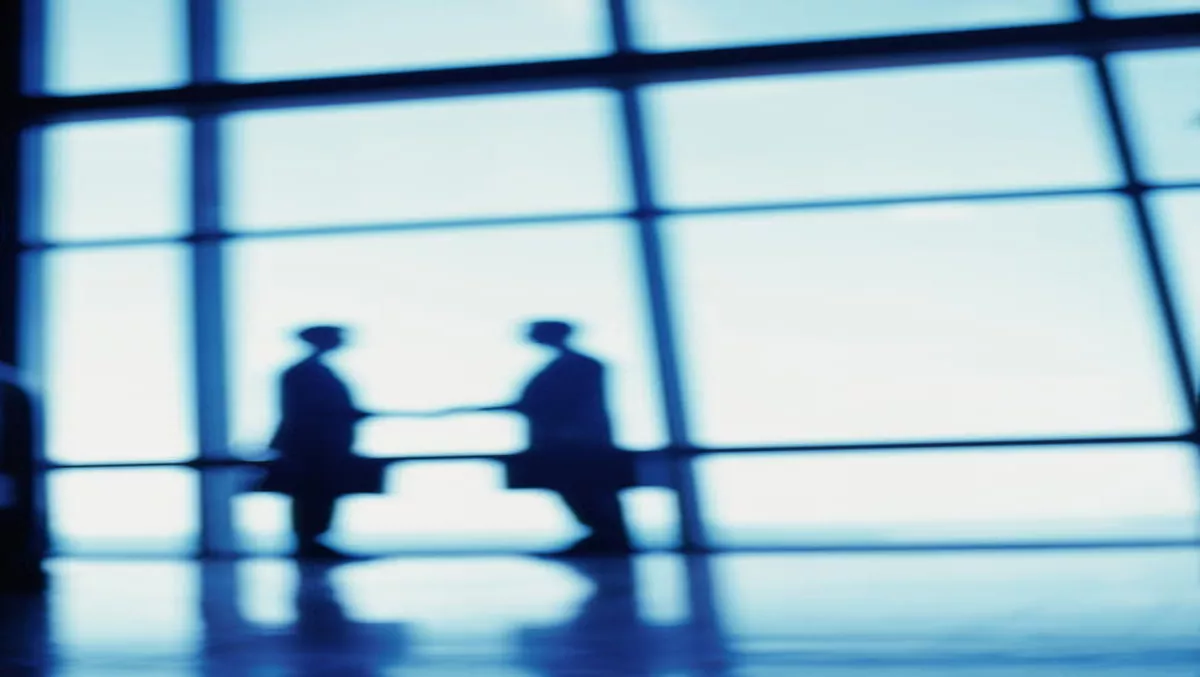 Tenable Network Security meets its match
Thu, 23rd Jun 2016
FYI, this story is more than a year old
By Sam Worthington, News Editor
A new partnership is born and it's set to increase efficiency for vulnerability assessments and the use of privileged accounts.
Tenable Network Security is a global leader in transforming security technology for all business needs. Today they announced a technology alliance with Thycotic.
Matt Alderman, vice president of strategy at TNS, believes that being paired with Thycotic could morph Tenable into something even better.
"Password management for credentialed scans can be challenging, and without authenticated scans, customers can miss local vulnerabilities, misconfigurations and other security issues that expose hosts to compromise," says Alderman
"This integration helps our customers more easily manage credentials to run authenticated scans, giving them the visibility they need to manage security threats across all of their assets," he adds.
The logistical details of conducting credentialed network vulnerability assessments aren't all that straight forward. Enter Thycotic.
A provider of privileged account management (PAM) solutions for over 3,500 organisations worldwide, Thycotic brings customers a more simplified and secure credentials management solution.
Ben Yoder, product manager at Thycotic, says that being in partnership with Tenable is an efficient security solution.
"Thycotic is committed to protecting our customers' privileged accounts, while still being a fast to deploy, easy to use, scalable enterprise-class solution," says Yoder.
"In partnership with Tenable, we can now enable organisations to easily perform credentialed scans to find the most accurate vulnerability information without compromising accountability or control of privileged credentials," he adds.
The pairing of Tenable Nessus and Thycotics Secret Server is aimed to make the scans seamless and secure. Accounts will be securely stored in the Thycotics Secret Server, Tenable will complete the process and the rest is history.