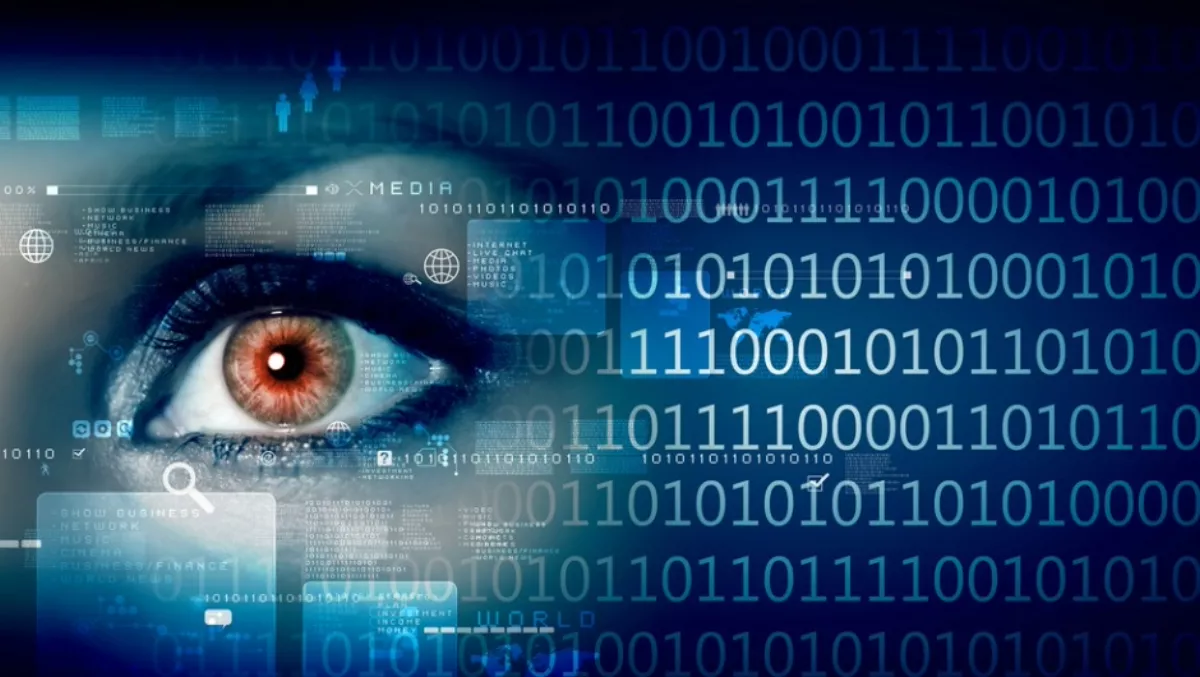 Telstra ups cyber security game with Darktrace
Wed, 24th Feb 2016
FYI, this story is more than a year old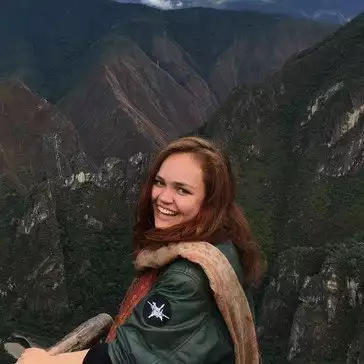 By Catherine Knowles, Journalist
Telstra has selected Darktrace's next-generation, cyber-threat detection technology to strengthen its internal security and defence strategy.
Headquartered in Melbourne, Australia, Telstra is the leading telecommunication services provider in the Asia Pacific region. It builds and operates telecommunication networks and markets a variety of products, including broadband internet, fixed and mobile phone lines, network services, digital television and other entertainment products.
With an annual revenue of more than 25 billion Australian dollars, a global workforce of more than 36,000 people and a large customer base, the company considers cyber security to be a key strategic challenge and opportunity.
According to a statement, the company wanted to embrace the latest technological innovations in the cyber security industry to benefit from an enhanced understanding of its networks and for better defence against emerging cyber-threats, both internal and external.
As such, Telstra decided to deploy Darktrace's award-winning Enterprise Immune System across its enterprise network because of its capability to spot abnormal behaviours in real-time within the organisation.
Powered by machine learning and mathematics developed at the University of Cambridge, UK, Darktrace detects in-progress cyber-threats and then alerts the organisation. In addition, Darktrace's Threat Visualiser enables prompt investigations, triages, response and risk mitigation, allowing Telstra to keep pace with today's dynamic business environment.
Darktrace appliances have been installed across Telstra's enterprise data network. The Telstra discovery and security teams will use the distributed Darktrace Enterprise Immune System to achieve greater visibility of unusual behaviours and movement within its online environment. The company says it will now be able to investigate, respond and reduce the time to triage, whilst minimising potential impact.
"We are delighted to join forces with Darktrace to bring new, innovative technology to the cyber security challenge that all organisations are faced with," says Mike Burgess, Telstra CISO.
"Darktrace's technology is unique in its ability to rapidly detect anomalous activity, irrespective of whether the behaviours are 'known' or 'unknown', as well as being able to visualise all network activity. By reducing the time taken to detect potential threats, Darktrace is strengthening Telstra's internal security," Burgess says.
"Darktrace and Telstra share a common vision for the future of cyber defence, based on understanding and knowing your organisation better than your adversary and using next-generation machine learning to automate the process of subtle threat detection," said Nicole Eagan, Darktrace CEO.
"We are proud to work with Telstra to further this goal, and bring adaptive, immune system defence to more sectors across Asia Pacific," she says.