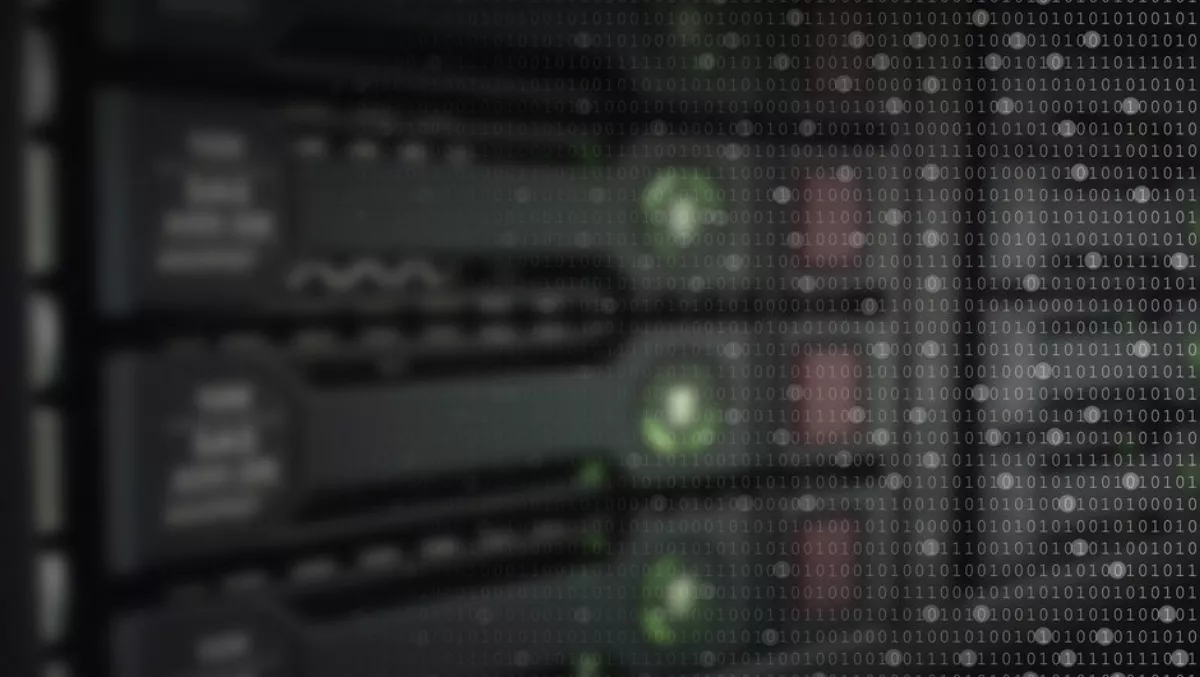 Tech Data to distribute Nutanix backup solution in A/NZ
By Ben Moore,
Fri 19 Apr 2019
FYI, this story is more than a year old
Tech Data has formed a distribution partnership with HYCU, an enterprise software company specialising in data backup, recovery and monitoring for enterprise clouds.
Through this agreement, Tech Data will distribute HYCU Data Protection for Nutanix backup and recovery software to their network of partners across Australia and New Zealand (A/NZ).
"Since the introduction of HYCU for Nutanix, we have seen tremendous interest and growth around the globe, and in particular throughout A/NZ," says HYCU CEO Simon Taylor.
"To cultivate that growth and interest, our key strategic partner relationships become even more important as we look to support our growing Nutanix customer base. We are excited to team with Tech Data and its reseller partners to accelerate HYCU's presence across ANZ."
Tech Data will make HYCU for Nutanix's purpose-built data protection software available to its partners across the region.
With HYCU for Nutanix, A/NZ-based organisations will be able to protect and recover application-specific workloads faster and with the simplicity that they experience from their Nutanix infrastructure investments.
The relationship extends to all HYCU products across IT monitoring and data protection.
"A recent Security and Risk survey conducted by Gartner illustrated that data security is front of mind for almost 80% of business leaders and boards," says Tech Data A/NZ country general manager Wendy O'Keeffe.
"As an emerging player in the data protection software space for Nutanix, HYCU provides innovative technology solutions to cost-effectively manage, protect and recover organisations' data. As a strategic distribution partner of Nutanix, we are thrilled to add HYCU solutions to our portfolio, driving enhanced data protection solutions for our partners."