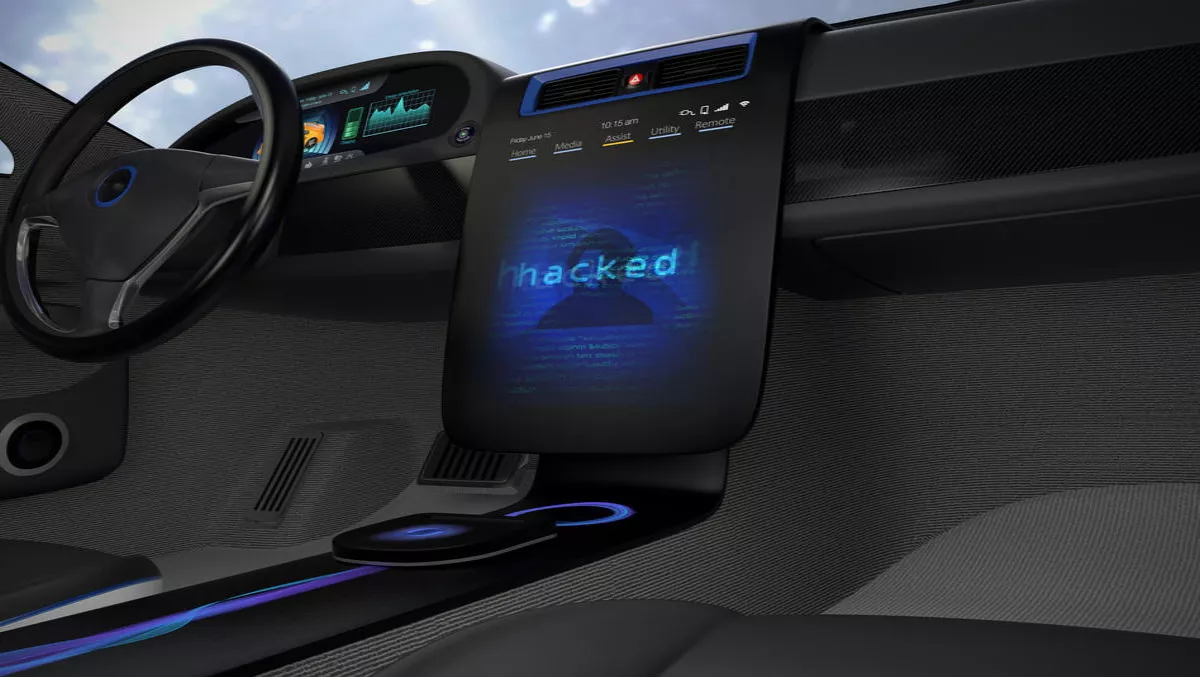 Symantec launches cyber protection for vehicle manufacturers & connected cars
FYI, this story is more than a year old
Cars and the Internet of Things (IoT) are the latest focus of Symantec's cyber security measures, as it launches its specialised Anomaly Detection for Automotive, designed for car manufacturers.
Internet-connected vehicles are becoming more vulnerable, with one Gartner report stating that 220 million connected cars expected to be on the road by 2020.
"Automotive security threats have gone from theory to reality," said Shankar Somasundaram, senior director of product management and engineering at Symantec.
As carmakers produce navigation, remote roadside assistance and mobile hotspot capabilities to more vehicles, the risk of hacks also increases.
"The Internet of Things contains many different areas, but connected automobiles will radically alter transportation and mobile communications. As connected automobiles become the norm, security issues have already drawn attention. Driven by opportunity, manufacturers and their suppliers will partner with cybersecurity vendors on securing connected cars as they would with any other networked endpoint such as a mobile devices and laptops," says Christian Christiansen, IDC VP of security products.
Keeping security top of mind will not only help ensure the safety of drivers and passengers but also build trust in the car manufactures and the overall Internet of Things ecosystem," Christiansen continues.
Symantec says the Anomaly Detection suite will use machine learning to understand how the vehicle behaves, analytics and remediation to learn behaviour and flag unusual activity that may be an attack on almost any make and model of vehicle.
It can also prioritise incidents depending on perceived severity, automatically detect anomalies without manufacturers needing to set rules, and can run on minimal CPU and power.
Symantec has produced three other solutions for the automotive industry, as well as its continued focus on providing cyber protection for more than 1 billion IoT devices, the company says.