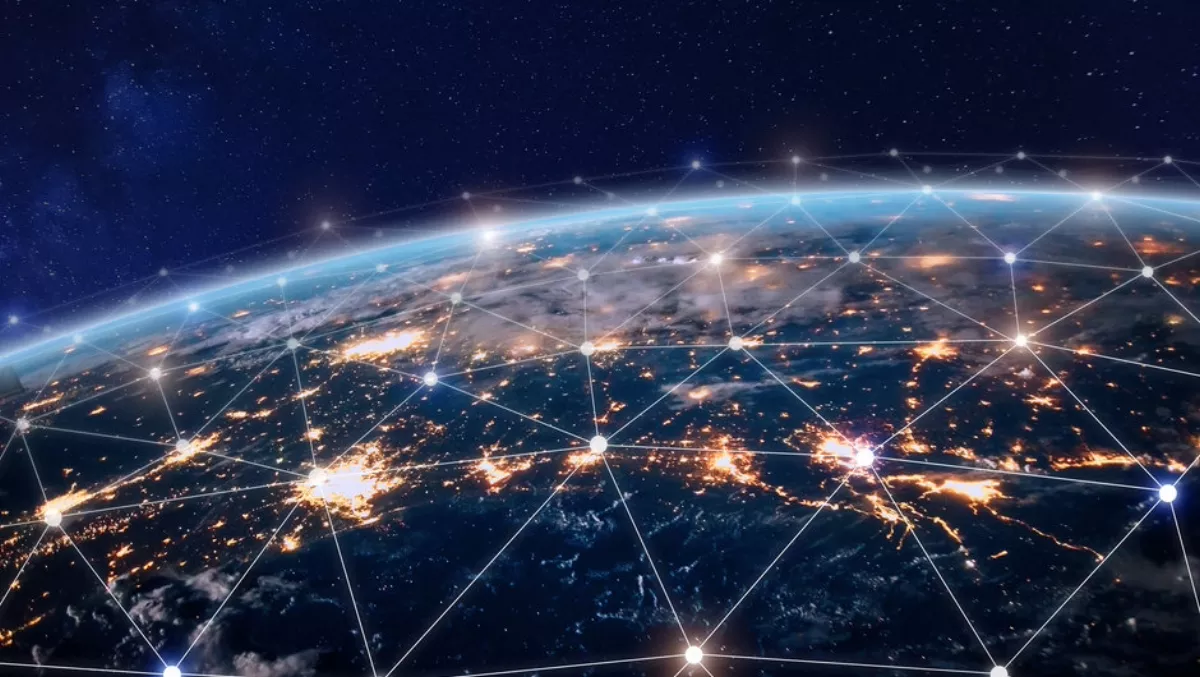 Symantec acquires zero trust innovator Luminate Security
Thu, 14th Feb 2019
FYI, this story is more than a year old
Symantec announced the acquisition of Luminate Security, a privately held company with Software Defined Perimeter technology. Luminate's Secure Access Cloud technology further extends the power of Symantec's Integrated Cyber Defense Platform to users as they access workloads and applications regardless of where those workloads are deployed or what infrastructure they are accessed through.
Sophisticated threats and attacks present unique challenges that require a new mindset, one that moves past a perimeter-based approach reliant on architectures that never contemplated cloud.
Luminate's Secure Access Cloud is supposedly natively constructed for a cloud-oriented, perimeter-less world. This technology allows enterprises to scale private, "no DNS" access control, granting user connections only to the specific applications and resources for which they are authorised.
"Now and in the future, we anticipate more and more corporations will operate their business on infrastructure that is managed by multiple third parties such as Azure, AWS and Google. In this rapidly evolving world, trust in external infrastructure must be carefully considered as corporations can outsource infrastructure but must also remain responsible for data and users. Luminate incorporated into Symantec's Integrated Cyber Defense puts us at the forefront of security in the cloud era," said Symantec CEO Greg Clark.
"Secure and private access is a cornerstone of cyber defence. We are excited to partner with the Luminate team and look forward to rapid delivery of this unique capability to our customers and continuing to provide quantifiable value to their cloud journey."
Companies and users want frictionless access to applications, whether they are in the cloud or on-premises. At the same time, this access must be protected by best-of-breed security technologies.
Stitching security vendors together to achieve this goal is hard and has created complexity for enterprises, exposing new security risks. Symantec's Integrated Cyber Defense Platform unifies cloud and on-premises security across endpoints, networks, email and cloud, protecting against even the most sophisticated threats and reducing cost and complexity.
Symantec EVP Art Gilliland says, "As corporate applications continue to move to the cloud, IT organisations need innovative approaches to address the complexity and security challenges of providing users anywhere, anytime access.
"Luminate Security's agentless, cloud-delivered service solves these problems and adds a powerful Software Defined Perimeter capability to our Integrated Cyber Defense Platform.
The acquisition of Luminate supposedly continues Symantec's strategy of acquiring and building security across its portfolio, with a particular focus on "born in the cloud, for the cloud" innovations.