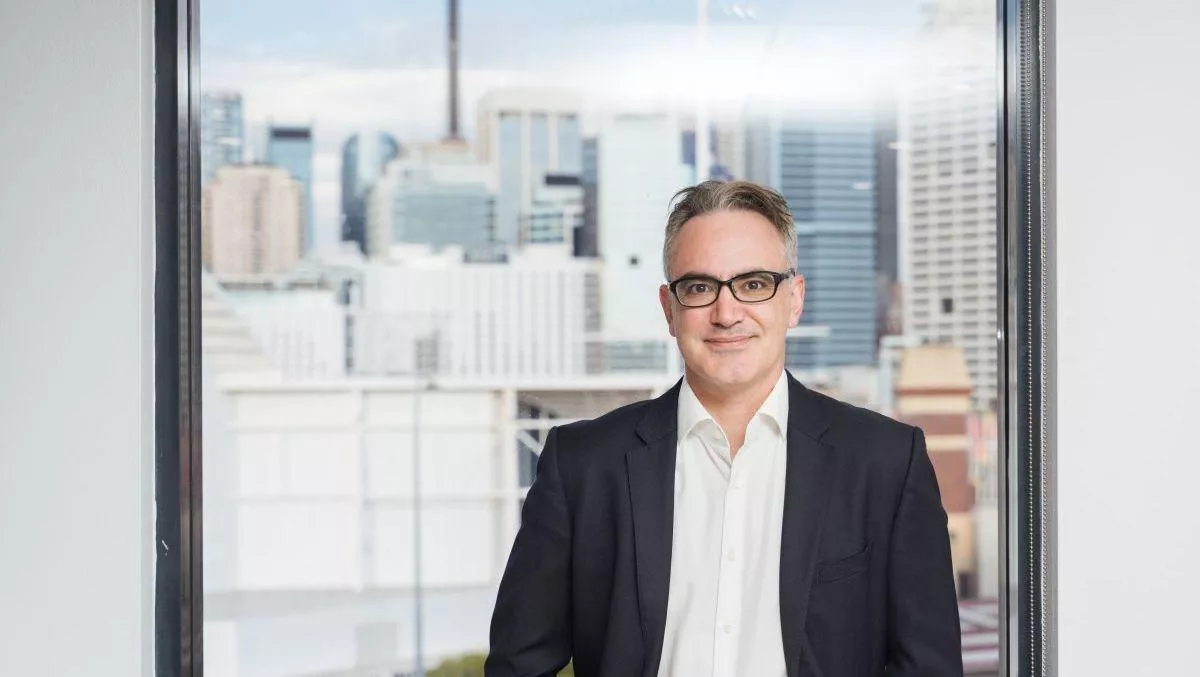 Sydney-based security firm appoints head of tech amid hiring spree
Tue, 6th Oct 2020
FYI, this story is more than a year old
Sydney-headquartered cybersecurity firm Wontok has boosted its employee count with 10 new employees over the last several months, including a new head of technology.
Wontok is a company that offers defence solutions for interception, monitoring and protection, with its Wontok ONE cloud-based delivery platform.
The platform also provides white label sales, billing, and product delivery portal solution for IT service providers, resellers, internet service providers, managed service providers, and telecommunications firm.
Further, Wontok SafeCentral is designed to keep online transactions safe from identity theft, credit card skimming, and unauthorised bank account access.
The company works with clients such as Telstra, Hong Kong Broadband, and Verizon.
Mick Esber now takes on the head of technology role, after coming from his former role as chief technology at lending marketplace Lodex.
Esber brings more than 20 years of technology leadership, solutions engineering, and cybersecurity architecture to his role.
Wontok chief executive officer Adam Tegg says the company is fortunate to have Mick join the team.
"We're proud to say that despite the pandemic demand for Wontok's services have not wavered. In fact, it's stronger than ever.
Wontok chief operating officer Bruce Perry adds that the company has been fortunate to be able to hire several new employees in the past few months.
"Due to demand for our services we've hired around 10 new employees in the past few months in various capacities, including software development, business and operations. We're very pleased to be able to positively contribute to the community and economy by creating jobs.
Esber says he is thrilled to join the Wontok team, especially at a time when high profile cybersecurity events have highlighted the importance of strong security.
For example, a recent ACSC report showed that criminals are adapting their phishing methods to take advantage of COVID-19.
Esber adds, "Every day we see reports of identity theft, hacking, data compromise and other security-related incidents. The role at Wontok offers the opportunity to help craft meaningful solutions for our partners, customers and their users.
"I'm thrilled to be able to contribute towards protecting people and businesses from digital attacks, and to create a safer environment for digital transactions and interactions.
In addition to Wontok's Australian operations, the company also operates in the United States and Asia.
"Wontok offers a consistent, unified security experience while maintaining service levels whether a user connects networks at home, the office, a cafe or WiFi hotspots," the company concludes.