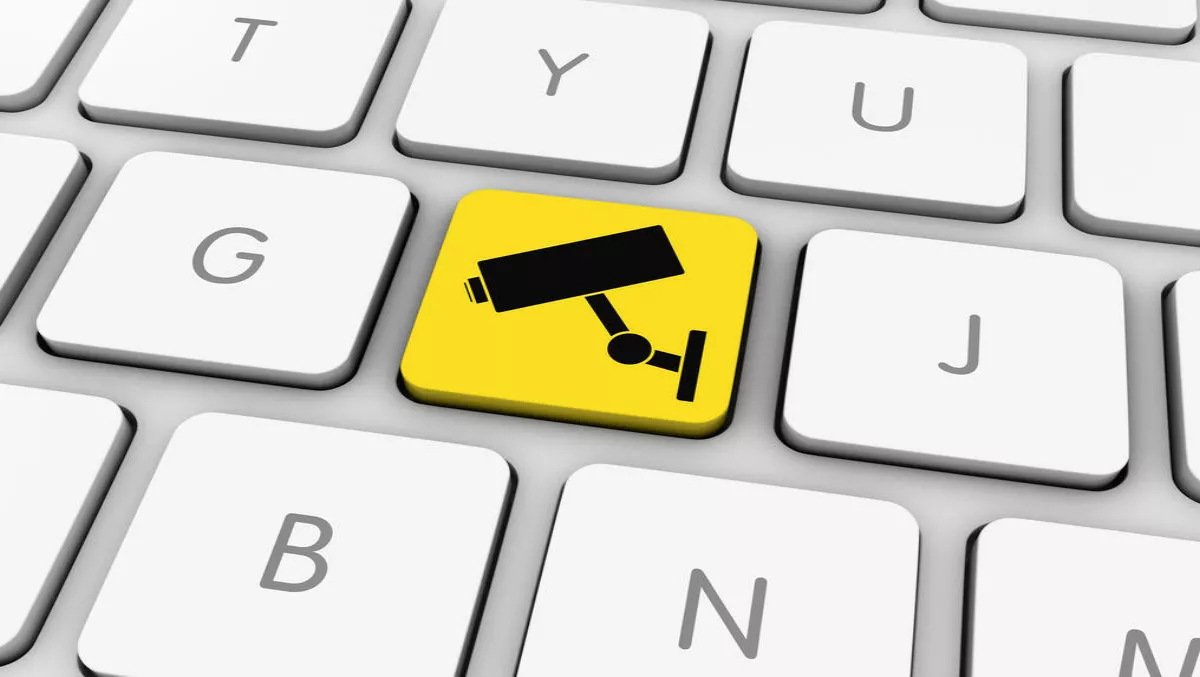 Survey: Cyber & cloud will disrupt the security market, but not everyone agrees on the effects
Mon, 10th Jul 2017
FYI, this story is more than a year old
Mid-size Australian electronic security companies are making way for the explosion of the Internet of Things, cloud, mobile and IP security in the next three years as the industry becomes ripe for transformation.
A survey conducted by the Security Exhibition - Conference found that 90% of firms across the access control, building management, CCTV and surveillance sectors believe that the industry will grow, but they are taking a sceptical eye to big data.
31% believed that big data and analytics is having an effect on the information collected by physical security and surveillance, but 46% expected this to increase in the next 12 months. 15% believed it would not increase.
Respondents also believed that the convergence between physical and cybersecurity would develop as technologies become integrated.
46% said cloud storage is changing how surveillance is stored, but 19% disagreed. Respondents were also sceptical about home automation and IoT's effects on the security industry – only 35% said it was having an effect.
Melissa Clendinen, Security Exhibition - Conference 2017 event manager, the survey shows a growing demand for cybersecurity, ICT and IP security in Australia.
"With new terror and cyber security threats occurring almost on a daily basis, demand for security products and solutions have never been greater. We're seeing more players entering this market, offering a greater selection of security products and solutions. This will help drive down prices and provide businesses and consumers with more options and better value," she says.
However sceptical respondents are of big data and cloud, respondents were highly concerned about terror threats and how security screening and visitor management would become more of a necessity.
Respondents, exhibitors at the conference with turnovers between $3 million and $50 million, also said that more competition, greater technology options and the growing security market were factors that will grow the overall market.
The Security Exhibition - Conference is being held in Sydney from July 26-28.
Read more about speaker Shara Evans and Telstra's Neil Campbell about cyber and electronic security will meet in the future.